#TBT: The Y2K panic
How did people prepare for the big Y2K tech scare 20 years ago?
The real threat never materialized
January 1st, 2000 was supposed to see the modern world collapse like one long string of broken code. This was supposedly the mad scientist story for the Information Age: a fateful reckoning with the technology we had ourselves created. Panicked reports of the bug had begun as far back as 1996, and the year after that the British Standards Institute developed its "Year 2000 Conformity Requirements." Governments around the world set up task forces to deal with the specter of Y2K collapse, and in 1998 Bill Clinton did a press conference on the issue.
Big concerns
People worried about missing work when their digital alarm clocks malfunctioned. On the other end they worried over atomic power plants shutting down, planes crashing, and the triggering of an unintended nuclear war. Traffic lights were supposedly going to cause pile ups and cash machines would stop working. The American Red Cross didn't help by issuing warnings and advice telling people to withdraw and keep cash in a safe place, fill their gas tanks, have alternative cooking methods planned and extra warm clothes in abundance. From drug production and delivery to pharmacies and their electronic point of service systems, to any potential points of failure in the drug supply chain. Another big concern was that prisoners would be released early or that criminals would somehow use the glitch to get away with more crime. The FBI put out a warning, telling criminals there was no chance they would "'slip through the cracks."
Hype died down
As the new millennium neared conspiracy pushing shock jocks like Alex Jones declared this the end of civilized order over internet radio. Large lines began forming at cash machines all over the world. Of course, the real threat never materialized. The year 2000 came in peaceably and free of apocalypse.
Brut.
Share on

Share on WhatsApp

Share on Facebook

Share on Twitter

Copy the URL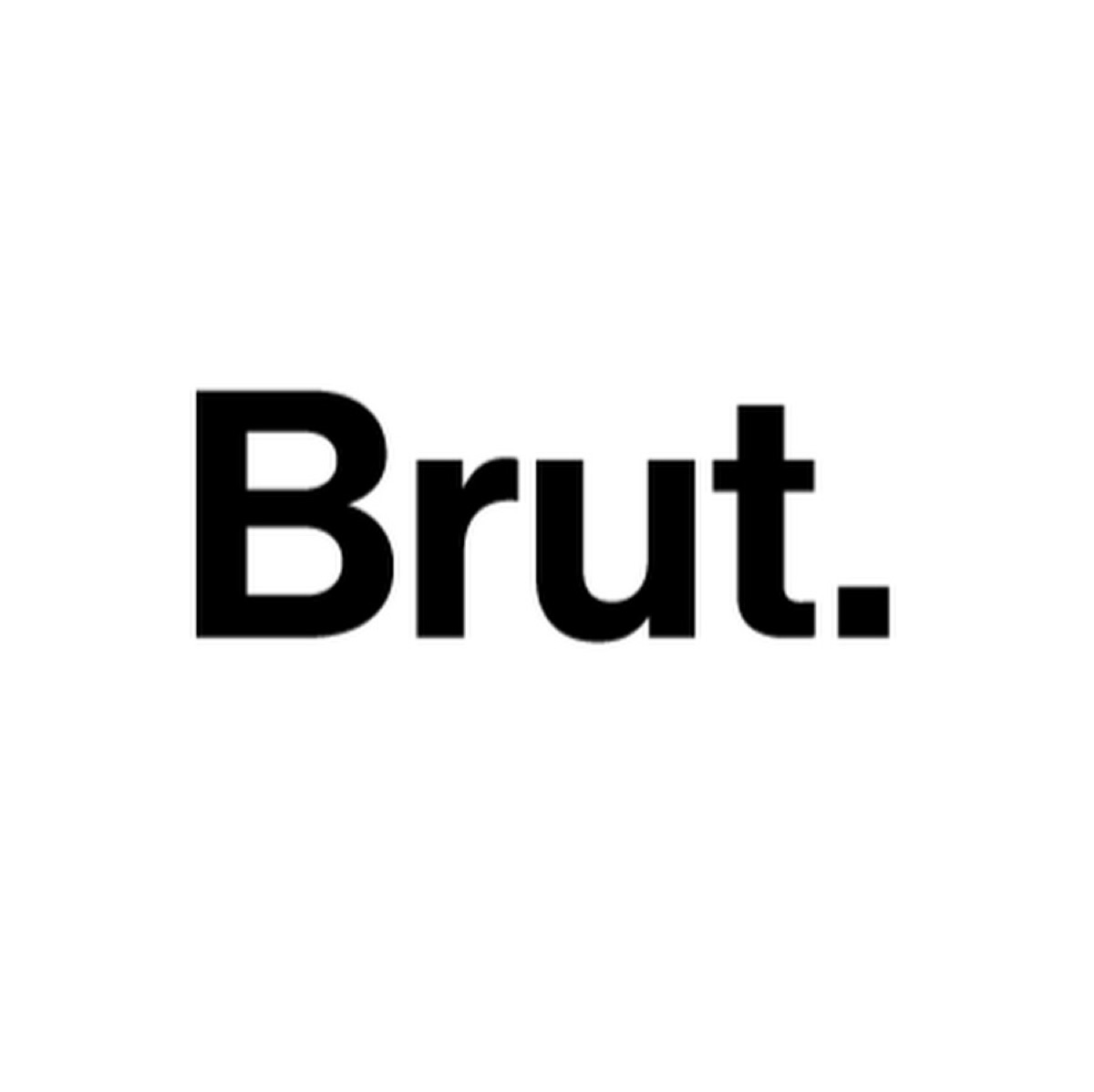 Brut.
December 26, 2019 10:33 PM