Online activities to do while in isolation
This quarantine period is also giving people time to try some unexpected activities online... like traveling or going to the opera.
Even though many people are alone or quarantining with their partners, this doesn't mean you have to be any less social. Thanks to the internet, there are numerous ways to continue connecting with your friends, seeing the world, and even hearing some of your artists play live — right in your own living room.
Go to the opera
The NYC Metropolitan Opera is live-streaming a title each night through the duration of its closure. The performances begin at 7:30 PM and are available for free for 20 hours following the initial stream. This is the perfect time to add some culture into your daily or weekly routine.
You can go on vacation virtually via Google Maps and see monuments around the world. Whether it's the Eiffel Tower, London Eye, or Empire State Building, you get to choose where you go in the world and which landmark you want to explore.
Go to a private concert
Artists are performing impromptu concerts online in their home. With the hashtag #TogetherAtHome, they're taking requests. Chris Martin, from the band Coldplay, is one of the artists who live streamed a mini gig at his house. On Instagram live, he sat in his living room in front of his piano and even took song requests from fans viewing the private concert. He also took a few minutes to answer some of the questions fans were asking in the comments.
Go to the museum
The British Museum in London, the Guggenheim Museum in New York City, the Musée d'Orsay in Paris, and many others offer virtual tours for free.
Go to a children's book reading
Are you looking for a fun, new way to read to your kids? Celebrities have started live streaming and are reading stories to kids via "Story Online."
Brut.
Share on

Share on WhatsApp

Share on Facebook

Share on Twitter

Copy the URL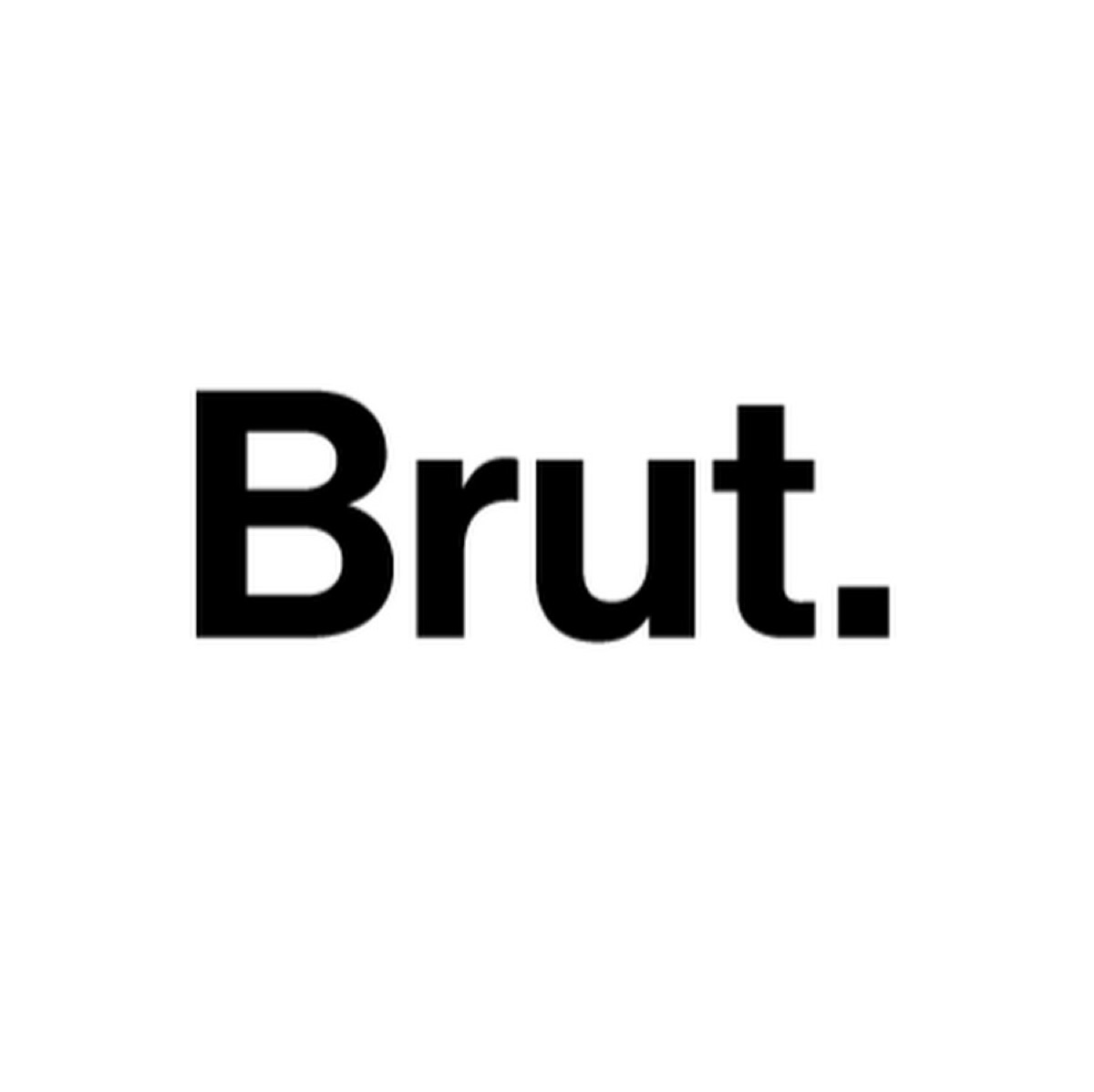 Brut.
March 25, 2020 1:00 PM