The story of Caffe Napoli
"My grandmother would make miracles come out of that kitchen." This is the story behind the famous spaghetti and meatballs at Caffe Napoli in New York City.
## A family tradition Spaghetti and meatballs is one of the most beloved dishes in the world. Chef Lou Fontana has made thousands of meatballs for Cafe Napoli a family-owned institution in New York's Little Italy. And it all started with his grandmother.
Where it all started "It's universal because it's a comfort food. It's a comfort dish. I mean ever since the Italian Americans came here from Italy; they had no money. You know they had to do whatever they had to do to make their families happy and cook how they knew in Italy," Fontana tells Brut. He continues, "I've been cooking since I was a kid. My parents, my aunt, my whole family's been showing me and my family how to cook since we were born basically. Some of us grew a passion for it. I know I grew a passion for it. And it's just a good feeling, you know, when you watch your family cook, you know. You learn a lot."
Talking about his grandmother "When we only had the cafe, my grandmother had this little kitchen in the back, and she would make miracles come out of that kitchen… It became more of a restaurant in the 90s. Space available next door was available, and my grandmother wanted to open a restaurant. You know, everything is a risk you don't know what the outcome is going to be. And she opened her restaurant and she trained everybody to cook like her," Chef Fontana shares.
A wide variations of a beloved classic While deceptively simple, meatball recipes can vary wildly from region to region and tradition to tradition.
"Everyone has their different techniques. My mother cooks one way, my grandmother cooks another way, my father cooks another way. One might have more — a heavier hand with the salt or one may have a heavier hand with the cheese and, you know, I try to balance them both out… You know, there's such a big variety of Italian food out there that everyone loves… Because in Italy there's different regions. You have North of Italy will cook differently than the Southern Italy, then central Italy. Each region has its own unique cooking style. You go up north they cook more heavier, more creamy because I guess it's cold up there. Southerners from Naples — they use more of a lighter style. Lighter tomato, marinara, fish — we eat a lot of fish close to the Mediterranean," he reveals.
For Fontana cooking is about much more than food "It's a therapy thing, you know? People do this, they're having an aggravating day, they go home, they feel better just by cooking, you know? You develop relationships to people too, you have something in common with other people. You share each other's stories and, you know, develop more of a relationship with people you know? Nowadays it's very hard to find people — especially in this generation — wanting to cook and having the passion for it. It's a new generation and it's pretty tough," Fontana concludes.
Brut.
Share on

Share on WhatsApp

Share on Facebook

Share on Twitter

Copy the URL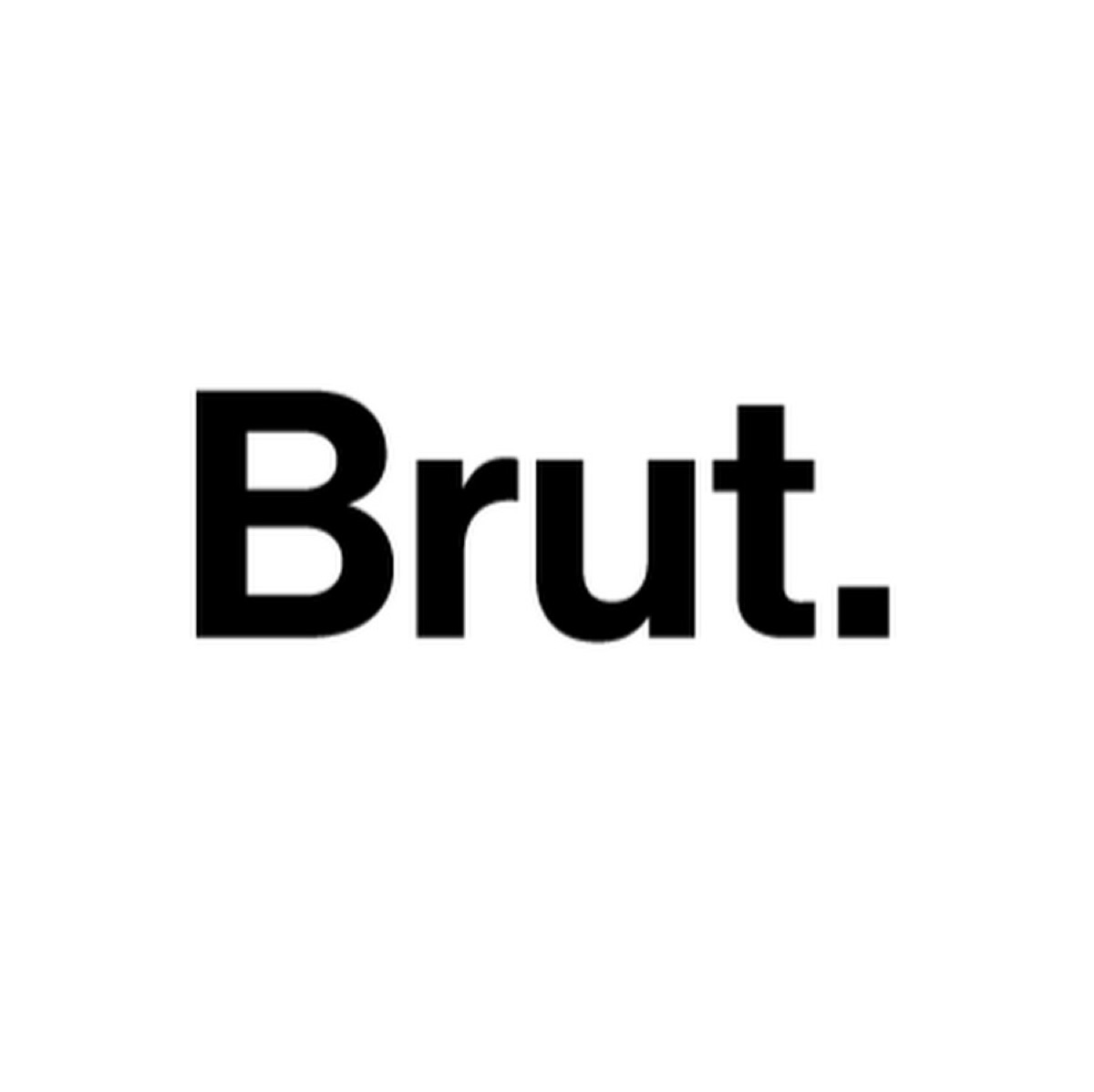 Brut.
February 9, 2020 1:57 PM