Embracing body hair in "Januhairy"
"It's absurd that we're feeling so pressured to do something to shave away our disgrace." Women are sharing why "Januhairy" is so liberating.
Why should a woman shave?
Laura Jackson wants to encourage women to embrace their body hair during Januhairy. The 23-year-old British student initially let her own body hair grow for a theatre performance. She says found the experience liberating. In the early 1900s, shaving was uncommon for Western women. King C. Gillette and the beauty industry contributed to acquaint being hairless to the norm.
Bushes, legs, and armpits
"Januhairy is also a movement for women to embrace their body hair, something we have shamed ourselves for having and being shamed for having. So, it's rebelling against societal pressures that can in turn drive destructive behaviors. It's absurd that we're feeling so pressured to do something to shave away our disgrace. The first few weeks I found really tough, really difficult. It was new territory for me, which a lot of women have experience of first time going out their body hair. And I hid it from people. And then after a few weeks of getting used to it, I actually found it so freeing and so liberating about, you know, loving and accepting something about my body that I've been shaming myself for having ever since I knew it existed."
The pressures that go behind being hairless
"And so, after the show, I decided to carry on growing it out. I had some moments where I shaved some moments, but I didn't shave. But, you know, I just sort of understood that shave whenever. The end goal for Januhairy and what it is. It would be that it doesn't exist anymore because it's so normalized that we don't need to have a movement to, you know, try it out and to show people this is normal and to have this conversation because it won't be spoken about anymore. So, I think my own goal is that it is just sort of fizzles out because body hair becomes very normalized", Laura Jackson tells Brut.
Protecting and restoring personal environments
With Januhairy, Jackson aims to challenge society's expectations and disrupt the male gaze. Like Movember, where in November men grow mustaches to raise awareness around men's health issues, Januhairy raises funds for charity.
Brut.
Share on

Share on WhatsApp

Share on Facebook

Share on Twitter

Copy the URL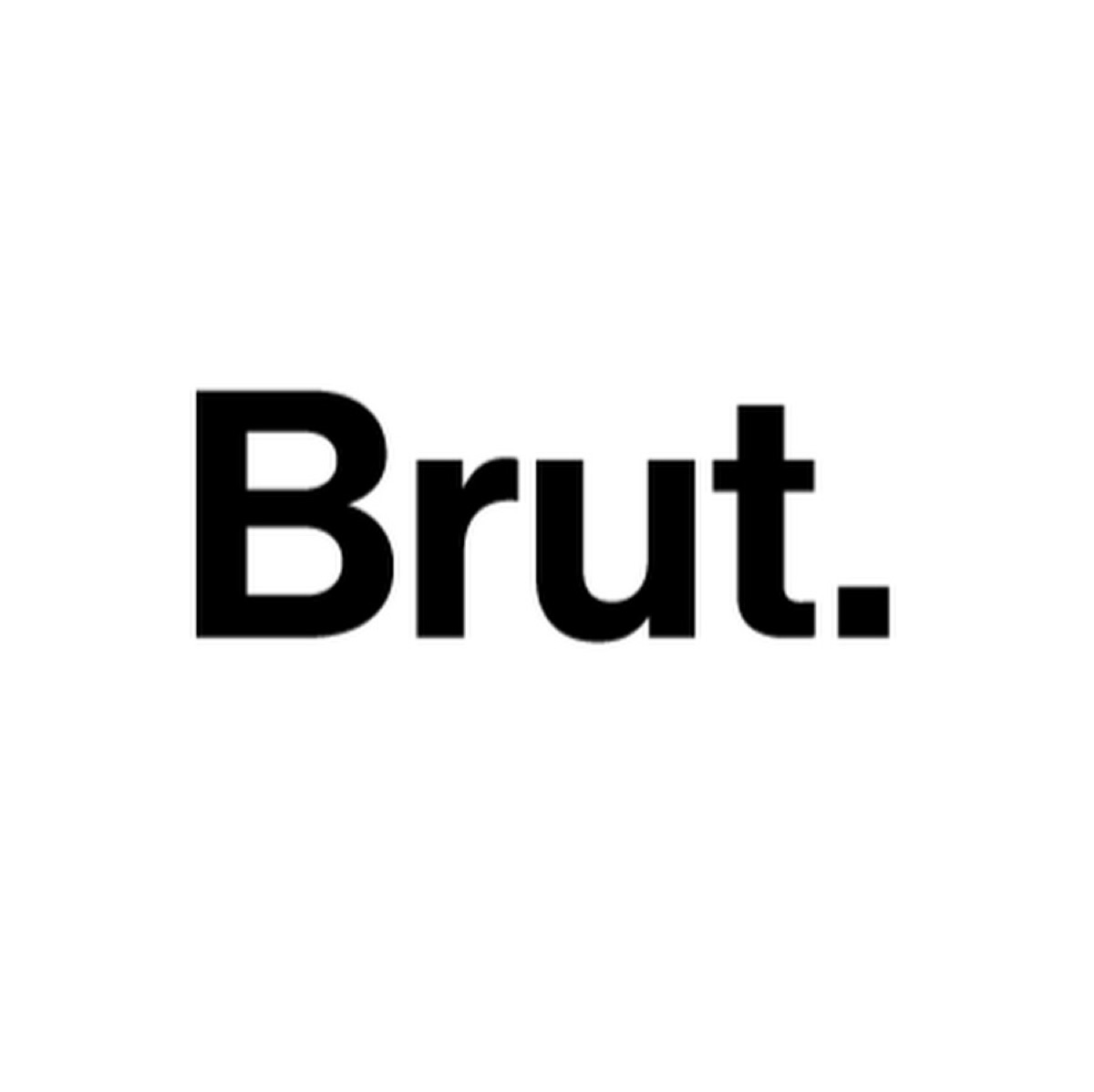 Brut.
January 23, 2020 12:57 PM