A timeline of the coronavirus
"Our country is under control." - Donald Trump, February 25, 2020. Here's how the coronavirus spread around the world and became a pandemic.
Coronavirus: a history
Origin Story
The coronavirus dates back to December 31, 2019 when Wuhan, China confirmed dozens of cases of viral pneumonia. The first case in the United States appeared less than a month later, January 20, in Washington State. Wuhan and its population of over 11 million people closed off the entire city by January 23. The infamous cruise ship, the Diamond Princess, tested positive for the virus on February 3. Italy's rates of coronavirus began rising rapidly by February 23 as their government desperately tried to contain it.
February 27 was when the National Institutes of Health confirmed that the coronavirus vaccine would not be completed for at least a year. Then the White House confirmed the first death from the virus in the United States the following day. Italy was put on lockdown on March 9 and two days later, the World Health Organization announced a global pandemic, forcing several schools, workplaces, and similar activities to be pushed online. As of March 12, the three states with over 150 cases include Washington State, California, and New York. Currently, there are 38 known deaths caused by coronavirus, with 30 from Washington State.
How to prevent the virus
Since the coronavirus taskforce predicts that a coronavirus vaccine will not be perfected for another year or year and a half, it is best to start looking into at-home prevention methods. Health professionals are asking citizens to stop buying medical masks as they are often worn improperly, and tend to be more effective for those with the virus rather than those trying to avoid getting sick. Also, the mass stockpiling of these devices are preventing medical workers from having the proper supplies. Other known prevention methods include rigorously and frequently washing hands, using hand sanitizer if soap is unavailable, disinfecting any and all surfaces, and preparing medicine and food supplies in case of infection.
Brut.
Share on

Share on WhatsApp

Share on Facebook

Share on Twitter

Copy the URL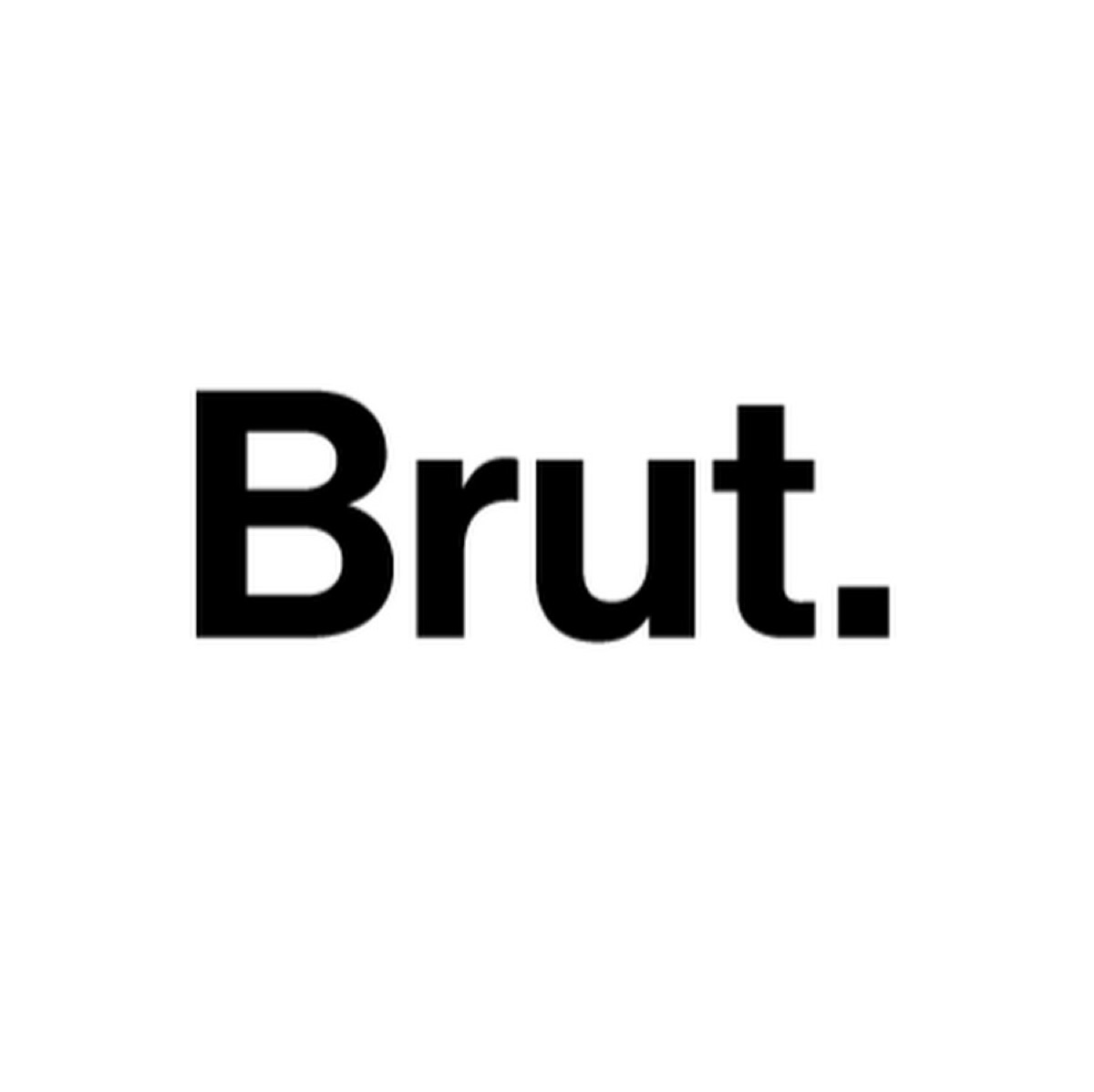 Brut.
March 13, 2020 1:57 PM