Clinton/Trump impeachment comparison
Impeachment: 2 presidents, 2 styles.
Is impeachment a partisan sport?
An investigation by independent counsel Kenneth Starr had exposed an affair between the president and White House intern Monica Lewinsky. And after months of denials, Clinton finally admitted to having had "an inappropriate relationship" with Lewinsky, which was then recounted in graphic detail in the report Starr sent to Congress. The affair and the president's attempts to hide it were quickly denounced by Republicans and Democrats alike. In a speech on the Senate floor, then-Democratic Sen. Joe Lieberman said Clinton's conduct was "disgraceful" and "immoral." Just a few weeks later, the House voted to open an impeachment inquiry, with the support of 31 Democrats.
Impeachment Aftermath
Months later, though, Clinton hadn't just survived the impeachment process — he had managed to weather it with high approval ratings and the backing of his party. Despite bipartisan rumblings of displeasure with the president as the inquiry took off, public support never really coalesced behind impeachment, and the effort was ultimately perceived by many as a partisan attack by House Republicans bent on taking down a political opponent.
3rd House Impeachment in U.S. History
It's enticing to think of Trump's impeachment as a sequel, but there are previous signs that what's happening in this case that could unfold differently. For one instance, the case against Clinton hinged on the findings in Starr's report. By contrast, contemporary Democrats didn't choose to angle their inquiry around inferences in special counsel Robert Mueller's report that examined misconduct by Trump: They are instead building a case against the president in real time, which makes it harder to predict where the public will eventually land.
Similar Ending?
Although there's still a significant risk that the investigation will be perceived as partisan, the nature of the allegations against Trump are again different. Many Americans saw Clinton's affair with Lewinsky as a private matter, but Trump pressuring Ukraine to investigate the son of Democratic presidential candidate Joe Biden is much more clearly tied to his role as commander-in-chief. So, it's entirely possible that the public will be less forgiving this time around.
Brut.
Share on

Share on WhatsApp

Share on Facebook

Share on Twitter

Copy the URL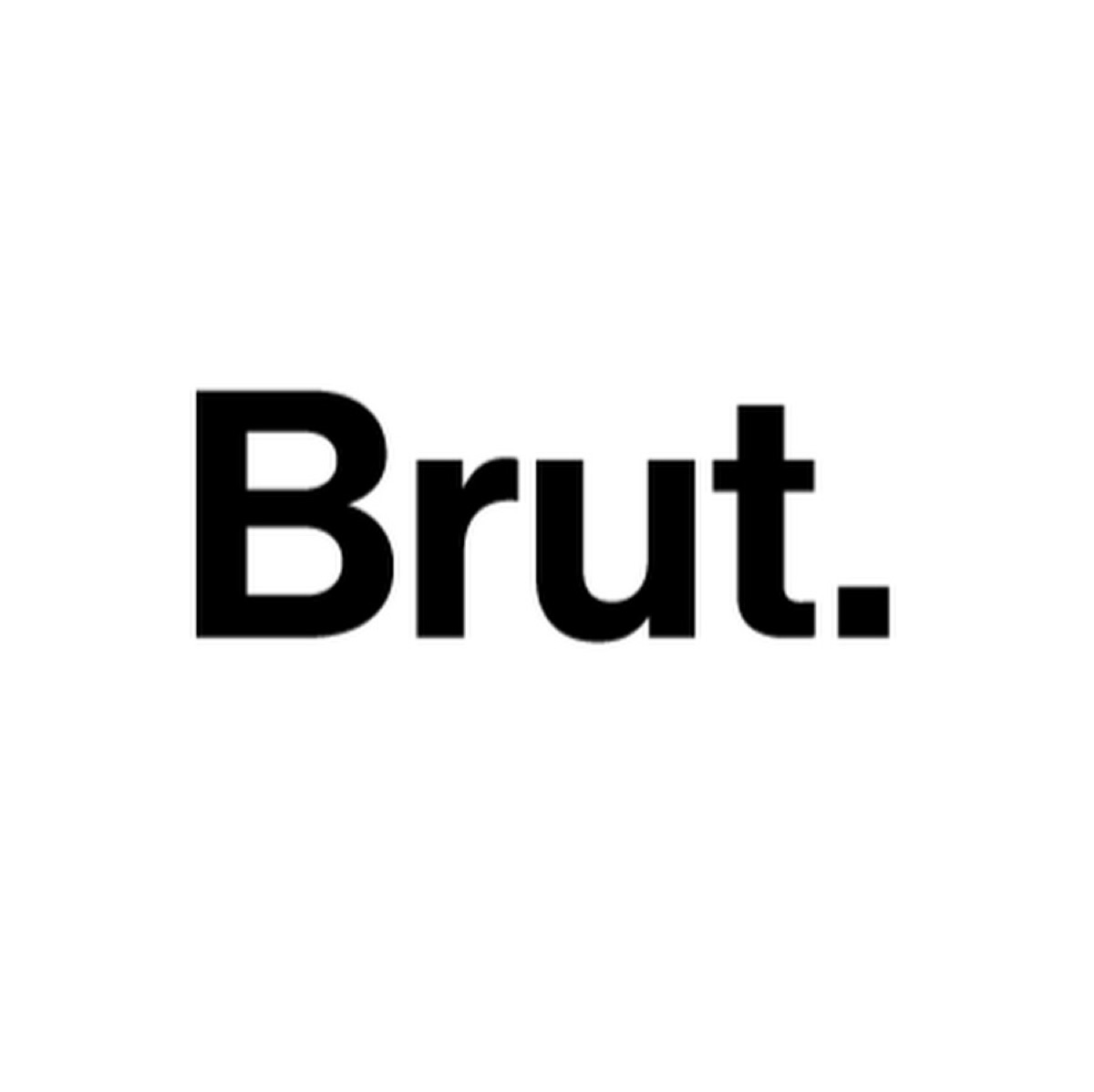 Brut.
December 19, 2019 9:18 PM