The life of Celeste Barber
She raised $25 million in 3 days to fight the deadly bushfires in Australia, her homeland. This is the "funniest woman on Instagram," Celeste Barber.
Celeste Barber, the real queen of Instagram
She is known for her photos and videos where she parodies the hyper stereotypical attitudes of current canons of beauty. It has already won over 6.5 million Instagram followers. You may know her through her Instagram account, where she does a parody photo of really beautiful, rich and famous people. Celeste Barber introduces herself most simply in the world. However, she was voted the funniest lady on Instagram at the WhoHaha awards 2019, trophies that reward women humorists. It currently has more than 6.5 million subscribers.
A colleague advises her to get into humor
Celeste Barber was born in Australia in 1982 and grew up in Sydney. As a child, he was diagnosed with attention deficit hyperactivity disorder. In 1998, she landed a role in the medical series All Saints. It is his screen partner, Mark Priestley, who advises him to turn to comedy because he finds it hilarious. At 25, she underwent open heart surgery. "At the risk of doing too much, I almost died," she said today. In 2009, she meets the man who will become her husband, Api Robin. On social networks, she nicknamed him #HotHusband. Together they have two sons.
Netflix, Tom Ford, fashion week
In January 2015, she started posting parodies of celebrity photos on her Instagram account. "When you take off your clothes and post pictures of yourself naked, you are considered to be really inspiring for other women. But when I do, I'm more "courageous" than inspiring "comments the humorist. At 35, she joined the cast of the series The Letdown, broadcast in Australia on ABC and internationally on Netflix. At 36, she joins forces with Tom Ford for a series of videos: "I'm this excellent, really great and talented actress who spent time with him at New York Fashion Week last year. It was really great for me." In November 2018, she began touring her one-woman show in the United States.
$30 million for fires
On January 3, 2020, she launched a fundraiser on Facebook for the firefighters who are fighting against the fires in New South Wales, Australia. Her husband's family is particularly affected were her mother-in-law, in particular, had to be evacuated from her home. In just a few days, more than $30 million in donations were recorded.
Brut.
Share on

Share on WhatsApp

Share on Facebook

Share on Twitter

Copy the URL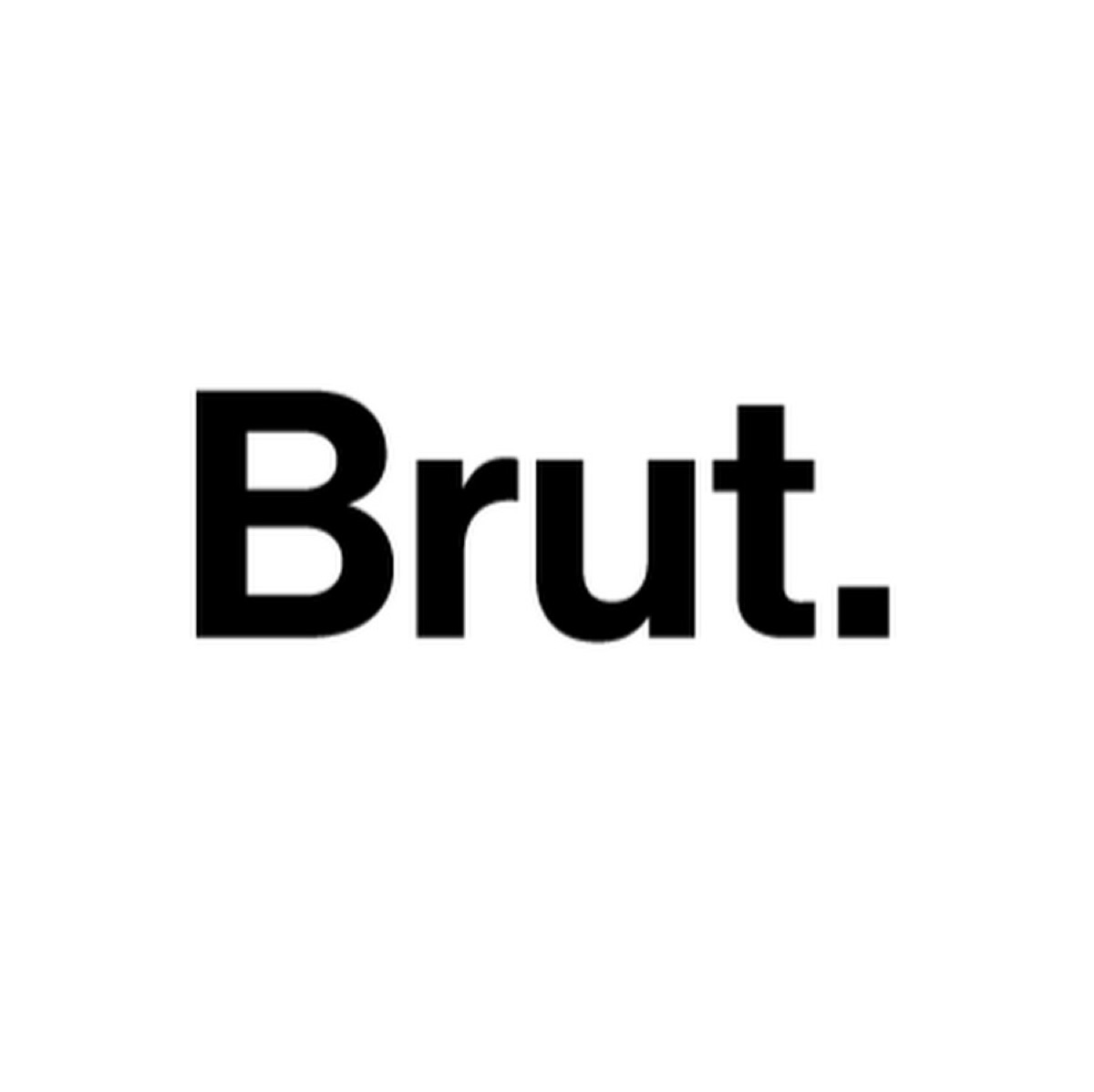 Brut.
January 8, 2020 3:01 PM