The life of Laura Dern
From "Blue Velvet" to "Marriage Story," she's become a modern Hollywood icon. This is Laura Dern.
Her amazing career thus far
"My career, which I'll get to speak to tonight, involves independent spirit and passion to tell human stories. I mean, that is how I was raised. It's how -- what I longed to, the environment I long to work in. And so, this feels like family. Truly."
Actress Laura Dern was born in 1967 in Los Angeles to actor parents, Bruce Dern and Diane Ladd. At age 2, her parents divorced, and she lost contact with her father for several years. Aged 9, she studied acting at the Lee Strasberg Theater Institute. But her mom hated the idea of her being an actress. "When Laura was little, when she said 'I want to be an actress,' I said 'No! Don't be an actress. Be a doctor, a lawyer, be a leper missionary. Be a housewife! Be anything. Don't be an actor, honey. Please, it's too intangible. Don't do it. They'll judge if you're too fat, if your butt sticks out. This, that. Don't do it!'" her mother explained.
Her first success
At age 13, in 1980, she experienced her first success, with a role in "Foxes", a teen movie starring Jodie Foster. At age 15, her mother refused her active presence on adult movie sets. Dern sued her for emancipation so she could play her role in "The Fabulous Stains" in 1982. Dern won. The same year she served as Miss Golden Globe —now called Golden Globe Ambassador— a position held by a child of Hollywood stars to help presenters hand out trophies. At age 19,in 1986, she had a leading role in David Lynch's acclaimed Blue Velvet. In 1991, she co-starred with her mother in "Rambling Rose".
Academy Award Nominations
She received an Academy Award nomination for Best Actress for her performance as a sexually precocious, free-spirited young housemaid in the South in the 1930s. Aged 26, in 1993, she became widely known for her role as Ellie Sattler in the movie Jurassic Park. In 1997, her guest performance on Ellen didn't go unnoticed. She played the role of as a gay woman to whom Ellen finally comes out as a lesbian. Dern later said on The Ellen DeGeneres Show that she was blacklisted by Hollywood. Aged 38, she married musician Ben Harper in 2005 with whom she had had 2 children at age 34 and 37. Dern and Harper finalized their long-running divorce in 2013. In 2010, at age 43, she was awarded a Star on the Hollywood Walk of Fame along with her parents. In 2015, she received an Academy Award nomination for supporting best actress for her role in "Wild". In 2017, she co-starred with Reese Witherspoon, Nicole Kidman, Shailene Woodley, and Zoe Kravitz in the TV series "Big Little Lies" where they play parents with tense conflicts. She won an Emmy award and a Golden Globe for her role. That same year, she appeared in David Lynch's revival of "Twin Peaks" and in "Star Wars: The Last Jedi".
An advocate for social issues
In October 2017, she appeared on The Ellen DeGeneres Show and revealed that she had been sexually assaulted. She is an advocate for women's rights and gender pay equality. She also supports Down syndrome awareness and immigrants' rights. In 2019, she starred in "Little Women" and played the role of a divorce lawyer in "Marriage Story". She won a Golden Globe and received her third Academy Award nomination for her role in "Marriage Story", in January 2020.
Brut.
Share on

Share on WhatsApp

Share on Facebook

Share on Twitter

Copy the URL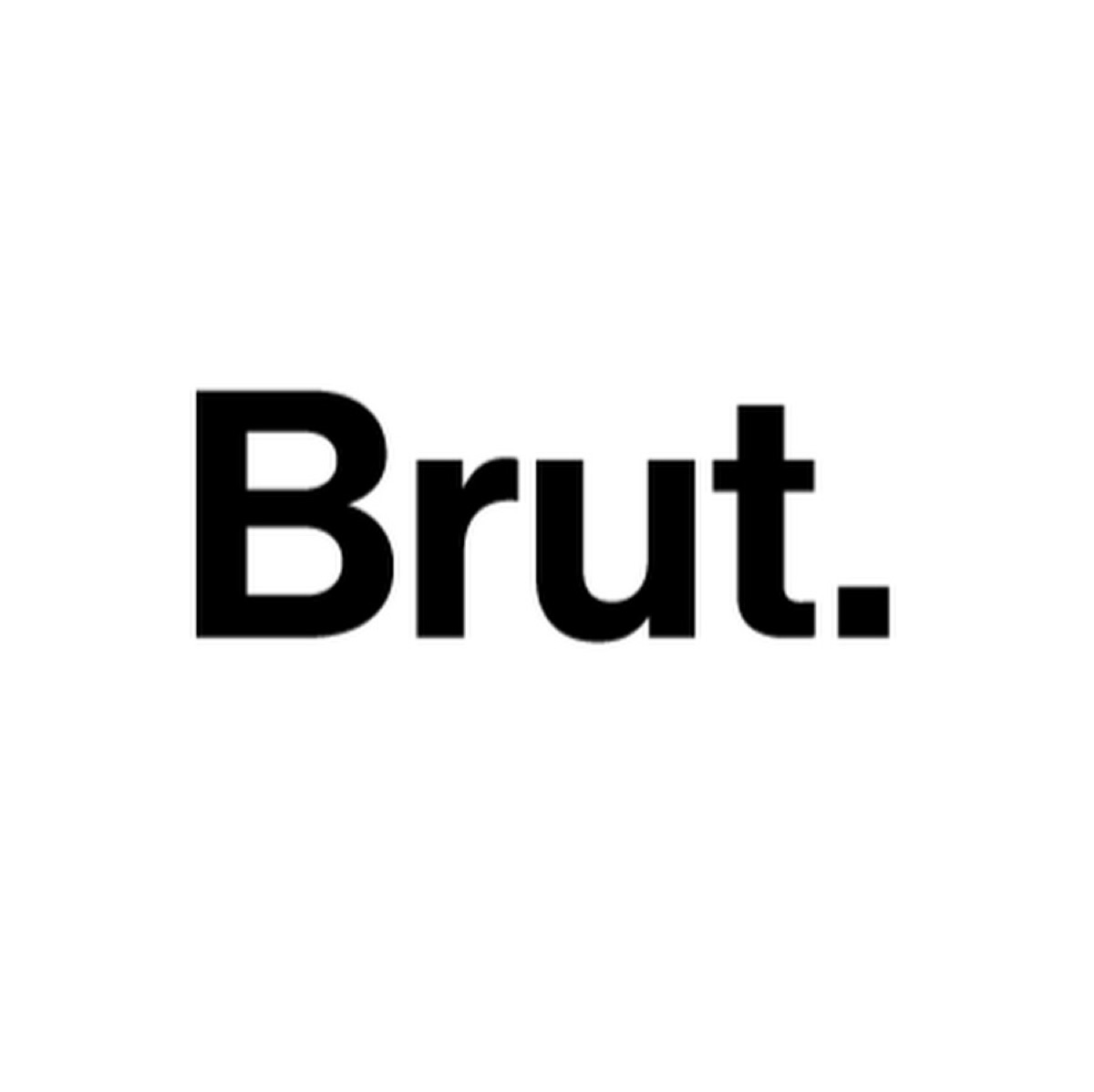 Brut.
January 31, 2020 10:58 AM