The life of Neil DeGrasse Tyson
He could barely see the stars where he grew up, but he went on to become one of the world's most famous astrophysicists. This is the life of Neil deGrasse Tyson. The new season of his show, Cosmos is now playing on Fox and National Geographic.
Neil DeGrasse Tyson
A star is born
Neil DeGrasse Tyson was born in 1958 to a middle-class family in New York City. His mother and father both worked in social science. After visiting a planetarium for the first time at age 9, he worked hard in astrophysics and won research trips abroad and a spot at the elite Bronx High School of Science. When he was applying to college, he turned down an invitation from world-famous astrophysicist Carl Sagan to study at Cornell in order to attend Harvard University. Over the next few years, he earned a degree in physics and a masters in astronomy from University of Texas at Austin. While there, Tyson met his wife Alice Young and they married in 1988. They have two children.
He then took a gap year from his doctoral studies to become an astronomy lecturer before attending Columbia University for a masters and PhD in astrophysics. In 1994, Tyson was employed by the Hayden Planetarium, the very planetarium he visited at 9. It only took him two years to become the director. In 2000, he stated that Pluto didn't qualify as a planet, even going as far as updating the planetarium's solar system model. This led to the official decision in 2006 to revoke Pluto's planetary status and to create official definitions for the term "planet." When he was 43, he was appointed to a presidential commission on space exploration by George W. Bush.
Internet attention
Tyson slowly gained a huge international following by tackling big concepts and taking down conspiracy theories on television and Twitter. But in late 2018, four accusations of sexual misconduct were raised against Tyson for incidents varying from inappropriate comments to rape. However, National Geographic and Fox conducted investigations for six months and concluded that they would continue with his shows StarTalk and Cosmos: Possible Worlds. Today, he is still the director of the Hayden Planetarium and recently received an honorary doctorate from several universities including Yale.
Brut.
Share on

Share on WhatsApp

Share on Facebook

Share on Twitter

Copy the URL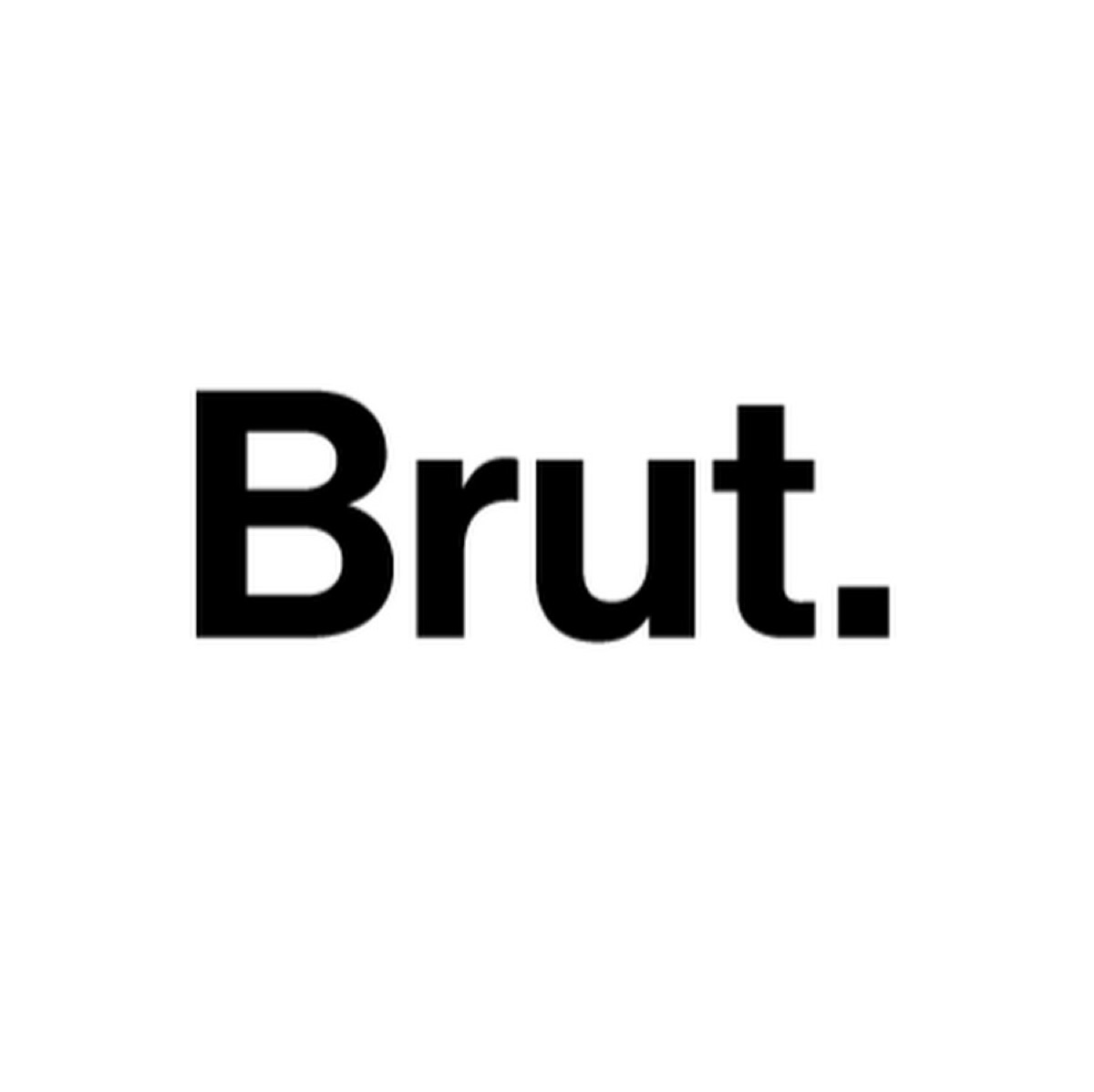 Brut.
March 10, 2020 2:02 PM