The story of the USNS Comfort
The last time it was stationed in New York City was after the 9/11 attacks. This is the story of the USNS Comfort, which just docked in Manhattan to relieve hospitals overrun with COVID-19 patients.
It's a military hospital ship
It's a floating medical facility, it can admit up to 1,000 patients, and it was last stationed in New York City after the 9/11 terrorist attacks. This is the USNS Comfort.
Built in 1976, the ship was originally an oil supertanker called the SS Rose City
11 years later, the U.S. Navy purchased it to convert it into a hospital ship. Painted white with red crosses, it's designed to be easily identified, so that its crew is protected against potential attacks. Following the Geneva Convention, it doesn't carry any weapons and any attack against it is considered a war crime. Over 894 feet long, the equivalent of 3 football fields, the Comfort has 1,000 beds, 12 operating rooms and coolers that can hold 5,000 units of blood. The U.S. Navy owns a twin hospital ship: the USNS Mercy.
In 1990, during the first Gulf War, the USNS Comfort sailed on its first mission and was deployed near Kuwait and Saudi Arabia
Three days after 9/11, the ship was stationed in New York City, for injured first responders to be treated there. In 2003, it was again deployed to the Persian Gulf during the U.S. invasion of Iraq. In 2005, it docked near New Orleans to bring relief to the victims of Hurricane Katrina. In January 2010, the ship sailed to Haiti, with 550 crew members, to bring humanitarian aid to the 250,000 people injured in a massive earthquake. In 2017, even though Donald Trump was initially reluctant deploy it, the ship set sail for Puerto Rico, to provide medical assistance to the island, battered by Hurricane Maria. Yet during its 53-day deployment, it only admitted an average of 6 patients a day. In 2018, the ship sailed on a mission to South America for several weeks, bringing relief to large numbers of Venezuelan migrants.
The Comfort's NYC arrival
On March 30, 2020, 3 days after the USNS Mercy arrived in Los Angeles, the USNS Comfort docked in Manhattan, to bring relief to the New York area, one of the epicenters of the COVID-19 outbreak in the United States.
Brut.
Share on

Share on WhatsApp

Share on Facebook

Share on Twitter

Copy the URL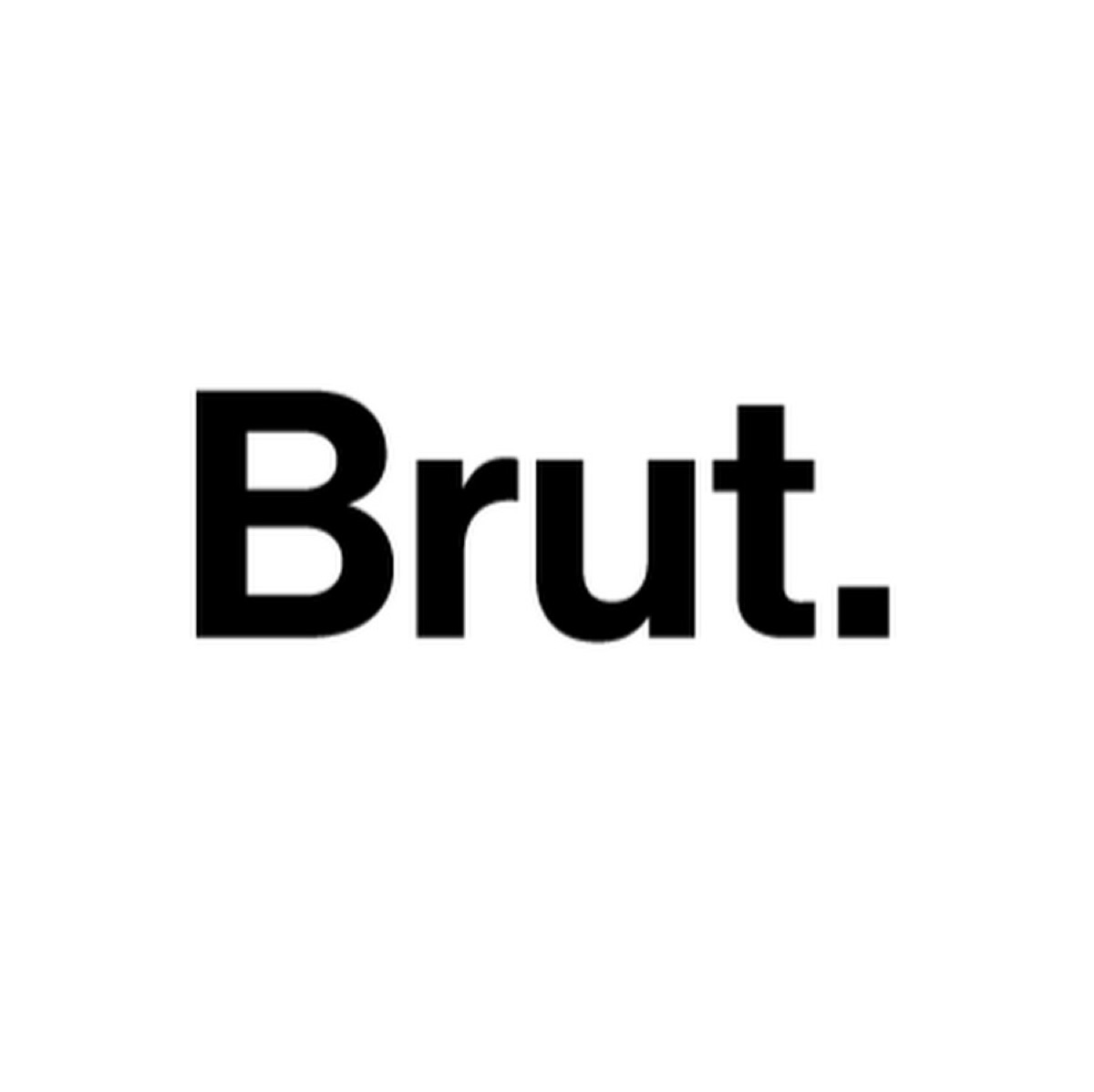 Brut.
April 1, 2020 6:25 PM