Australia Wildfires Rage On
Heat records, devastating fires, a state of emergency... On the other side of the planet, Australia is burning.
2019 the year of record-breaking heat
Record heat in Australia
Meanwhile in Australia…the heat record was broken with an average temperature of 107.4° in the country. The day before, the record for the highest average temperature in Australia had already been broken with 105.6°. The world heat record for December was broken with 121.6° in Eucla, on the southern coast of the country. In Sydney and the state of New South Wales, a state of emergency has been declared. Australia's largest city is once again covered by a cloud of toxic smoke.
A record year around the world
According to publications: Météo France, National Weather Service, YYZ Weather Records and the Met Office, the year 2019 has accumulated weather records around the world. It is the second warmest year since 1880. Vérargues (France), June 28, 2019 : 114.8°, Huong Khe (Vietnam), April 20, 2019, 109.4°, New York City (United States) July 20, 2019, 99°, Washington, DC (United States), October 10, 2019, 98°, Al Wafra (Kuwait), October 3, 2019, 117.7°, Doha (Qatar), October 2, 2019, 111.2°, Alaska (Etats-Unis), July 2, 2019, 89.6°, Toronto (Canada), October 1, 2019, 100.4°, Kyoto (Japan), October 1, 2019, 92.5°, Cambridge (United Kingdom), July 25, 2019, 101.7°.
Consequences
In recent weeks, at least three million hectares have gone up in smoke in south-east Australia. Australians are concerned about the impact of toxic fumes on their health. During the last wave of toxic smoke in November, Sydney hospitals recorded an 80% increase in emergency room admissions. According to a survey, 81% of Australians fear the consequences of climate change. And more than one Australian in two asks the government to act in the image of actor Simon Baker. This week, Australian Prime Minister Scott Morrison said that climate change was one of the "factors" behind the fires.
Brut.
Share on

Share on WhatsApp

Share on Facebook

Share on Twitter

Copy the URL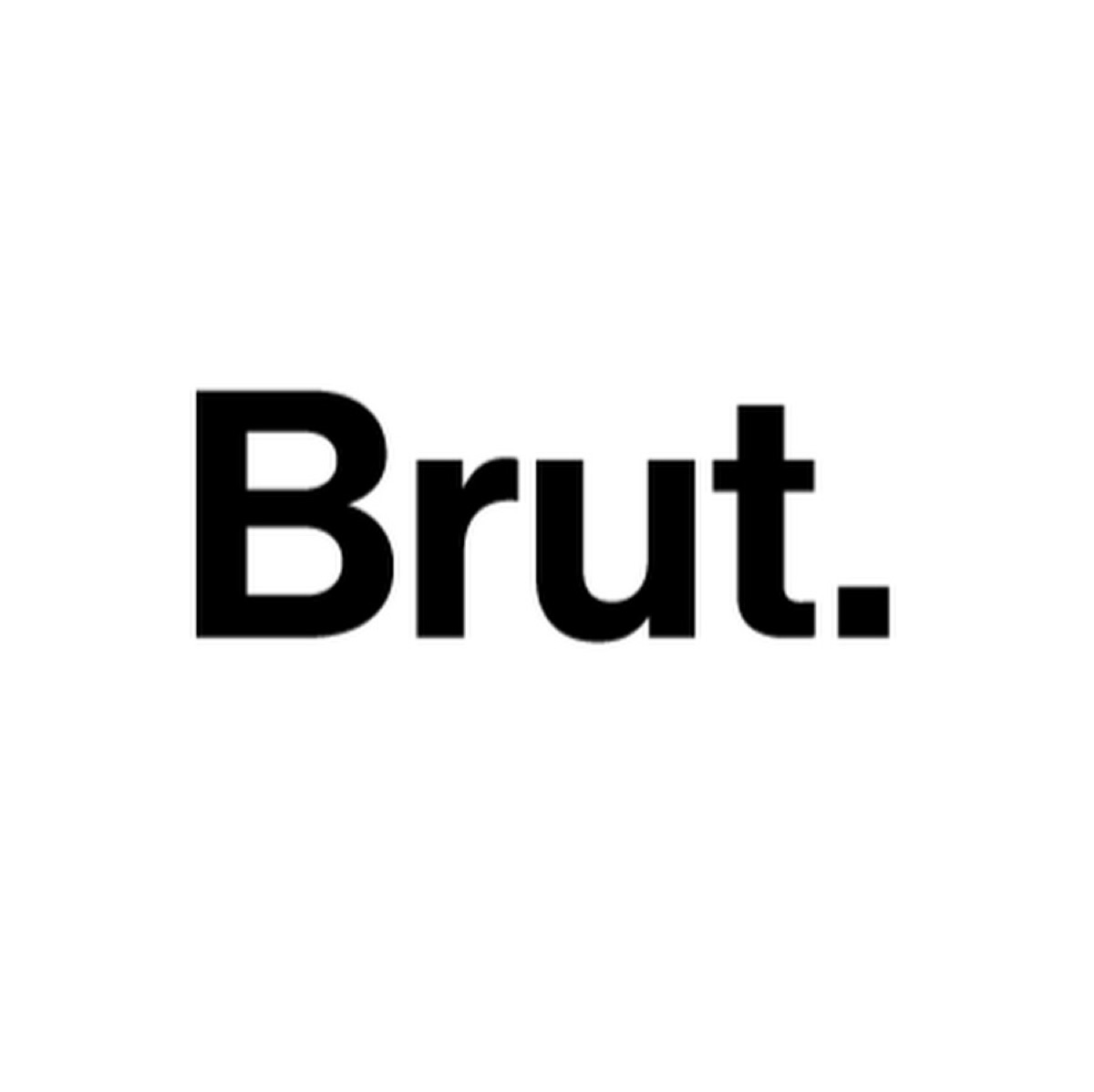 Brut.
December 20, 2019 8:58 PM