Coronavirus: NYC restaurants shut down
"We need help immediately. If there's any way to survive as a small business, we need to be rescued." New York City restaurants are struggling to stay afloat during the coronavirus shutdown.
NYC restaurant industry fighting coronavirus
What is happening?
The shutdown in New York City because of the coronavirus is crushing the restaurant industry. There are around 37,000 restaurants in the area that employed about 300,000 people that earned around $13 billion annually. Restaurants are now limited to delivery and takeout only. As a result of this development, many restaurants have been forced to cut down worker hours or staff members in order to keep their doors open. Despite their best efforts, many restaurants are choosing to close their doors to all types of service in order to protect their employees and customers. Business owners are asking for intervention from the city, state, or federal governments in order to keep their businesses open after the pandemic.
"Help us get us a bailout as soon as possible. Loans and grants aren't really going to help this situation. The best thing that I could think of right now, knowing my financial situation, if the city could come in and survey everybody's rents and cut me a check or cut my landlord a check for the rent or come up with a program to basically like lower my rent long-term, six months, four months. I mean, any of that would be great. It's time for the government to step in and help small families, which is small businesses all over New York City," the owner of Otway Samantha Safer shared with Brut.
How to prevent the virus
Since the coronavirus taskforce predicts that a coronavirus vaccine will not be perfected for another year or year and a half, it is best to start protecting oneself. Health professionals are asking citizens to stay inside and to avoid contact as much as possible with those outside of your housing or immediate circle. The mass stockpiling of medical masks are preventing workers from having the proper supplies. Other known prevention methods include rigorously and frequently washing hands, using hand sanitizer if soap is unavailable, disinfecting any and all surfaces, and preparing medicine and food supplies in case of infection.
Brut.
Share on

Share on WhatsApp

Share on Facebook

Share on Twitter

Copy the URL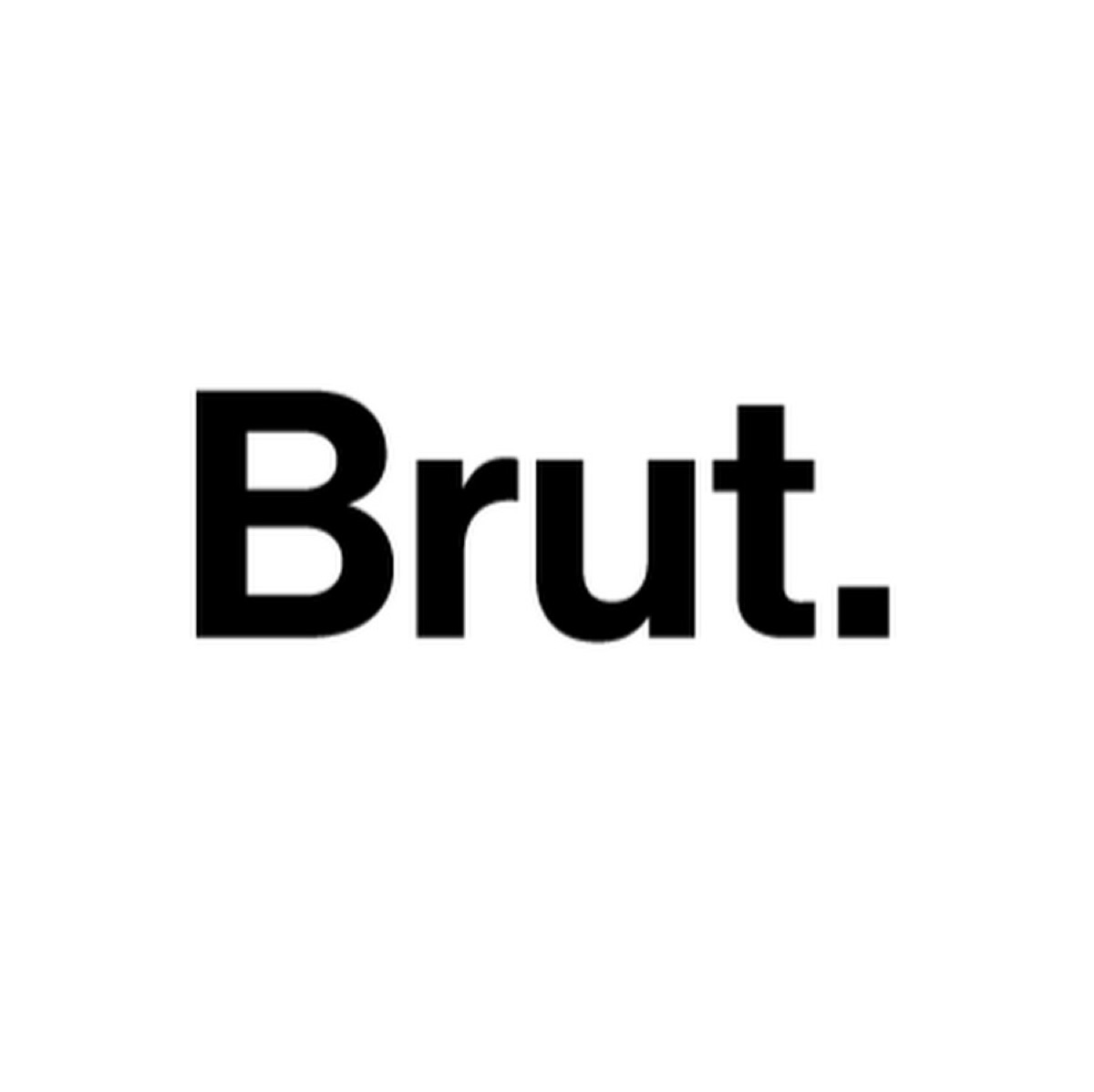 Brut.
March 26, 2020 12:03 PM