DACA activist who worked for Trump
Ricardo Aca, a DACA recipient, worked in a Trump property. Now, he wants to change the narrative about DREAMers.
Asking for a more permanent solution to immigration
In 2015, Ricardo Aca decided to come out of the shadow and share his story as an undocumented worker at a hotel owned by Donald Trump in New York City. Aca is one of over 700,000 DACA recipients awaiting a decision from the Supreme Court in a lawsuit challenging the Trump administration's decision to terminate the DACA program. The Deferred Action for Childhood Arrivals program was introduced in 2012 by President Obama. It protects people who were brought into the U.S. as children, from deportation and provides them with work permits.
"Super important to undo all of the damage that President Trump has done"
"If we were able to share the stories of each and every single person that is undocumented, then people will be able to see that we're just like anybody else. When Mexico sends its people, they're not sending their best. They're bringing drugs. They're bringing crime. They're rapists. Personally, being a Mexican immigrant and also working at a hotel at a restaurant that was located in one of his hotels, I felt really offended because this is not who I was. I felt like I needed to come out of the shadows. I felt like I needed to respond, and I needed to say something. I was able to kind of show my story from the perspective of like, I'm just like an American person, like anybody else, like I am here because I want to be able to have better opportunities because I want to be able to go to college. I want to be able to have a better job. I want to be able to fulfill the dreams and my want that my parents wanted me to fulfill. But I work really hard for them and I'm not really taking anything from anybody", Ricardo Aca tells Brut.
11 million undocumented immigrants
Now a fierce advocate for immigrants' rights, Aca hopes to change the "perfect" narrative around DACA recipients – who are often referred to as DREAMers
Brut.
Share on

Share on WhatsApp

Share on Facebook

Share on Twitter

Copy the URL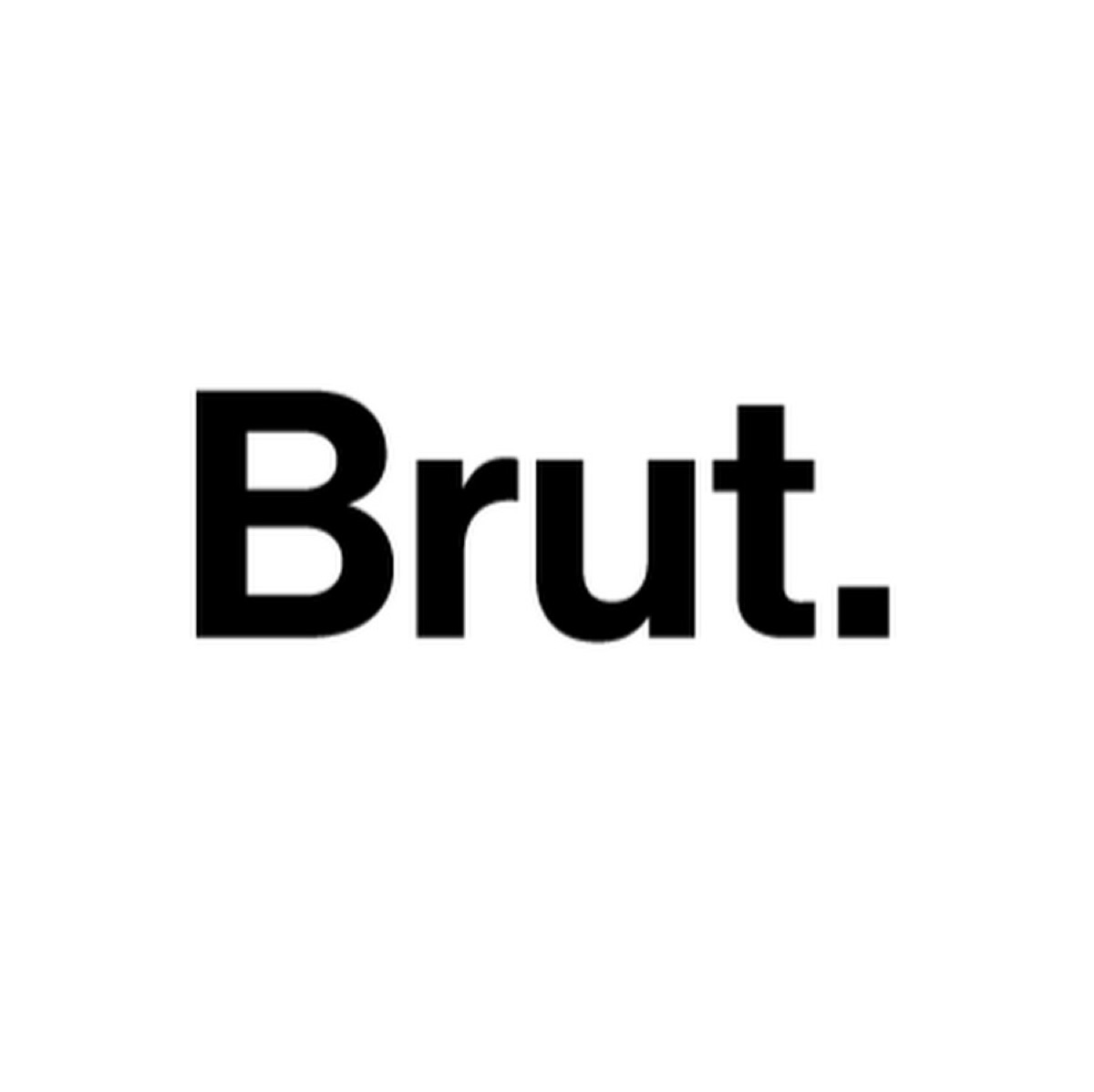 Brut.
January 11, 2020 10:57 AM