Fighting the coronavirus around the world
From Singapore to Italy, from France to the U.S., the coronavirus has rattled countries globally. Here are the varied ways they're combatting the pandemic.
In China…
The city of Wuhan was sealed off on January 23, 2020 after the virus was first detected there in late December 2019. Travel restrictions were imposed on nearly half of the population. 60 million people were quarantined under strict monitoring from authorities. On March 10, 2020, president Xi Jinping toured Wuhan as the number of reported new cases dropped to the single digits.
In Singapore…
After being hit by the SARS and H1N1 epidemics years ago, the country revised its public health policies. A task force was charged with tracking down all the contacts of those infected. The government has also stepped in to pay self-employed people $73 dollars a day, and employers are prohibited from detracting quarantine days from annual leave.
Once the first coronavirus cases started appearing in late January, widespread testing was soon put in place. Between 12,000 and 20,000 tests are conducted on average every day. Rep. Carolyn Maloney shared, "South Korea tested more than 66,000 people with just one within just one week of its first case of community transmission. South Korea has now tested more than 196,000 people. But we are not anywhere close to that. They started conducting drive through testing, but people here in the United States can't even get tested by their own doctors." The government pays for tests for people with symptoms and set up 50 drive-through clinics.
In mid-February, Italy only had a handful of cases. But quickly, the country had the highest amount of cases and deaths outside of China, overwhelming Italy's health system. On March 9, all of Italy 60 million people were put under quarantine until at least April 3. Some residents tried to stay cheerful. Museums, cinemas, universities, and schools are closed. Bars and restaurants must close at 6 p.m. Travel between cities is authorized only for work, health, or emergency purposes.
In France…
In a TV address, the French president also called for people to work from home and for older people to limit interactions. President Macron stated, "Until further notice, nurseries, primary and secondary schools, high schools and universities will be closed for one simple reason — our children and young people, according to scientists, are the ones who transmit the virus, it seems, the most rapidly, although children sometimes don't show symptoms." France will also pay the salaries of people forced out of work. On March 13, gatherings of over 100 people were banned. Restaurants, cinemas, and bars also closed on March 14. France is also controlling the distribution of masks and has capped the price of hand sanitizer.
In the U.K…
As of March 15, Britain had not introduced "social distancing" measures adopted by neighboring nations, instead opting for "herd immunity." Brits are being urged to wash hands frequently and asked to stay home for a week if they have mild symptoms.
In the U.S…
The president has taken steps to limit travel from China to Iran to Europe. But the government's slow response, along with its low number of virus tests compared to other countries, has been criticized. In 2018, the Trump administration had fired the entire U.S. pandemic response team. On January 29, the president announced the creation of a task force led by Vice President Mike Pence. Meanwhile, lawmakers initially struggled to agree on national measures like paid sick leave or free coronavirus testing. Meanwhile, universities are moving to online classes. In some cities, social distancing is encouraged and large gatherings are banned. On March 13, President Trump declared the coronavirus a national emergency.
Brut.
Share on

Share on WhatsApp

Share on Facebook

Share on Twitter

Copy the URL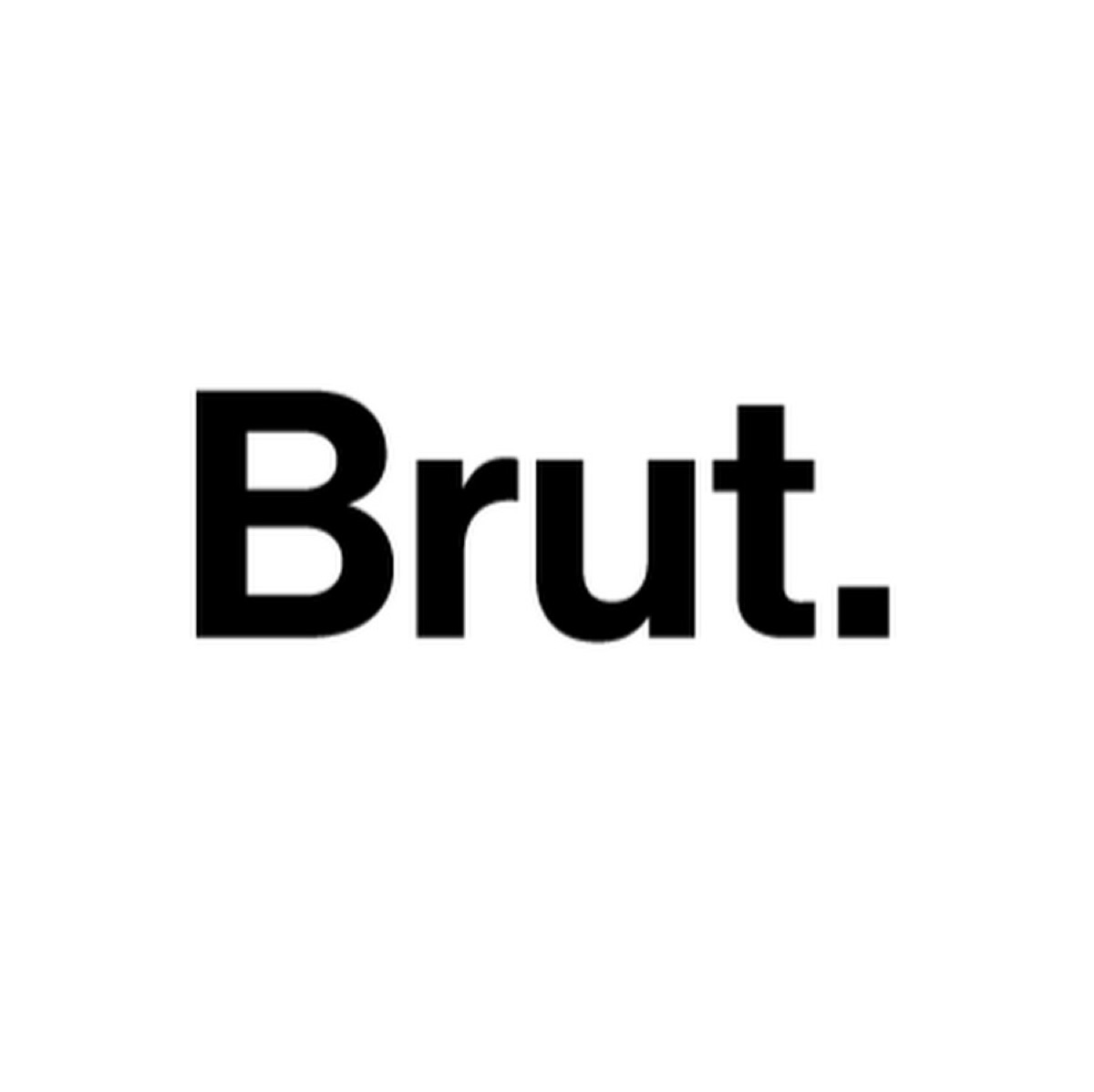 Brut.
March 16, 2020 11:09 PM