Lindsey Graham: Then vs. Now
From fierce naysayer to staunch supporter, here's a look at Sen. Lindsey Graham's shifting opinions on Donald Trump.
More 'flip-flop' politics
After Trump won the GOP nomination – including a convincing win in South Carolina – Graham kept up his anti-Trump rhetoric. His Trump reversal is just one of many documented in videos and shared on social media of Graham then, a sometimes more moderate Republican and once-bulldog of President Bill Clinton's impeachment, versus Graham the present, an unwavering Trump defender and critic of Democratic efforts to impeach Trump. Graham's evolving stances have also insured that he has shored up support and successfully fended off challengers within the Republican party ranks.
Graham's campaign said use of past videos by political opponents is just politically motivated
Pre-2016 Graham has become a weapon for the senator's critics, fellow congressmen and political opponents. Their ammunition is an internet archive of video clips of Graham once attacking Trump and his policy decisions only later to defend him, and once pushing Democrats to accept Congress' right in the 1990s to explore impeachment, alongside clips of his latest statements attacking impeachment efforts against Trump. But in late 2017, Graham – realizing his 2020 reelection prospects were in serious trouble – began perfecting his latest and greatest flip-flop, going from Trump antagonist to Trump defender.
The list of Graham videos highlighted by critics as examples of his inconsistency seem to be endless
Whether Graham's shifting perspectives will hurt him remains to be seen. His 'alliance' with Trump – sealed in hypocritical opportunism – is exclusively an exercise in self-preservation ahead of the 2020 election. Some political observers suggest he's safe: Graham is wildly popular among S.C. Republicans, who also give high marks to the president, according to polling from The State Online Magazine. Trump's other critics-turned-allies include former S.C. Gov. Nikki Haley, who Trump named U.S. ambassador, former U.S. Rep. Mick Mulvaney who is now Trump's chief of staff.
Brut.
Share on

Share on WhatsApp

Share on Facebook

Share on Twitter

Copy the URL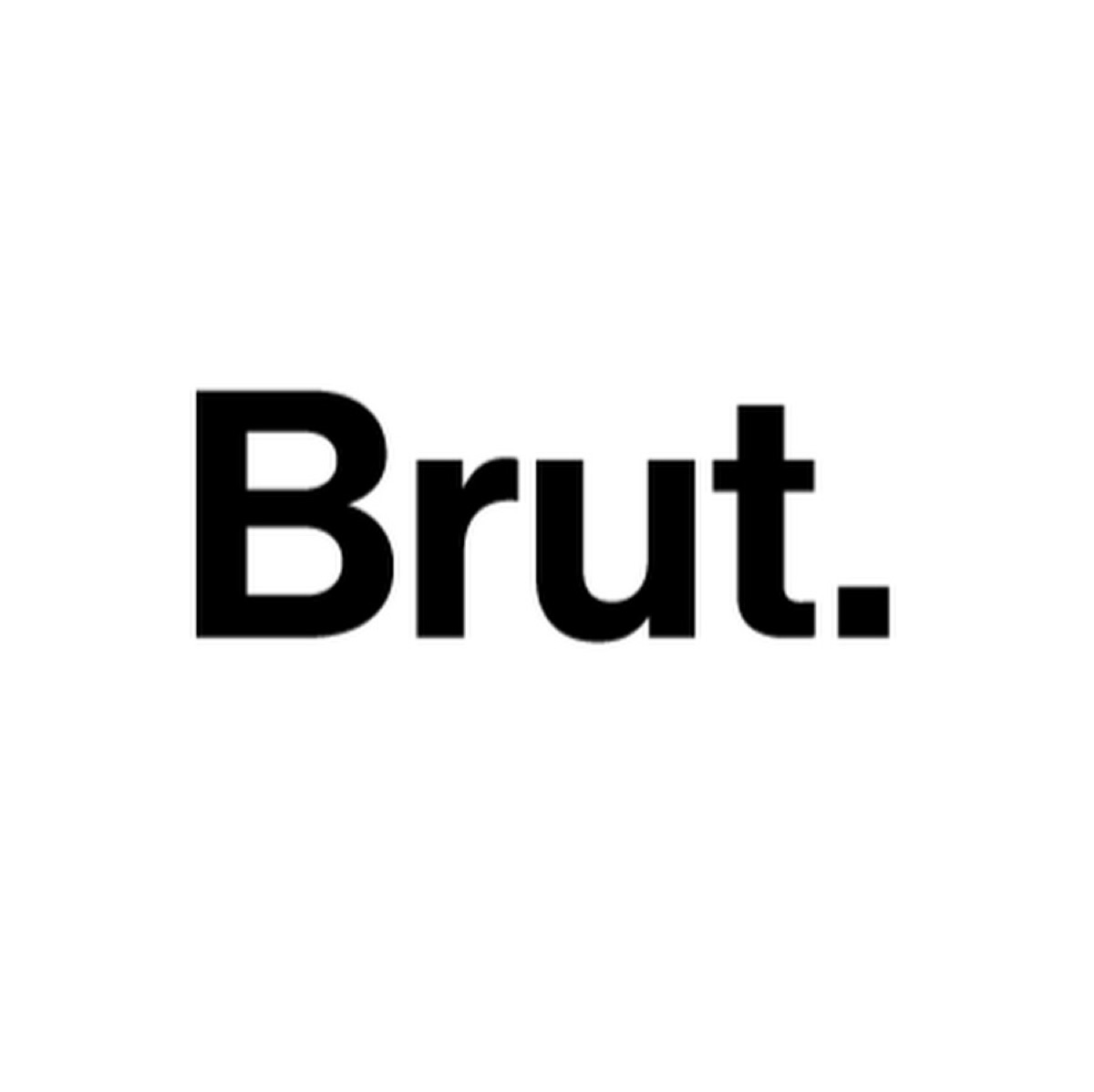 Brut.
January 24, 2020 9:27 PM