The life of J. Balvin
He's a role model, advocate for greater Latino representation, and a reggaeton star. He released his newest album "Colores." This is J Balvin.
An iconic member of the New Latino Gang
He is reggeaton's global ambassador and an iconic pillar of the New Latino Gang. This is J. Balvin.
He was born José Álvaro Osorio Balvín
He was born in 1985 in Medellín, Colombia – a city known to the world as the center of Pablo Escobar's former drug empire. He first fell in love with rock music and Kurt Cobain was one of his childhood idols. He then developed an interest in reggaeton after listening to Daddy Yankee. He elaborates, "I started playing guitar when I was a kid. So I was doing the covers and I was, I had the love for music, but I didn't know that I want to take us up, you know, as my life."
His family hit financial trouble in his teens, during which they moved to a working-class neighborhood
"One day in my life, my dad had a bad moment economically. So when I decide I have to do something. And that's when I decided to be an artist, because I think that was the only choice that I had.", he reveals. He moved to the U.S. – first Oklahoma and later to Staten Island – when he was 18. While in the U.S., he took gigs as a dog walker, a roofer, and a house painter. He returned to Colombia and enrolled at the EAFIT University in Medellin for 7 semesters, studying international business. At 19, he decided to pursue a career in music and branded himself with the tagline J Balvin "El Negocio" – The Business. His father took charge as his manager – until he signed to Universal in 2013.
In 2014, his breakthrough came with the single "6 AM."
His debut album La Familia earned him 3 Latin Grammy nominations. In 2015, he canceled his performance on Miss USA 2015 following Donald Trump's attacks on Latino immigrants. On January 16, 2016, his new single "Ginza" broke the record for the most views for a Latin music video in the first 24 hours. A few months later, he survived a plane crash while leaving the Bahamas. In 2017, his song "Mi Gente" topped the Global Top 50 on Spotify, and later reached 1 billion views on YouTube. In 2018, he appeared with Bad Bunny on Cardi B´s Invasion of Privacy album and joined Beyonce onstage during the Coachella music festival.
Despite frequently collaborating with English-speaking artists, he only sings in Spanish
In 2019, he became the first Latino headliner at Lollapalooza in its 28 year history. A year later, at 35, he and Bad Bunny took the stage with Shakira and Jennifer Lopez during the Super Bowl halftime show. He told Brut, "So everybody was like, you look so calm. You look so relaxed. Oh, yeah. First time I've been waiting for this since 1985 when I was born, I was born ready, please. And I've been training all my life to be at moments like this." He developed a strong passion for fashion and has called for greater representation of Latinos in the fashion world. He has won: 8 Billboard Latin Music Awards, 4 Latin Grammy Awards, 4 MTV Video Music Awards, and received 2 Grammy Award nominations. In March 20, 2020, he released his new solo album "Colores."
Brut.
Share on

Share on WhatsApp

Share on Facebook

Share on Twitter

Copy the URL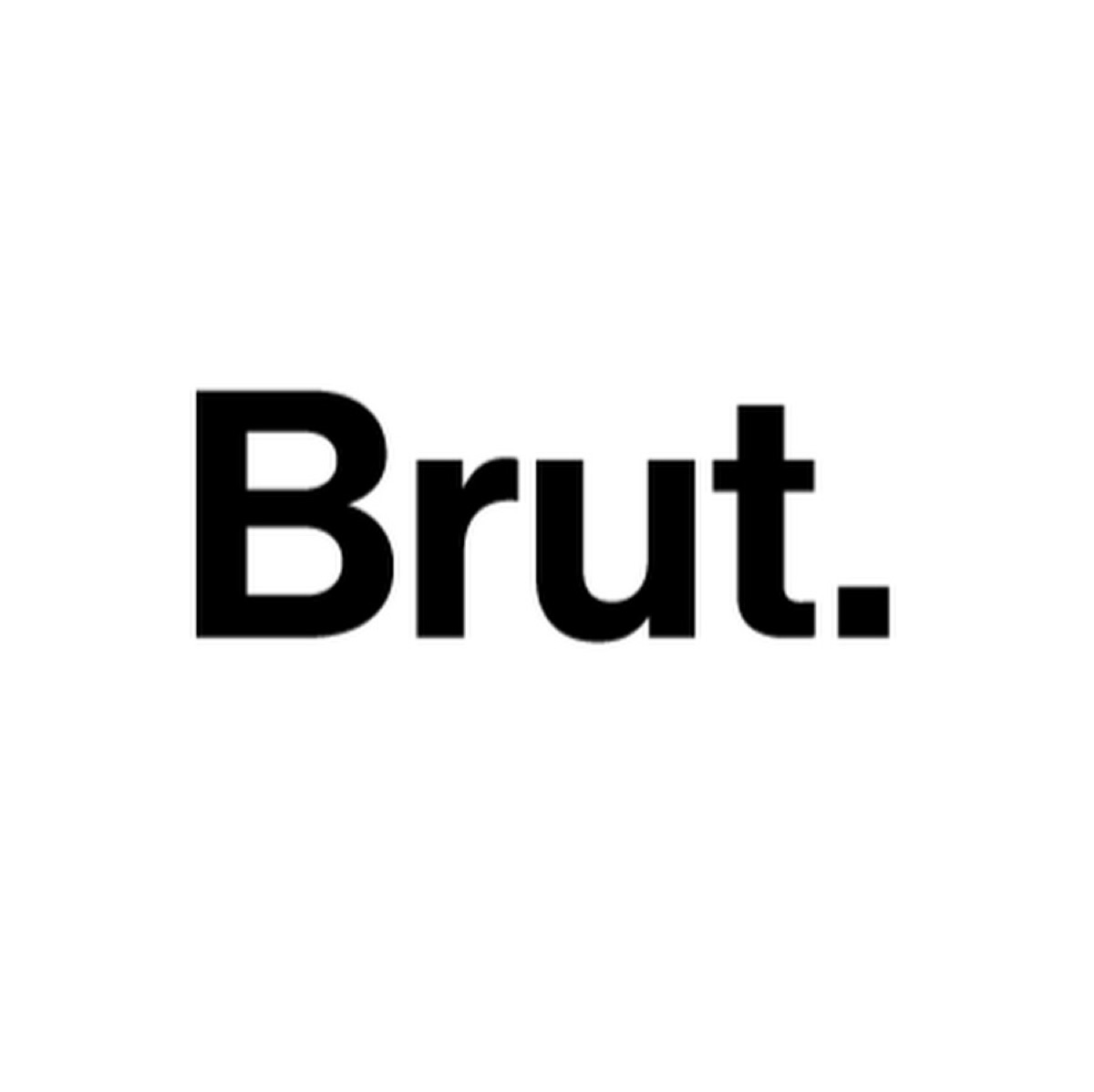 Brut.
March 20, 2020 1:49 AM