This interview reveals the truth behind Mattel toys
This young Chinese worker anonymously investigated the working conditions at a Mattel factory. This is the hidden truth behind our favorite Christmas toys.
Laborers at several toy factories in China work without suitable protections
Barbie dolls, Fisher-Price toys, Polly Pockets. Criticized for years, the working conditions for the workers building them remain difficult. In the summer of 2019, this young Chinese worker anonymously investigated a Mattel factory in Foshan, in southeast China. During the summer, manufacturing objectives are particularly high in order to fulfill Christmas orders. Although the Chinese legislation only authorizes 36 hours of overtime per month, the workers at this factory have 110 hours of overtime during the high season. There were around 3,000 of us working at the factory.
**Conditions at a Chinese Factory **
"The working hours were 7:30 am to 7:30 pm and the night shift was 7:30 pm to 7:30 am. We had a one-hour break in the middle of the shift. We worked 6 days a week. The pay was $265 a month. We particularly made Fisher-Price toys and Thomas & friends trains too, plastic toys. In general, only the most experienced employees manage to meet the daily production goal. It's harder for new employees to meet it. In regard to the production goal, it varies depending on the toys you're making. The goal is 2,000 to 3,000 pieces per day," an anonymous Foshan employee tells Brut.
Ongoing nightmare
According to the China Labor Watch and Action Aid over 288 million workers from rural areas keep these Chinese factories running. But most of them are working illegally. They aren't supposed to leave their home region without authorization. Unlike local workers, they cannot live in the city, send their children to school, and receive medical insurance. Mattel's own company records indicate with revenues of $4.51 billion in 2018, Mattel is one of the global leaders in the toy industry.
Brut.
Share on

Share on WhatsApp

Share on Facebook

Share on Twitter

Copy the URL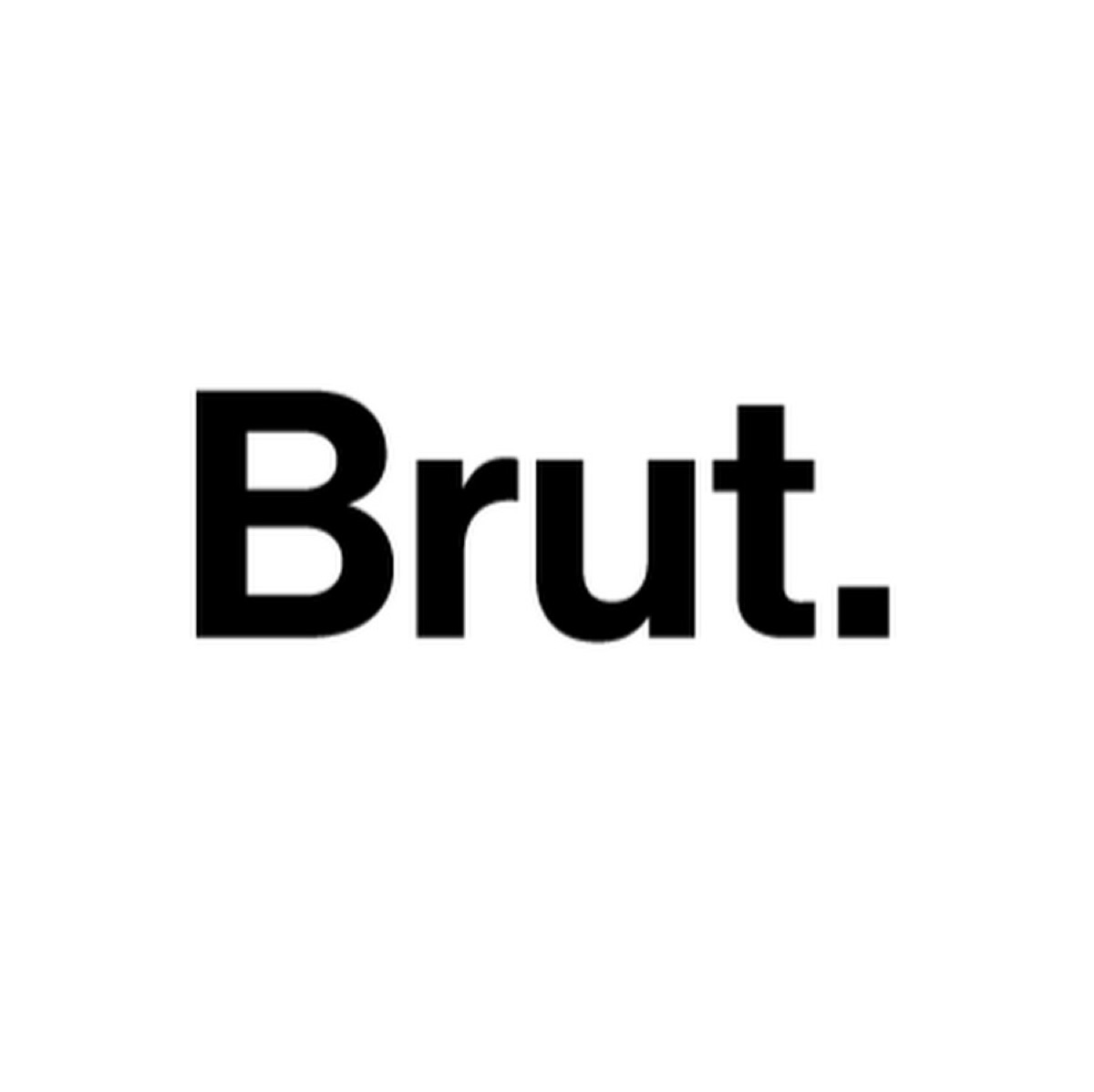 Brut.
December 16, 2019 12:57 PM