Culture
Find the latest cultural and lifestyle news. Brut supports the projects of emerging artists. TikTok, YouTube and Instagram influencers, Brut gives a voice to the creators of inspiring content. Some of them are committed to diversity, gender equality and fighting against taboos. In portraits, artists from the world of rap and music reveal their true colours. Cannes Festival, cinema and series, find exclusive interviews with actors and actresses. Art, literature, fashion, gaming, food... Brut followed the cultural personalities of our time for a day.
The last video published
The life of Pedro Pascal
He finally got his big break at 39. Now, the internet can't get enough of him. This is Pedro Pascal's story.
Watch the video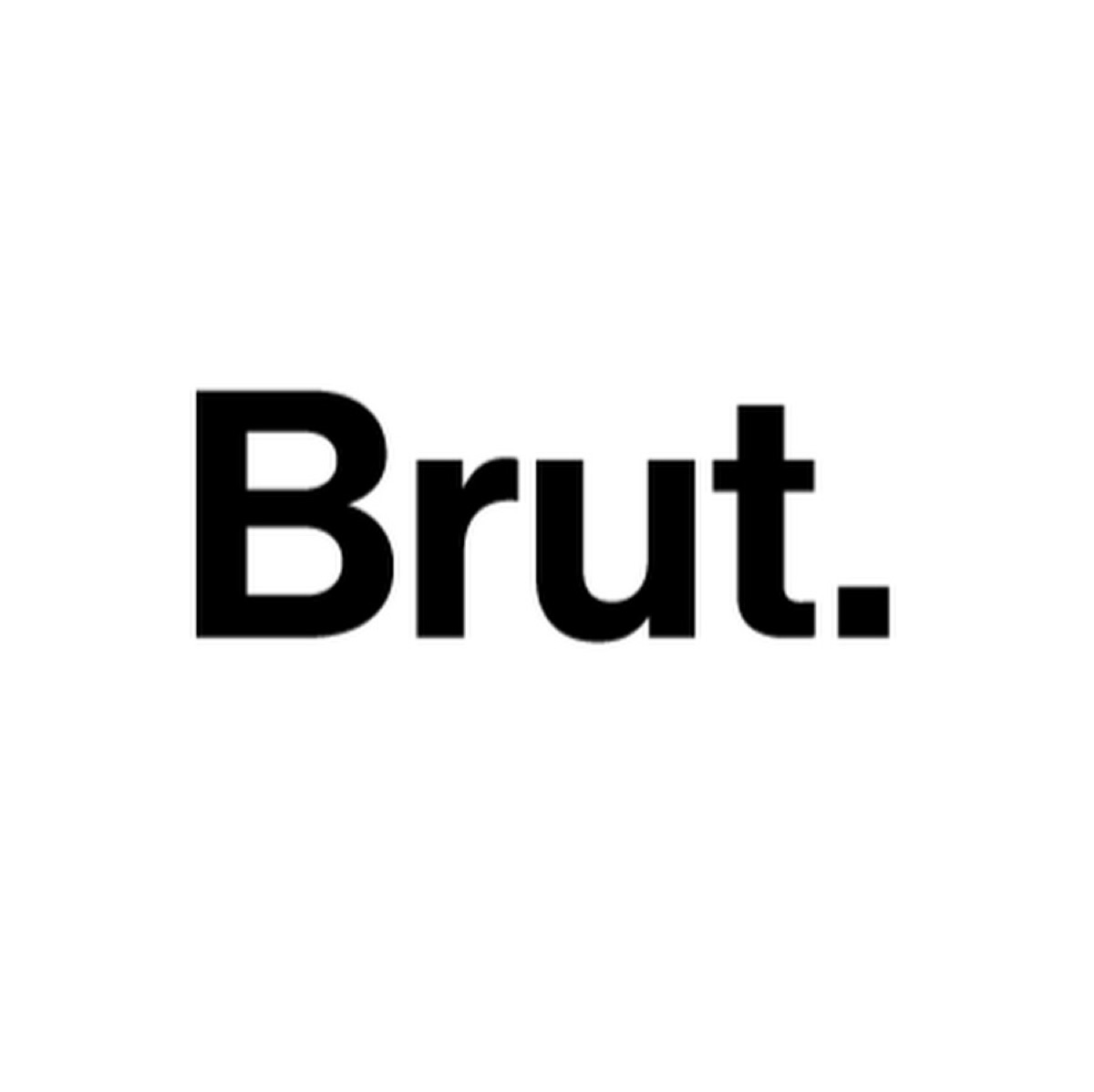 Brut.