International
Watch the international news on video. Discover the testimonies of activists and committed citizens who are fighting for feminism, housing, education, diversity, human rights and LGBTQIA+, etc. Follow international news from South America to Asia, the European Union, Africa and Oceania. Access the decoding of political news in the world. Presidential elections, UN, NATO, wars and armed conflicts, the analyses of specialists are there to shed light on the political situations in the countries. The major societal events in the world are deciphered. You will also find subjects related to justice, women's rights and news from around the world.
The last video published
Plus de 2 millions de litres de vin déversés dans les rues au Portugal
Au Portugal, plus de 2 millions de litres de vin se sont déversés dans les rues de la ville de São Lourenco do Bairro. Des images impressionnantes 🌊
Watch the video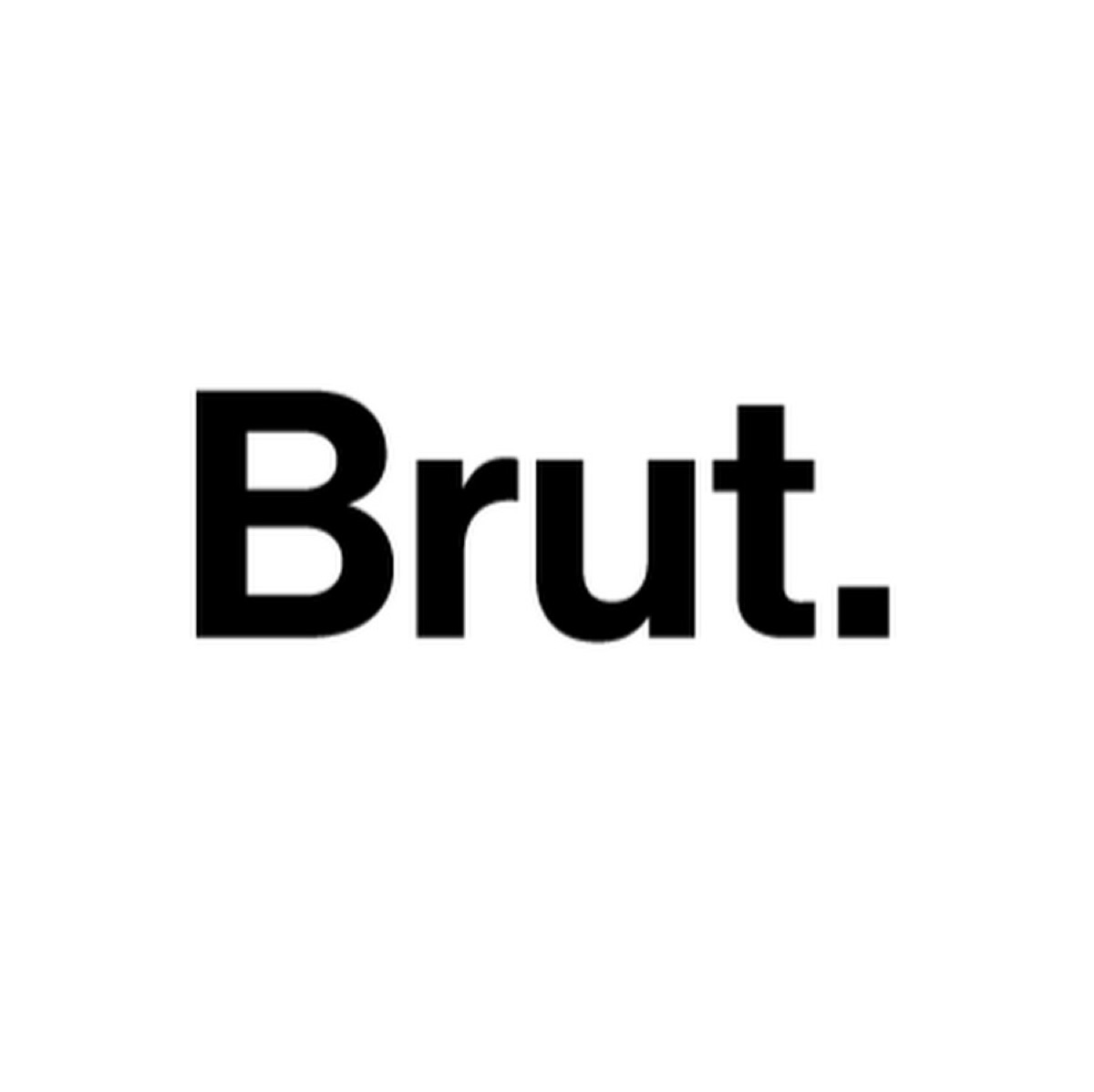 Brut.