"Zoey 101" sequel movie announced by Nickelodeon
Fifteen years after the end of the "Zoey 101" series and two years after an updated theme song, Nickelodeon announced that the series is returning to screens in a movie sequel, with the original cast. Still hoping for an Austin Butler-as-Elvis-as-James appearance.
Is there going to be a Zoey 101 remake?
Get ready to grab your backpack, as we're heading back to PCA. Production has begun on a sequel film to the popular 2005 series, "Zoey 101." Titled "Zoe 102," Jamie Lynn Spears announced the series on Instagram with the message, "It's official. Are you ready?" The new film will see the reunion of the original cast, including Spears, Aaron Sanders, Sean Flynn, Matthew Underwood, Christopher Massey, and Jack Salvatore. However, some notable characters such as Victoria Justice, Paul Butcher, Austin Butler, and Alexa Nikolas will not be a part of the announcement. Production is currently taking place in North Carolina, with a premiere date set for later this year, exclusively on Paramount Plus.
"Zoey 101" star protests Nickelodeon
"Zoey 101" is an American television series that originally aired on Nickelodeon from 2005 to 2008. The show was created by Dan Schneider and starred Jamie Lynn Spears, who is also the younger sister of pop star Britney Spears. The series follows the life of Zoey Brooks, a teenage girl who enrolls in Pacific Coast Academy (PCA), a fictional boarding school in California. The show primarily focuses on the interactions between Zoey and her friends, as well as the different challenges and adventures they face while attending PCA. The series was well-received by audiences, particularly young viewers, and it was praised for its relatable and comedic storylines. The show was so successful that it led to the production of a sequel film "Zoe 102" as mentioned before.
Netflix's next true-crime series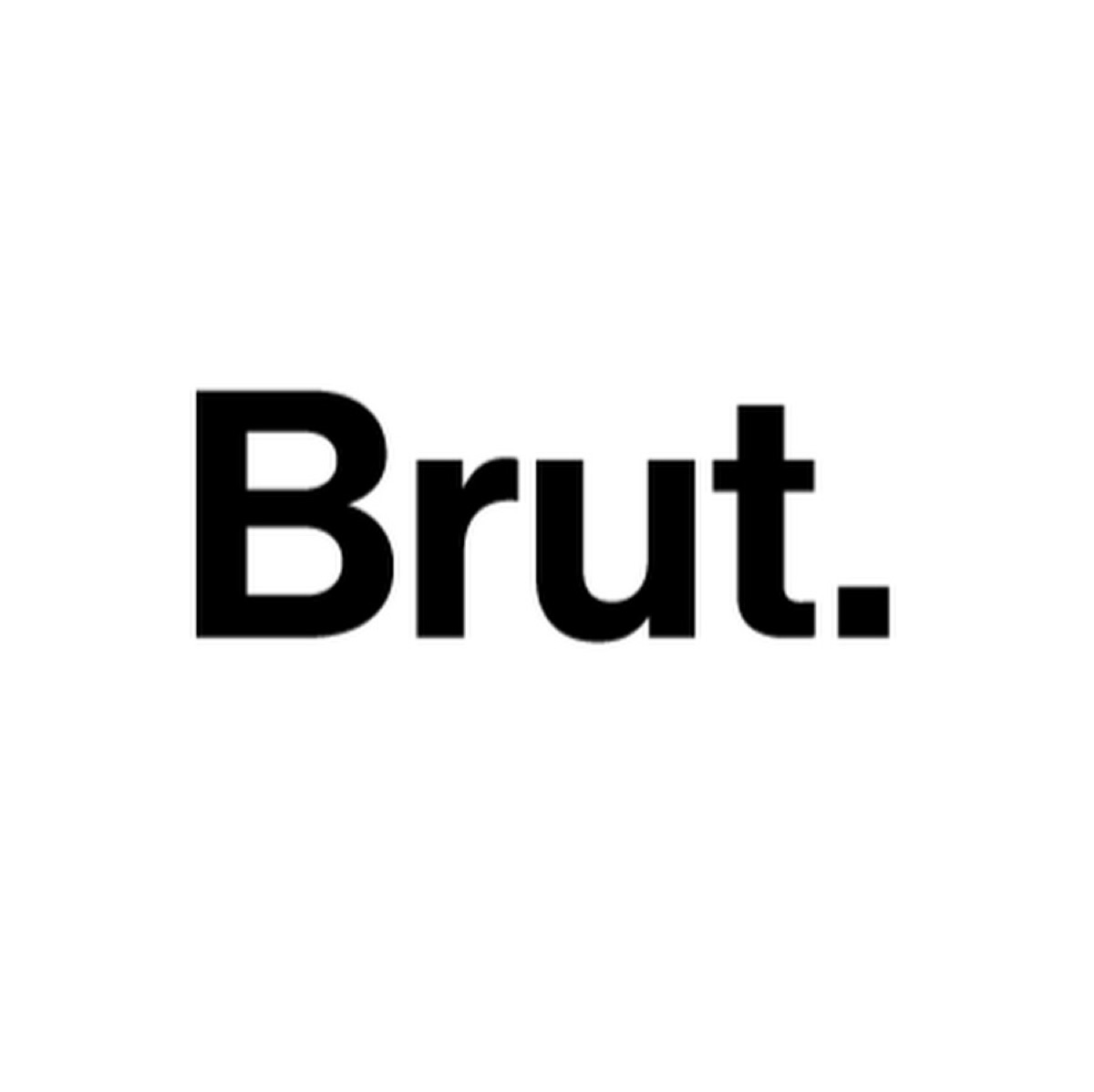 Brut.
Is there going to be a Zoey 101 remake?
Get ready to grab your backpack, as we're heading back to PCA. Production has begun on a sequel film to the popular 2005 series, "Zoey 101." Titled "Zoe 102," Jamie Lynn Spears announced the series on Instagram with the message, "It's official. Are you ready?" The new film will see the reunion of the original cast, including Spears, Aaron Sanders, Sean Flynn, Matthew Underwood, Christopher Massey, and Jack Salvatore. However, some notable characters such as Victoria Justice, Paul Butcher, Austin Butler, and Alexa Nikolas will not be a part of the announcement. Production is currently taking place in North Carolina, with a premiere date set for later this year, exclusively on Paramount Plus.
"Zoey 101" star protests Nickelodeon
"Zoey 101" is an American television series that originally aired on Nickelodeon from 2005 to 2008. The show was created by Dan Schneider and starred Jamie Lynn Spears, who is also the younger sister of pop star Britney Spears. The series follows the life of Zoey Brooks, a teenage girl who enrolls in Pacific Coast Academy (PCA), a fictional boarding school in California. The show primarily focuses on the interactions between Zoey and her friends, as well as the different challenges and adventures they face while attending PCA. The series was well-received by audiences, particularly young viewers, and it was praised for its relatable and comedic storylines. The show was so successful that it led to the production of a sequel film "Zoe 102" as mentioned before.
Netflix's next true-crime series