Lizzo Calls Out Appropriation of 'Cancel Culture'
Lizzo, the popular singer and rapper, recently took to Twitter to express her concern about the state of cancel culture. In her tweet, she stated that cancel culture has become "trendy, misused, and misdirected" and called on people to "focus our outrage on the real problems."
"Cancel culture is appropriation"
The 'About Damn Time' singer has shared her thoughts on cancel culture. "This may be a random time to say this but it's on my heart… cancel culture is appropriation," the singer tweeted on Sunday. "There was real outrage from truly marginalized people and now it's become trendy, misused and misdirected. I hope we can phase out of this & focus our outrage on the real problems."
Is 'cancel culture' really helping us?
Lizzo isn't the first celebrity who has addressed the topic. In 2021, Dakota Johnson called cancel culture a *"downer."* *"It's just really sad,"* she said, in reference to her former co-stars Johnny Depp, Armie Hammer, and Shia LaBeouf. *"I do believe that people can change. I want to believe in the power of a human being to change and evolve and get help and help other people."*
Lizzo tearfully calls out haters
Kevin Hart also spoke out against it in 2021, saying he had been canceled *"three or four times"* over his career. *"If somebody has done something truly damaging then, absolutely, a consequence should be attached. But when you just talk about… nonsense? … What are you talking about?"*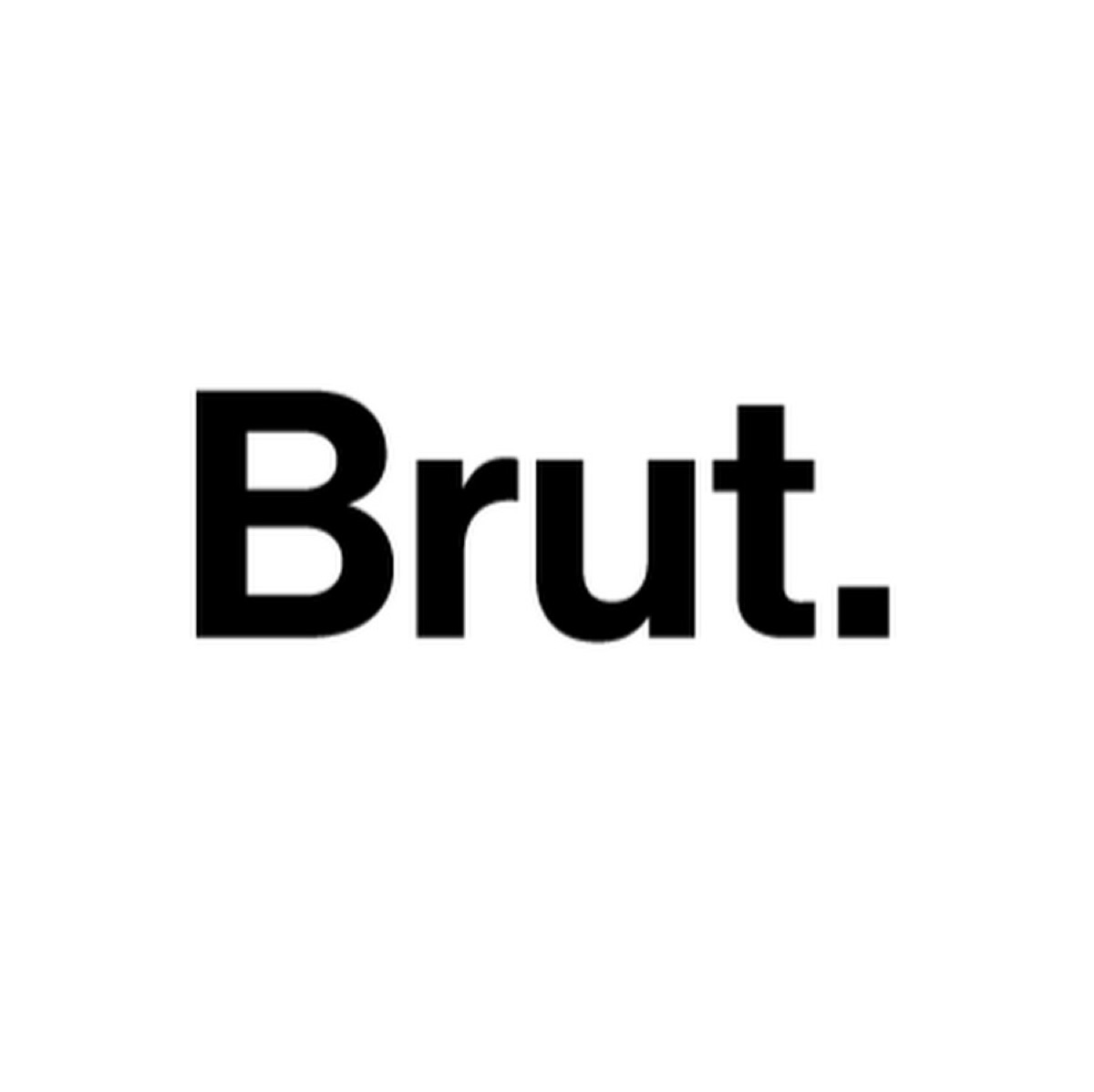 Brut.
"Cancel culture is appropriation"
The 'About Damn Time' singer has shared her thoughts on cancel culture. "This may be a random time to say this but it's on my heart… cancel culture is appropriation," the singer tweeted on Sunday. "There was real outrage from truly marginalized people and now it's become trendy, misused and misdirected. I hope we can phase out of this & focus our outrage on the real problems."
Is 'cancel culture' really helping us?
Lizzo isn't the first celebrity who has addressed the topic. In 2021, Dakota Johnson called cancel culture a *"downer."* *"It's just really sad,"* she said, in reference to her former co-stars Johnny Depp, Armie Hammer, and Shia LaBeouf. *"I do believe that people can change. I want to believe in the power of a human being to change and evolve and get help and help other people."*
Lizzo tearfully calls out haters
Kevin Hart also spoke out against it in 2021, saying he had been canceled *"three or four times"* over his career. *"If somebody has done something truly damaging then, absolutely, a consequence should be attached. But when you just talk about… nonsense? … What are you talking about?"*