The Life of Awkwafina
She just became the first Asian woman to win a Golden Globe for best actress in a comedy or musical film. This is Awkwafina.
Rapper, Comedian, Actor.
Awkwafina, aka Nora Lum, was born in Queens in 1988. Her father is Chinese American, and her mother was a South Korean immigrant. After her mom's death, Lum's grandparents helped raise her, and became a creative influence. She was trained in classical music and jazz at New York's LaGuardia High School and began rapping under the stage name Awkwafina at 13. She called her persona a reaction to her "quiet and passive personality" and was fueled by her struggles with identity.
Girl Code
She was first widely noticed at 23 for her song "My Vag." Despite being rejected by record labels, she kept making videos as Awkwafina — while working for $9 an hour at a NYC bodega. Her big break came in film, not music, in 2016 when she was cast in Oceans 8. The next year, she signed on to Crazy Rich Asians as part of the first all-Asian cast in a Hollywood film 25 years. She's used her spotlight to advocate for increased representation for women and Asian talent in Hollywood. In 2019, she won the Golden Globe for Best Actress in a Musical or Comedy for The Farewell. She's the first Asian woman to win the award.
School of Hard Knocks
As a woman of many talents, Awkwafina says she's always been grounded in her own experience. She may now be a household name these days, but Awkwafina isn't letting fame go to her head. Even if she was tempted, living in New York helps her keep her rooted in the real world. "Being a New Yorker grounds you in every way," she told Time Out. "Before you walk out of the house, you can dress in the nicest clothes and be whoever you think you are, but when you're on those streets, you're just in the school of fish."
Brut.
Share on

Share on WhatsApp

Share on Facebook

Share on Twitter

Copy the URL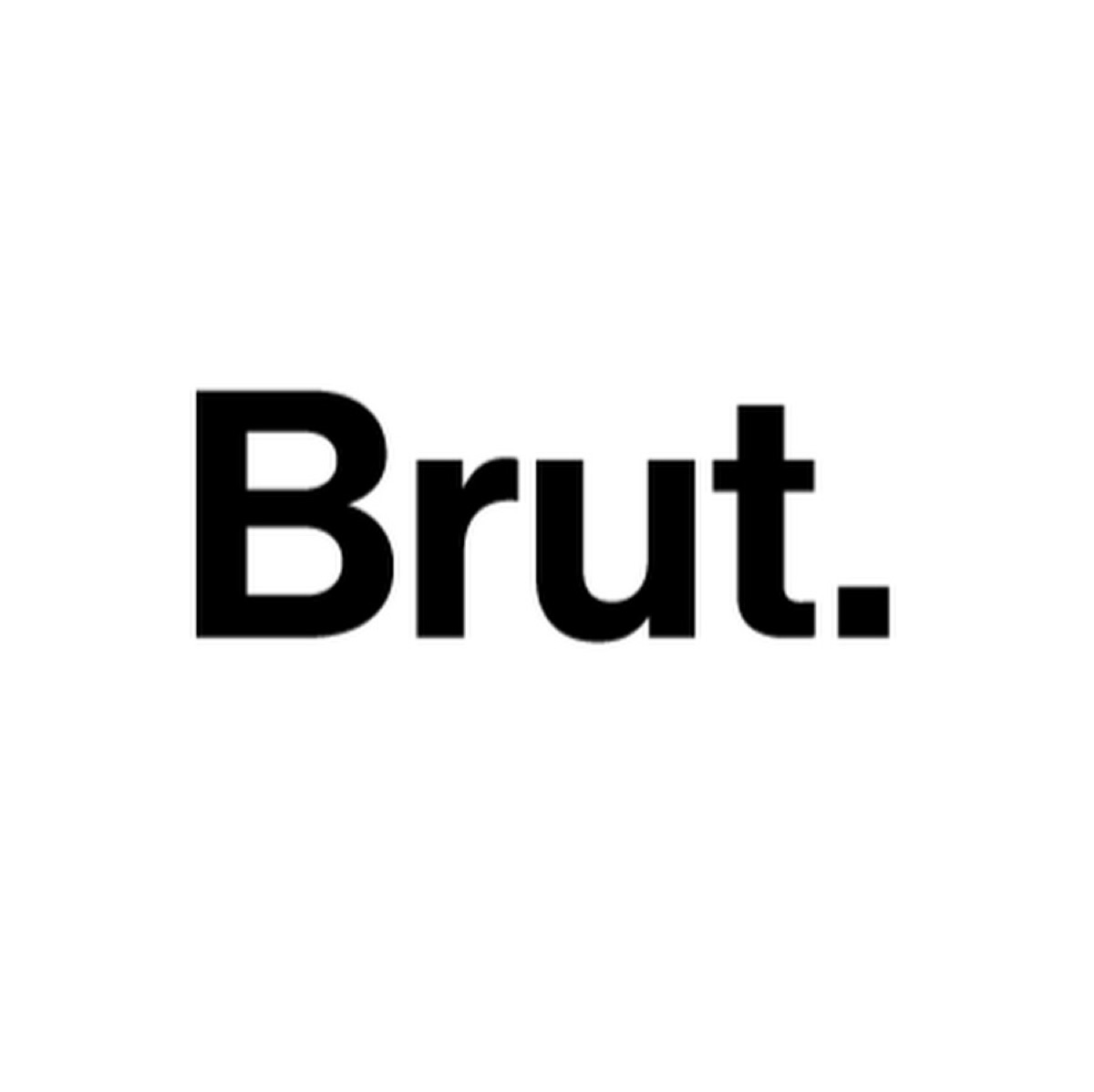 Brut.
January 6, 2020 1:11 PM