The life of RuPaul
"If you can't love yourself, how the hell are you gonna love anybody else?" This is the story of RuPaul, the world's most successful drag queen.
One of the most famous drag queens in the world
He was the first to be the face of a cosmetics brand. His show has won 11 Emmy Awards. This is RuPaul. Rupaul Charles was born in 1960 in San Diego. Before he was born, a psychic told his mother that he would be famous. He grew up with his three sisters and would steal their clothes at a very young age. At the time, his role models were Diana Ross, Monty Python and Jane Fonda. At 15, he moved to Atlanta with one of his sisters and her husband. During the day he sold used cars, at night he performed as a go-go dancer.
"And just one last thing for you remember – if you can't love yourself, how in the hell you're going to love somebody else? Can I get an amen up in here?"
In 1984, he moved to New York, where he slept at his friends' or in Central Park and made a living working coat checks in clubs. In 1989, he decided to give his character a more glamorous look by shaving his chest and legs and won the Queen of Manhattan drag pageant. For his 32nd birthday, he released his single "Supermodel" which rapidly became a success. In 1995, he got involved with a foundation that helps AIDS patients and became the first drag-queen to be an ambassador for a cosmetics brand.
"As a kid, we would come up here and they would drop me off right here on Hollywood Boulevard, so I could look at all the stars and dream that one day I could be one of the stars on Hollywood Boulevard"
At 36, RuPaul, the drag queen, broke taboos on national TV with his own show. He talked about sexuality feminism, black emancipation, and spoke out against misogyny. At 39, he left New York for Los Angeles, decided to quit alcohol and drugs, and underwent therapy. In 2009, he created "RuPaul's Drag Race", a drag queen competition broadcast on television. In 2016, he supported Hillary Clinton in the presidential election. At 56, he married the man with whom he's been sharing his life for 23 years and who lives on a ranch in Wyoming, Georges LeBar. That same year, he was included in Time magazine's list of the 100 most influential people in the world.
"Drag loses its sense of danger and its sense of irony once it's not men doing it, because at its core it's a social statement and a big f-you to male-dominated culture"
In March 2018, he was the first drag queen to receive a star on the Hollywood Walk of Fame. That same year, he was deeply criticized for announcing that he would "probably not" cast a transgender woman who'd undergone surgery on the show. A few months later, during the Emmy Awards ceremony, he was again criticized because his production team was mostly made up of white men. In a career spanning over 30 years, RuPaul has built a genuine empire and his personal net wealth is estimated to be worth over $60 million.
Brut.
Share on

Share on WhatsApp

Share on Facebook

Share on Twitter

Copy the URL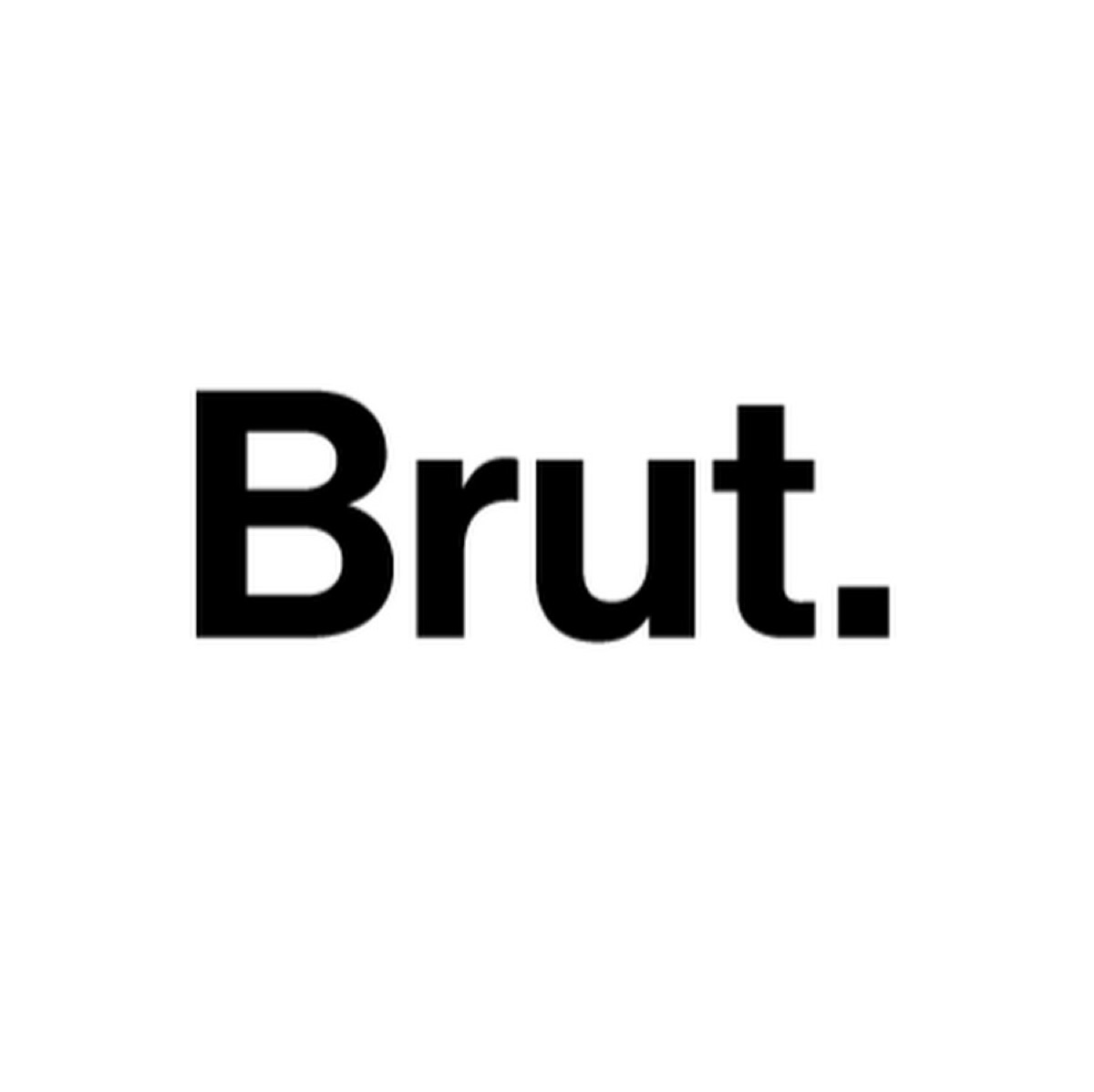 Brut.
January 10, 2020 12:58 PM