The Life of Scarlett Johansson
She's inarguably one of the world's biggest stars, but Scarlett Johansson grew up in a humble home in New York. Now, she's nominated for a best actress Golden Globe for her heartbreaking performance in "Marriage Story." This is her life story so far.
Meet Marvel's next stand alone hero
She comes from humble origins, she has become the best-paid actress in the world, she owes her name to the heroine of "Gone with the wind", she played the superhero Black Widow 9 times, this is Scarlett Johansson. Scarlett Johansson and her twin brother Hunter were born in 1984 in New York, to a Danish father and a Polish mother. Part of her maternal family, of Jewish origin, died in the Warsaw ghetto. During her childhood, she lived on financial allocations and food stamps. At 8, she took her first steps on stage in New York in front of Ethan Hawke in the play "Sophistry".
At 14, she was revealed to the general public thanks to her role in "The Horse Whisperer" where she worked alongside Robert Redford. At 19, she was nominated twice at the Golden Globes for her roles in "Girl with a Pearl Earring" and "Lost in Translation". In 2010, she made her debut in the Marvel universe thanks to her role as Black Widow in "Iron Man 2". At 29, she gave birth to her daughter Rose, born from her union with French advertiser Romain Dauriac. The couple split two years later. In 2015, she got involved in a campaign to fight child hunger and malnutrition in the United States. In 2017, Paramount Studio was accused of whitewashing for choosing her to play the heroine of "Ghost in the Shell" and instead of an Asian actress, in accordance with the original manga.
At 32, she defended Planned Parenthood at the Women's March in Washington. In January 2018, following an email sent by Natalie Portman, she was one of the first actresses to get involved in the Time's Up movement. In July 2018, in the face of criticism from the LGBT community, she gave up the role of a transgender man in the movie "Rub & Tug". In July 2019, as she began promoting "Black Widow", she denounced the lack of female directors. At 35, she supported director Woody Allen, accused of rape, with whom she has made three movies. In September 2019, after supporting Barack Obama and Hillary Clinton, Scarlett Johansson announced that she has chosen Elizabeth Warren for the Democratic nomination for the 2020 presidential election.
Brut.
Share on

Share on WhatsApp

Share on Facebook

Share on Twitter

Copy the URL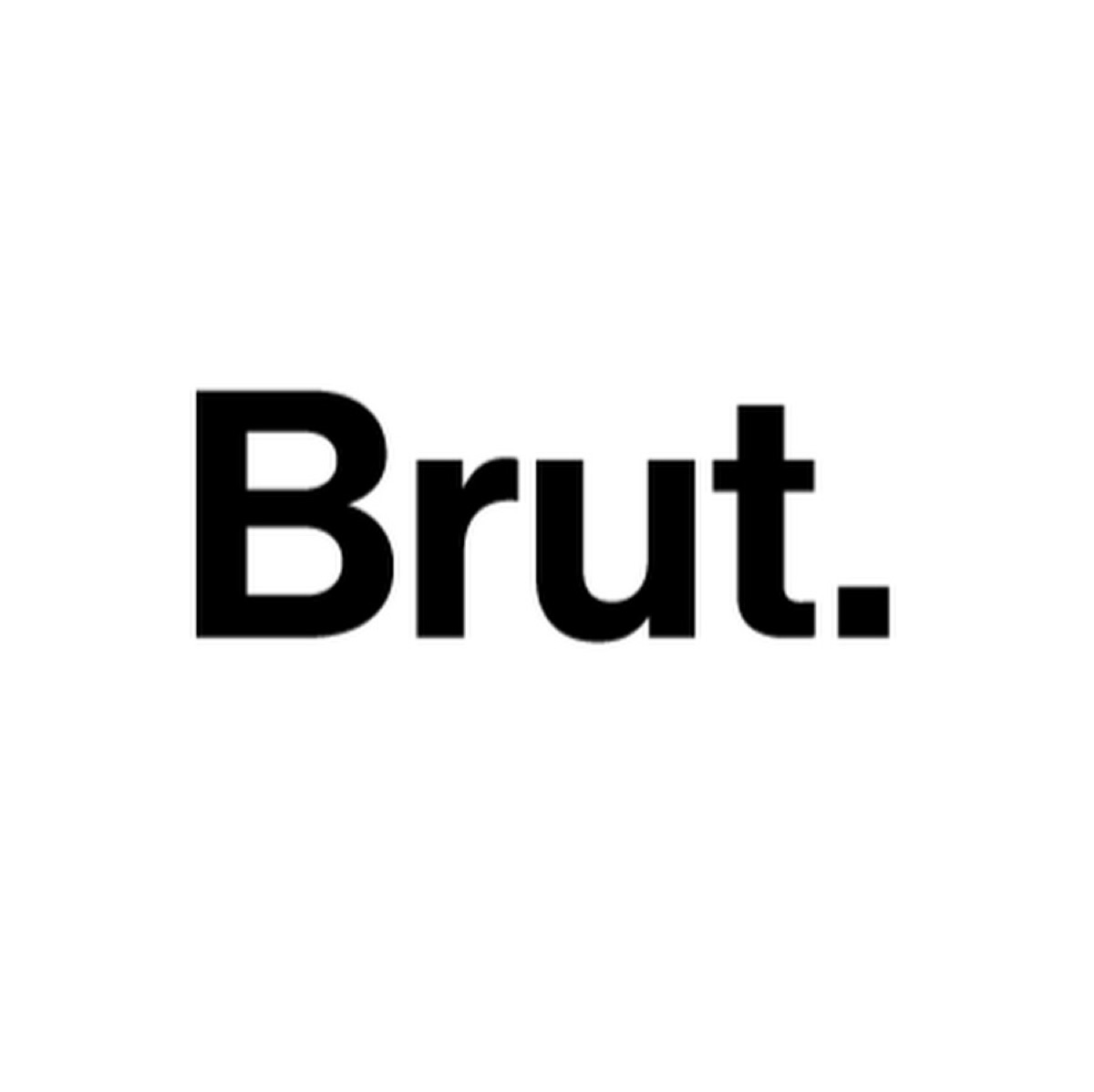 Brut.
December 12, 2019 11:19 AM