Fishermen found clinging to cooler in ocean
These fishermen were found clinging onto a cooler after their boat capsized in open water.
They were found about 10 miles off mainland Australia
The three men were found by Australian Maritime Safety Authority (AMSA) about 10 miles off mainland Australia. All three were rescued without injury and AMSA used their rescue to highlight the importance of wearing a lifejacket and carrying an emergency beacon. In a press release AMSA said, "In this case both may have meant the difference between life and death."
Share on

Share on WhatsApp

Share on Facebook

Share on Twitter

Copy the URL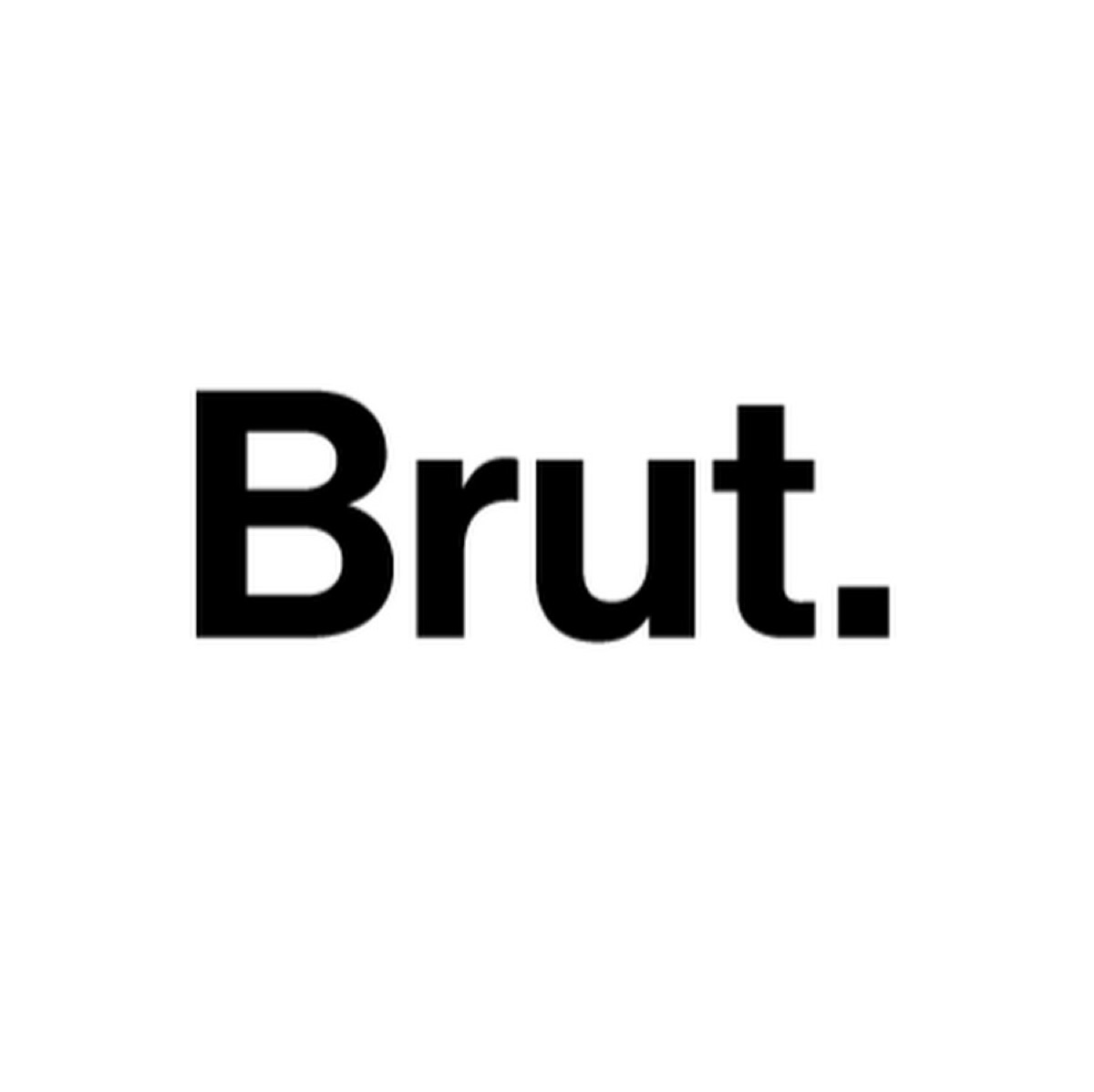 Brut.
They were found about 10 miles off mainland Australia
The three men were found by Australian Maritime Safety Authority (AMSA) about 10 miles off mainland Australia. All three were rescued without injury and AMSA used their rescue to highlight the importance of wearing a lifejacket and carrying an emergency beacon. In a press release AMSA said, "In this case both may have meant the difference between life and death."