#TBT: The first black female presidential candidate
"It is time that other peoples in America besides white males run for the highest office of this land." This was Shirley Chisholm, the first black woman to run for president in 1972.
First black female presidential candidate
Who was she?
Shirley Anita St. Hill was born on November 30, 1924, in Brooklyn to Caribbean immigrant parents. Her father was a factory laborer while her mother was a skilled seamstress and a domestic worker. She lived in Barbados from ages five to ten with her maternal grandmother where she got a very serious education. When she returned to Brooklyn, she attended Girls' High School and later earned her bachelor's degree from Brooklyn College. Known for her debate skills, she met and married Conrad Chisholm in the late 1940s. Shirley later taught nursery school and earned her masters in elementary education from Columbia University in 1952.
After becoming deeply involved with Division of Day Care and Friends Day Nursery, Chisholm became more involved in political clubs including the Bedford-Stuyvesant Political League and the League of Women Voters. She led the pack as a Democratic member of the New York State Assembly for three years and her tenure included getting unemployment benefits extended to domestic workers and the introduction of a program to provide disadvantaged kids a chance at college while receiving special education. Her hard work led her to become the first black woman elected to Congress in 1968.
In Congress, she was known for creating a food stamp program expansion, becoming a high-ranking member of the Education and Labor Committee, founding both the Congressional Black Caucus and the National Women's Political Caucus, and becoming Secretary of the House Democratic Caucus. She later met Arthur Hardwick Jr in 1977 and married him that year.
Chisholm began her presidential run in 1972, making her both the first black major-party candidate to run, and the first woman to run for a Democrat nomination. After receiving former Vice President Hubert Humphrey's black delegates, Chisholm ended the primary in fourth place with 430,703 votes and 1 state won. Even after her retirement in 1982 and her death in 2005, Chisholm has inspired many groundbreaking female and black candidates in today's government.
Brut.
Share on

Share on WhatsApp

Share on Facebook

Share on Twitter

Copy the URL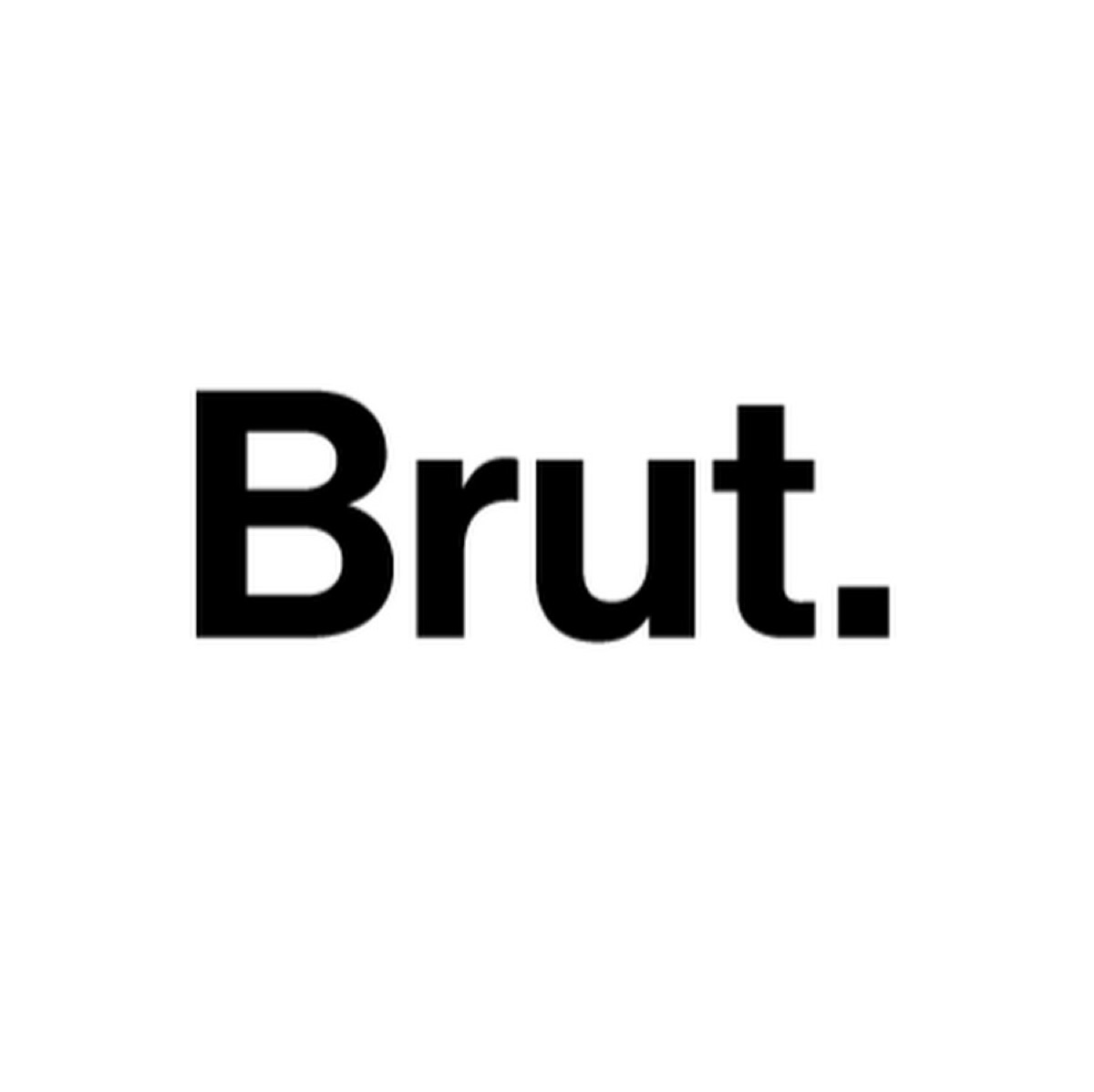 Brut.
March 12, 2020 9:59 AM