Politics & Society
Find all the videos related to the American news in the fields of politics, society and justice. Elections, debates, bills, follow the American political news through testimonies of committed citizens, interviews of politicians and videos of decoding. Find subjects related to the events of the American society. Diversity, religion, housing, education, philosophy, solidarity, etc. Through interviews with activists and committed citizens, follow the latest social news in the country. Discover also the topics related to justice, women's rights and the various events that affect the United States.
The last video published
Corporal punishment against students with disabilities bill fails
A Republican lawmaker faced pushback from some members of his own party over a bill that aimed to ban corporal punishment against students with disabilities in Oklahoma schools …
Watch the video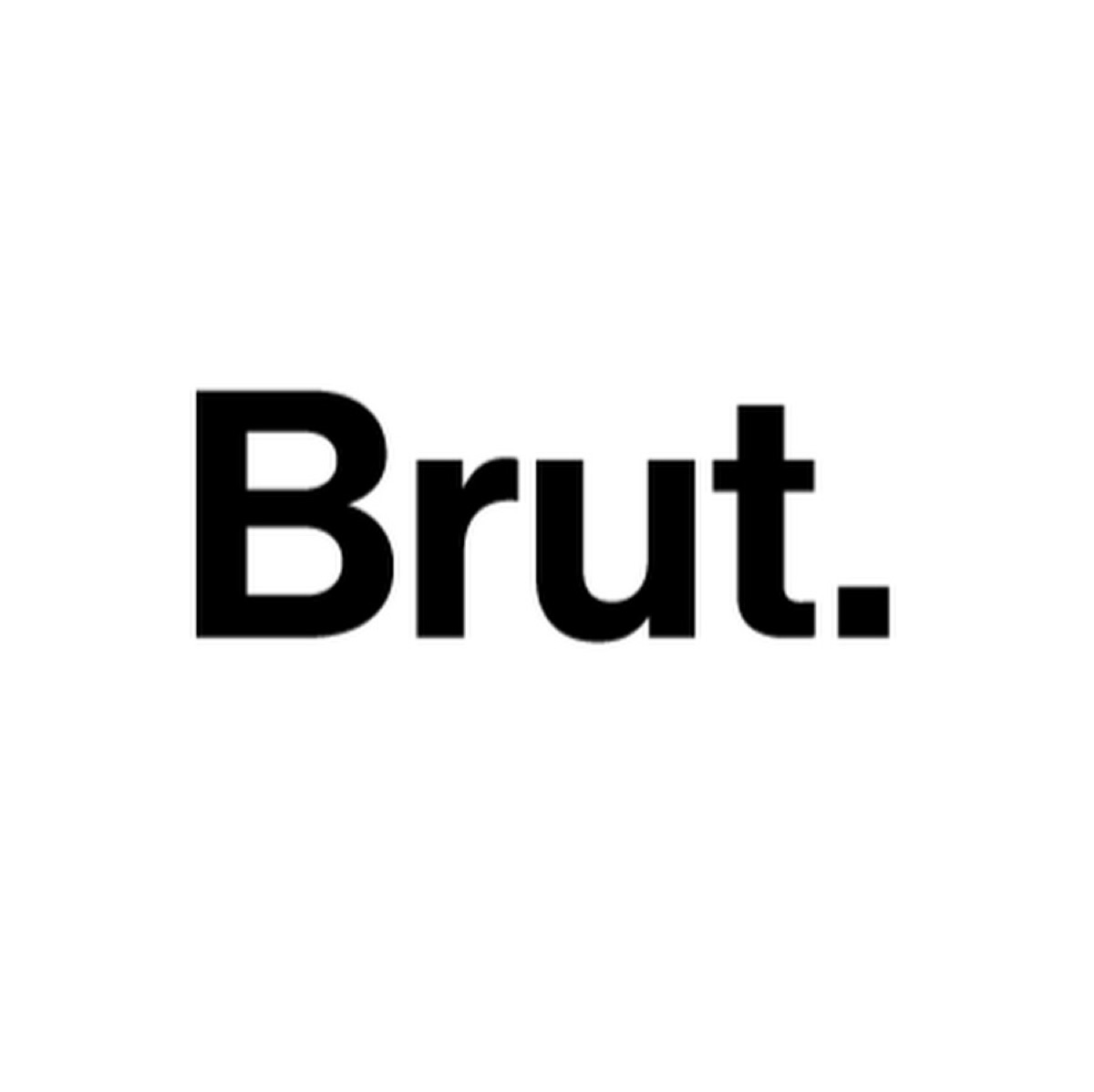 Brut.