5 Out-of-Control Drug Costs
A one month supply of insulin cost $20 in 1996 — now it's roughly $300 a vial. That's just one of the drugs that's seen skyrocketing prices in the U.S. 💊
Drugs Prices Gone Wild
Back in 1996, the price for a 1-month supply of insulin was $21 — today, the same amount costs diabetics roughly $300 a vial according to the CSRxP. The price of which, on average, tripled between 2002 and 2013. One popular drug, NovoLog, increased in list price by 353% from 2001 to 2016. Insulin cost is a big reason the average annual per-patient spending on treatment for type 1 diabetes increased from $12,467 in 2012 to $18,494 in 2016.
The epinephrine auto-injector can save a life in the case of an allergic reaction. The cost of a 2-pack has risen from $93.88 in 2007 to over $600 in 2016 — a 500% increase in price based on data from Truven Health Analytics.
Albuterol, one of the oldest asthma medicines, was less than $15 a decade ago. Now it costs $50-$100 per inhaler according to the New York Times. A GoodRx analysis of cash prices for asthma inhalers shows that prices have climbed about 35% since 2013, from an average price of around $280 in 2013 to more than $380 today. The average cash price for one inhaler of Advair, a leading medication for asthma, increased from $316 in 2013 to $496 in 2018 – a 56% increase.
A tablet of Daraprim — a drug that treats dangerous infections in people weakened by AIDS and cancer — cost only $1 until 2010. Its price tag skyrocketed to $750 in 2015, thanks to infamous pharmaceutical executive Martin Shkreli, as reported by Technology Journal.
In 2013, a 60-pill bottle of the arthritis drug combo Vimovo cost $138. The same bottle now costs around $2600 as stated on CNN / Drugs.com. Prescription drug expenditures have increased by almost $300 billion from 1980 to 2016 based on data from Centers for Medicare and Medicaid service.
Brut.
Share on

Share on WhatsApp

Share on Facebook

Share on Twitter

Copy the URL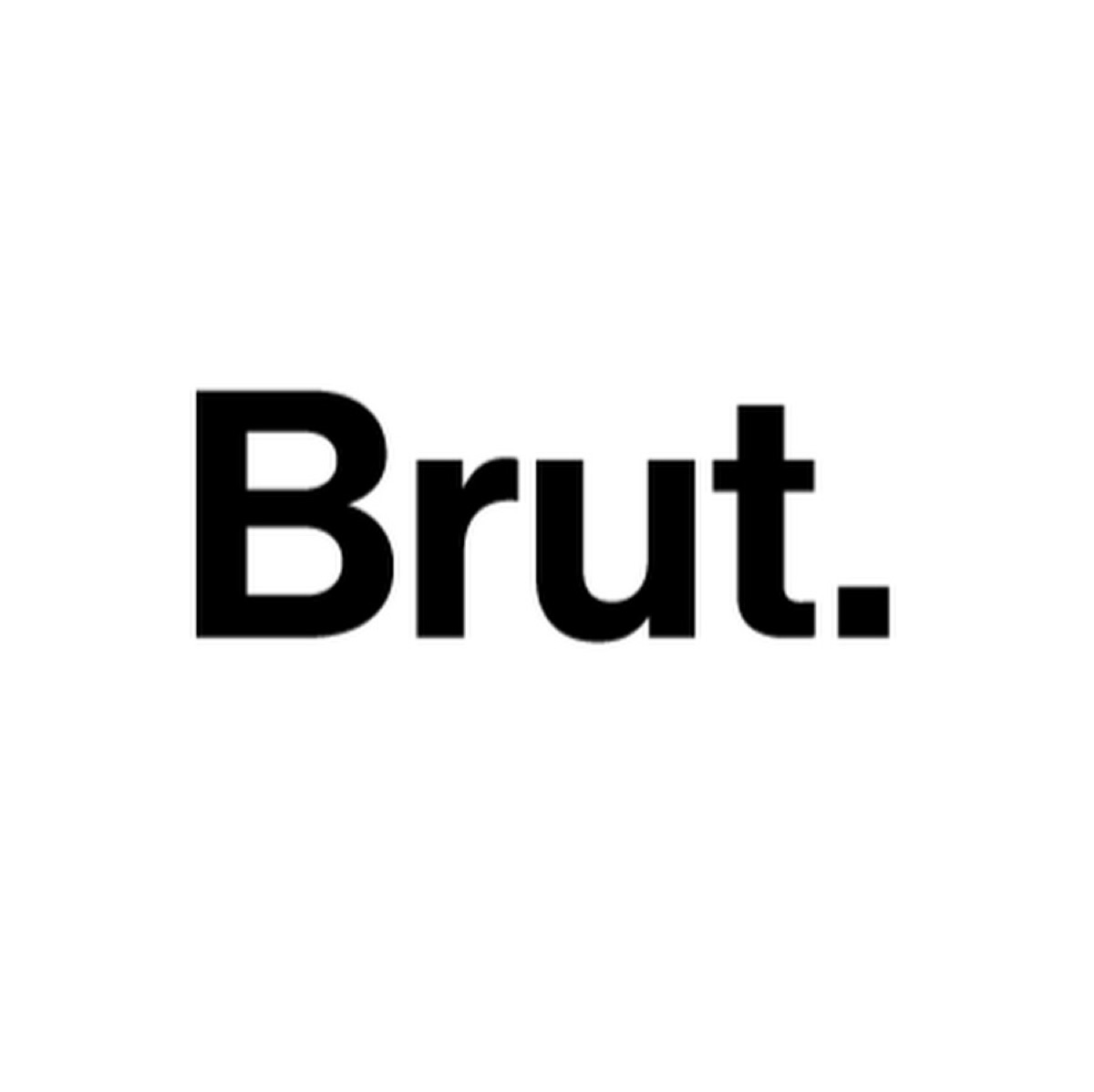 Brut.
August 6, 2019 12:03 PM