Auburn police arrest suspect in attempted barista kidnapping case
On Monday morning, Auburn police apprehended a suspect believed to have attempted to kidnap a barista through a drive-through window.
The attacker grabbed the barista's arm
Security camera footage caught this man attempting to kidnap a barista through the drive-thru window. As seen in the footage, the attacker grabbed the barista's arm as she tried to hand him money and he had a "looped" zip tie device at the ready.
Attempted abduction of Ohio 6-year-old caught on camera
The attacker was unsuccessful and quickly gave up before speeding away. Police initially called on the public for help, sharing images on social media of his distinctive arm tattoo, which appears to say "Chevrolet." And after "overwhelming support from the community," the Auburn Washington Police Department was able to arrest a suspect.
Man arrested for hate crime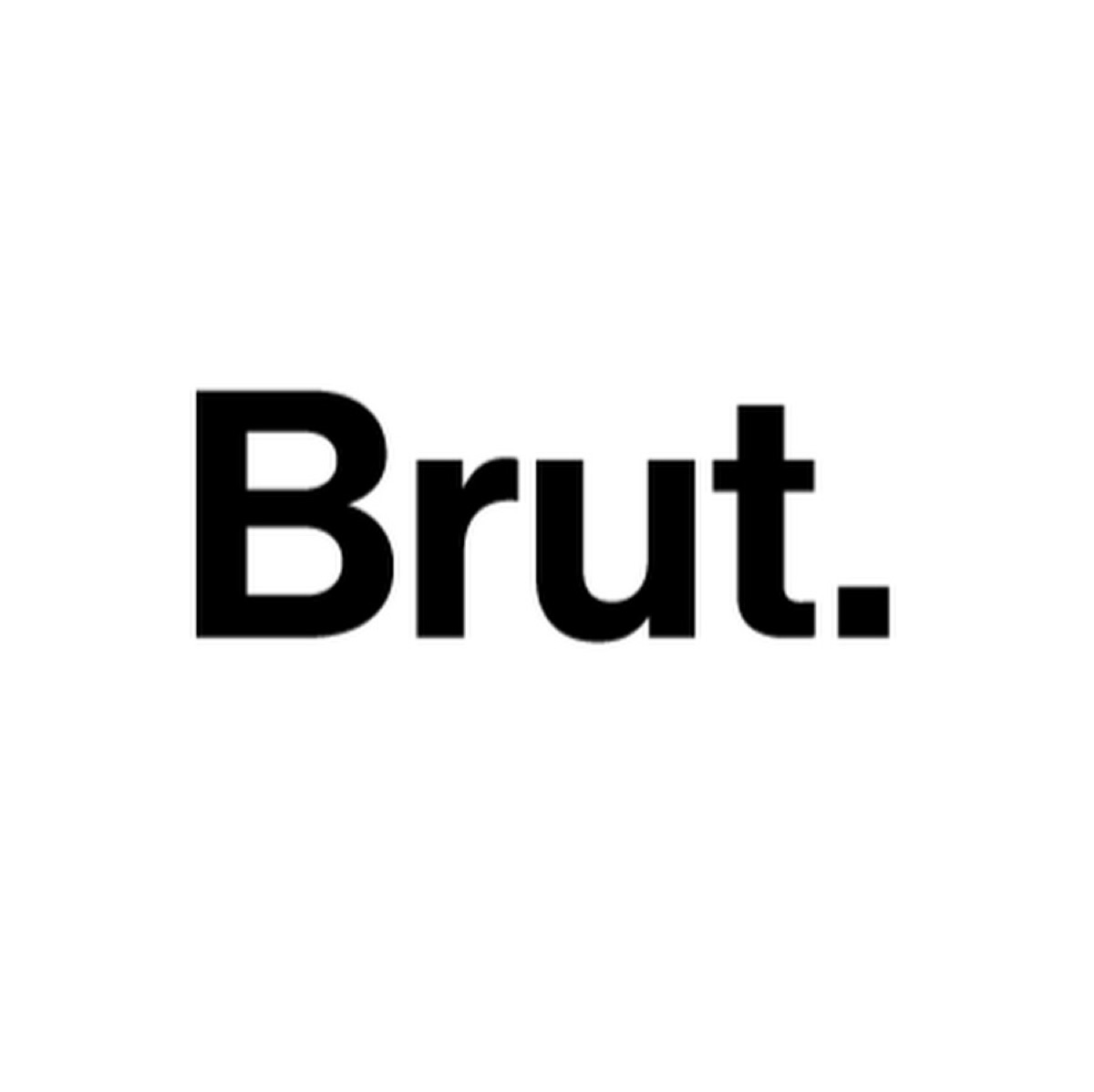 Brut.
The attacker grabbed the barista's arm
Security camera footage caught this man attempting to kidnap a barista through the drive-thru window. As seen in the footage, the attacker grabbed the barista's arm as she tried to hand him money and he had a "looped" zip tie device at the ready.
Attempted abduction of Ohio 6-year-old caught on camera
The attacker was unsuccessful and quickly gave up before speeding away. Police initially called on the public for help, sharing images on social media of his distinctive arm tattoo, which appears to say "Chevrolet." And after "overwhelming support from the community," the Auburn Washington Police Department was able to arrest a suspect.
Man arrested for hate crime