Democratic Debate Best Zingers
The gloves were off and the wit was sharp. Here are the best zingers of the latest Democratic debate.
When the gloves come off
The December Democratic debate saw a number of zingers and sassy moments from the candidates. What it lacked in the number of candidates, it made up for with rousing exchanges and well-received one-liners. Here are some of the best zingers from the final Democratic presidential debate of the decade:
Impractical Jokesters
Amy Klobuchar on the Senate men's club and why we need more women in politics. Andrew Yang on the debasing nature of fundraising. Klobuchar hyping Midwest tourist attractions. Yang on the Beltway's bumper crop. Joe Biden on Barack Obama's suggestion that the world would be better off if old male politicians cleared the way for younger women. Sanders after Klobuchar accused him of "blowing up bridges" by seeking to replace Obamacare with Medicare for All. Biden on the age question. Elizabeth Warren on potentially breaking records in the White House.
TKO
It might not have been all knockout punches, but Klobuchar made her presence known, and seemed more confident than she had on the debate stage in the past. Biden, too, seemed more comfortable than in past debates, with ready answers on the issues and no noticeable gaffes. His impression of a stuttering child, coming to him for empathy on the campaign trail, sparked an ugly sideshow on Twitter. Sanders is beyond proving that he has energy post-heart attack; in truth, he had more energy than Buttigieg and Tom Steyer put together.
Final Rounds
Barring any candidates unforeseen surge in the polls, the race is down to only two women and five men. And Warren made sure everyone remembered the imbalance. When a moderator noted that, if she won, she would be the oldest president ever inaugurated, she shot back: "I'd also be the youngest woman ever inaugurated." She got huge applause for that. And in some wine cave somewhere, perhaps a woman popped a cork in deep approval.
Brut.
Share on

Share on WhatsApp

Share on Facebook

Share on Twitter

Copy the URL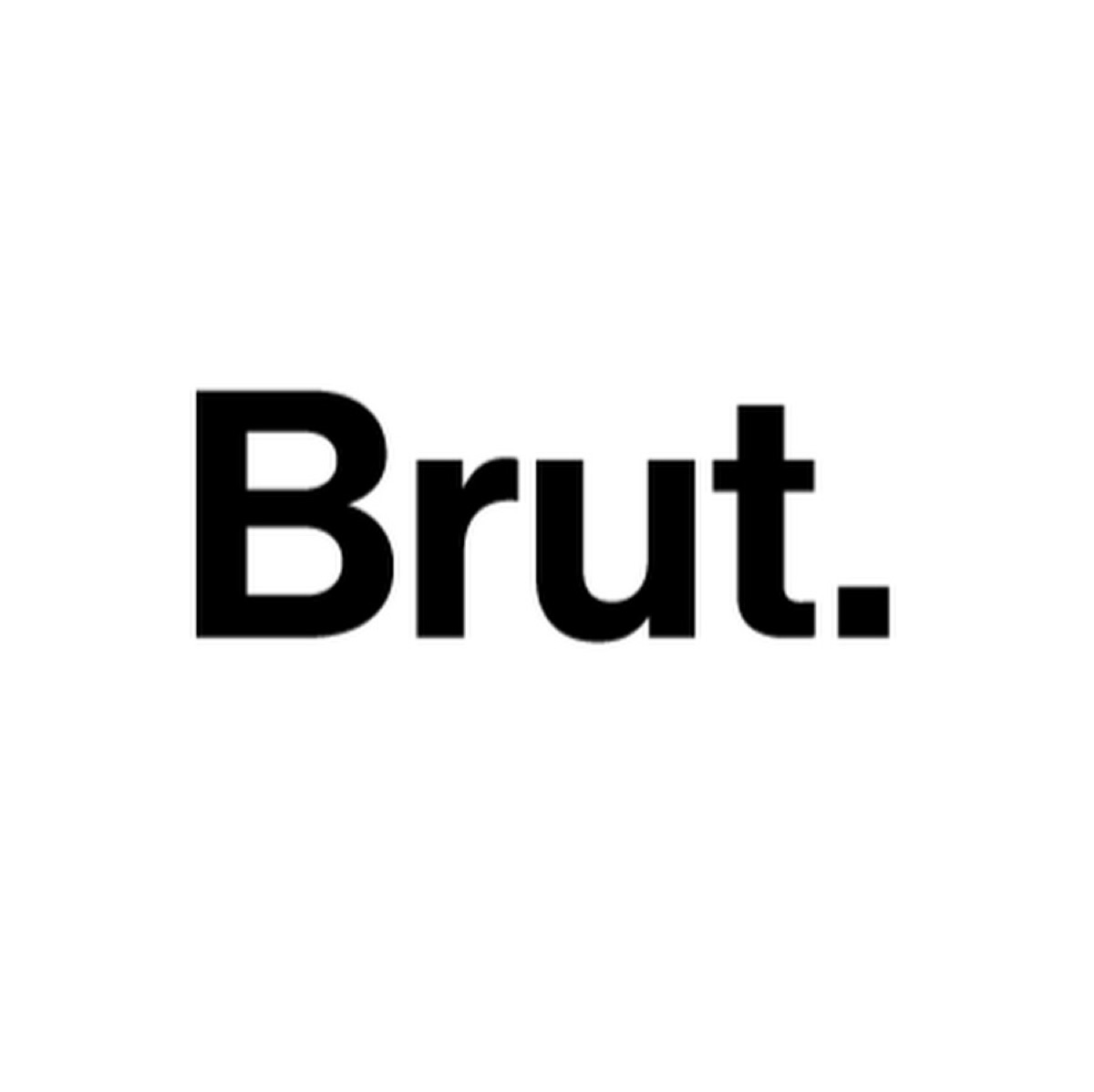 Brut.
December 20, 2019 10:57 AM