Joe Biden's Many, Many, Many Gaffes
Former Vice President Joe Biden mixed up his words a few times during Thursday night's debate. 😬 The 2020 frontrunner has been known for his frequent gaffes for decades.
Biden's Slip Ups
Who is Joe Biden?
Joseph Biden was born in 1942 in Scranton, Pennsylvania. As a child, he was berated by classmates over his stutter. At 13, he moved to Delaware and attended the prestigious Archmere Academy prep school. He earned a BA from the University of Delaware with a double major in history and political science, then in 1968, earned a law degree from Syracuse University. At 22, he met Neilia Hunter after meeting her on spring break. They married the next year and had 3 children. In 1973, he was sworn into the Senate from his sons' hospital room after a tragic car accident that took his wife and daughter. His son Beau lived for over forty more years before dying of cancer. Biden stayed in Delaware and commuted daily to Washington, earning the nickname "Amtrak Joe." At 33, he met Jill Tracy Jacobs. They married 2 years later.
At 29, he became the fifth-youngest senator in US history, representing Delaware. He spent 36 years in the U.S. Senate chairing multiple committees and overseeing major national moments— like the Clarence Thomas hearings and a drug sentencing law that became controversial for its racial disparities. At 45, he ran for president for the first time, but dropped out after a life-threatening brain aneurysm. In 2007, he ran again but dropped out as the race became dominated by Barack Obama and Hillary Clinton.
White House Life
In 2008, he was announced as Obama's running mate and became Vice President of the United States. Obama placed him in charge of the Cancer Moonshot —a bold initiative to "end cancer as we know it." In 2017, Biden was awarded the Presidential Medal of Freedom. As of March 6, 2020, Biden is leading the Democratic presidential primaries and may soon get the chance to run against President Donald Trump in the 2020 presidential election.
Brut.
Share on

Share on WhatsApp

Share on Facebook

Share on Twitter

Copy the URL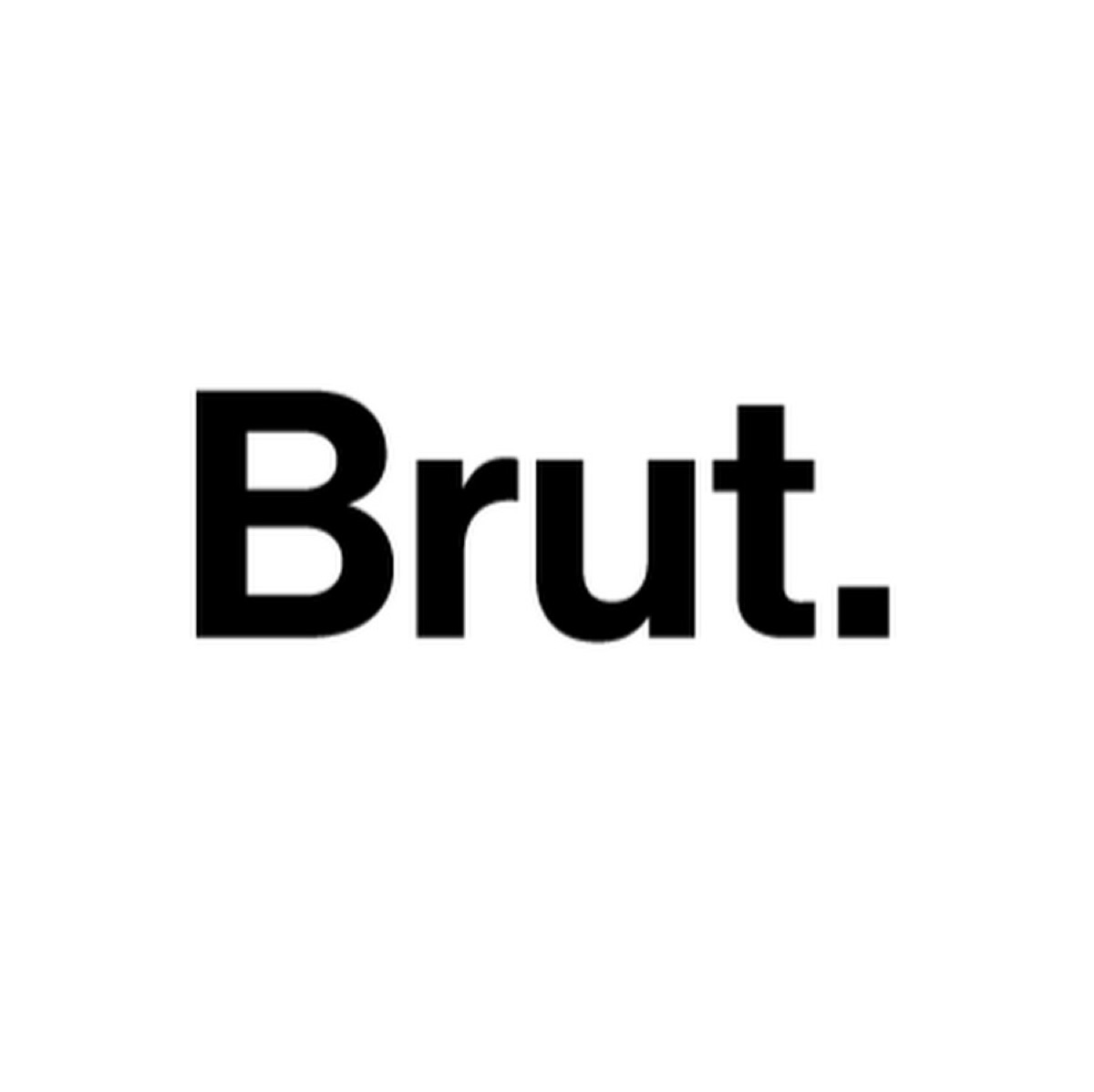 Brut.
September 13, 2019 3:58 AM