My First Day in America - Episode 1: Hakki Akdeniz
"See the bench over there? So for two-and-a-half days, I [slept] over there." Hakki Akdeniz moved to New York City from Turkey in 2001, broke and homeless. He's now an award-winning chef and owns a popular pizza chain. This is how he lived on his first day in America.
When you make pizza, you've gotta make it with love
Hi, my name is Hakki Akdeniz. I'm 39-years-old and I'm from Silvan, Diyarbakır, Turkey. The first day I came to this country is right here. Get off from here, and then from here, just like them, see how they walk? I had small luggage. So this place is the first day in my life in America. When I came here in 2001, January 28, is right here. I came by bus with my small luggage and I get off over there. So when I came here, it was really cold and they gave me a place [to stay] called the Bowery Mission. And I lived there for 96 days.
In 2001, I stay over here. Ten years later, I opened my pizza shop in this neighborhood. After I opened my pizzeria, I found, Bari, B-A-R-I, Bari is a restaurant supplier. I went over there. And my dough mixer, it broke down. So that's why… my dough mixer because when I opened my pizzeria, everything broke down. It was a second-hand pizzeria. And then I walked by and I walk by and I see Bowery Mission.
So, we all right now on 170 Rivington St. It's called the neighborhood is called Lower East Side. And when I get over here in 2009, December 27, so three days before 2010, I open the pizza shop. No Champion, no Champion. This was my first place. And when I opened, there was a. It was like so much memory over here. This place is like it saved me. It saved my life. It saved me. It makes me a to be the biggest supporter for homeless people today. Believe one. Yeah. I mean, I always want to have them. But if you don't have money, you can help them that much.
Brut.
Share on

Share on WhatsApp

Share on Facebook

Share on Twitter

Copy the URL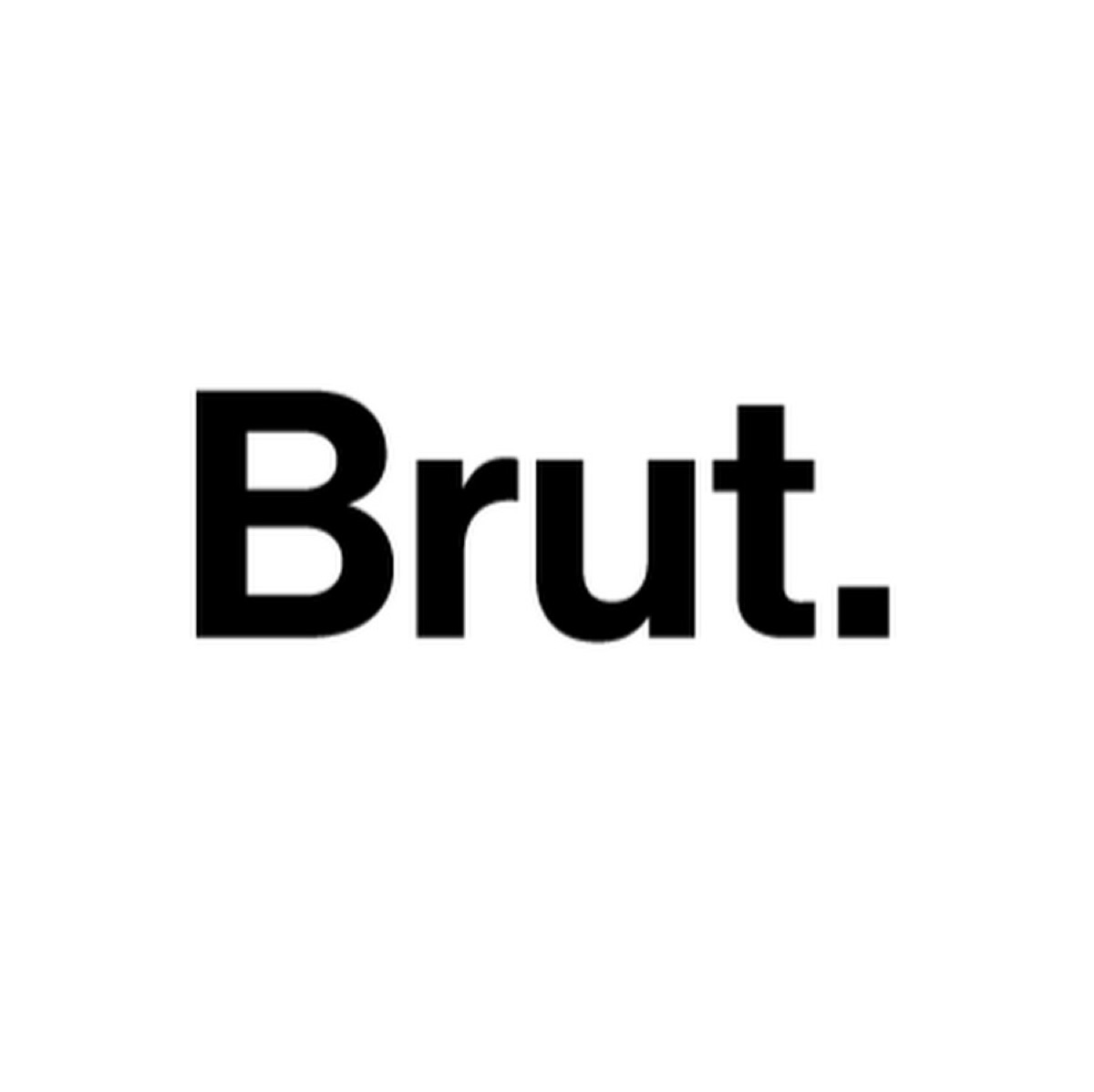 Brut.
November 14, 2019 11:19 AM