Trump on Iran and the Middle East
What Trump has said about Iran and the Middle East and what he just did there... doesn't quite match.
Officials try to play down Trump's remarks on Iranian threat
U.S. President Donald Trump's top national security advisors have appeared on television shows to defend the U.S. assassination of Iranian military commander Qassem Suleimani, which pushed both countries to the brink of war. But the officials backed away from Trump's assertion that Tehran planned to target four U.S. embassies in the Middle East, a justification he used for the decision to kill Suleimani, the architect of Iran's regional security strategy.
Congress is still highly skeptical
The administration's muddled messaging on Iran has added to the public debate over the Jan. 3 strike against Suleimani. Lawmakers—both Democrats and Republicans—are still not satisfied with the evidence the administration has provided in classified briefings to back up the claim that Suleimani was planning an "imminent" attack. Meanwhile, reports that Trump authorized the strike on Suleimani seven months ago could further undermine the administration's justification.
**Will Iran negotiate? **
Despite recent hostility from both sides, the Trump administration hopes that harsh U.S. sanctions and protests in the streets of Tehran will drive the regime to the negotiating table. Trump tweeted support for the protesters both in English and in Farsi, saying the United States will "continue to stand by you." But the former commander of U.S. Central Command cautions that Washington must remain vigilant, and that it would be a mistake to take Iran's word that it does not seek further escalation.
NATO struggles to adapt
Senior NATO officials were not told in advance that Trump would call on the alliance to increase its involvement in the Middle East, U.S. and NATO officials told Foreign Policy —leaving U.S. and NATO officials scrambling to come up with policy ideas to respond. Details are sparse on what Trump is asking for, besides a new name for the Middle East expansion. A NATO delegation, led by Assistant Secretary General for Operations John Manza, was in Washington on Jan. 10 for meetings at the State Department to hash out how to respond to Trump's request.
Brut.
Share on

Share on WhatsApp

Share on Facebook

Share on Twitter

Copy the URL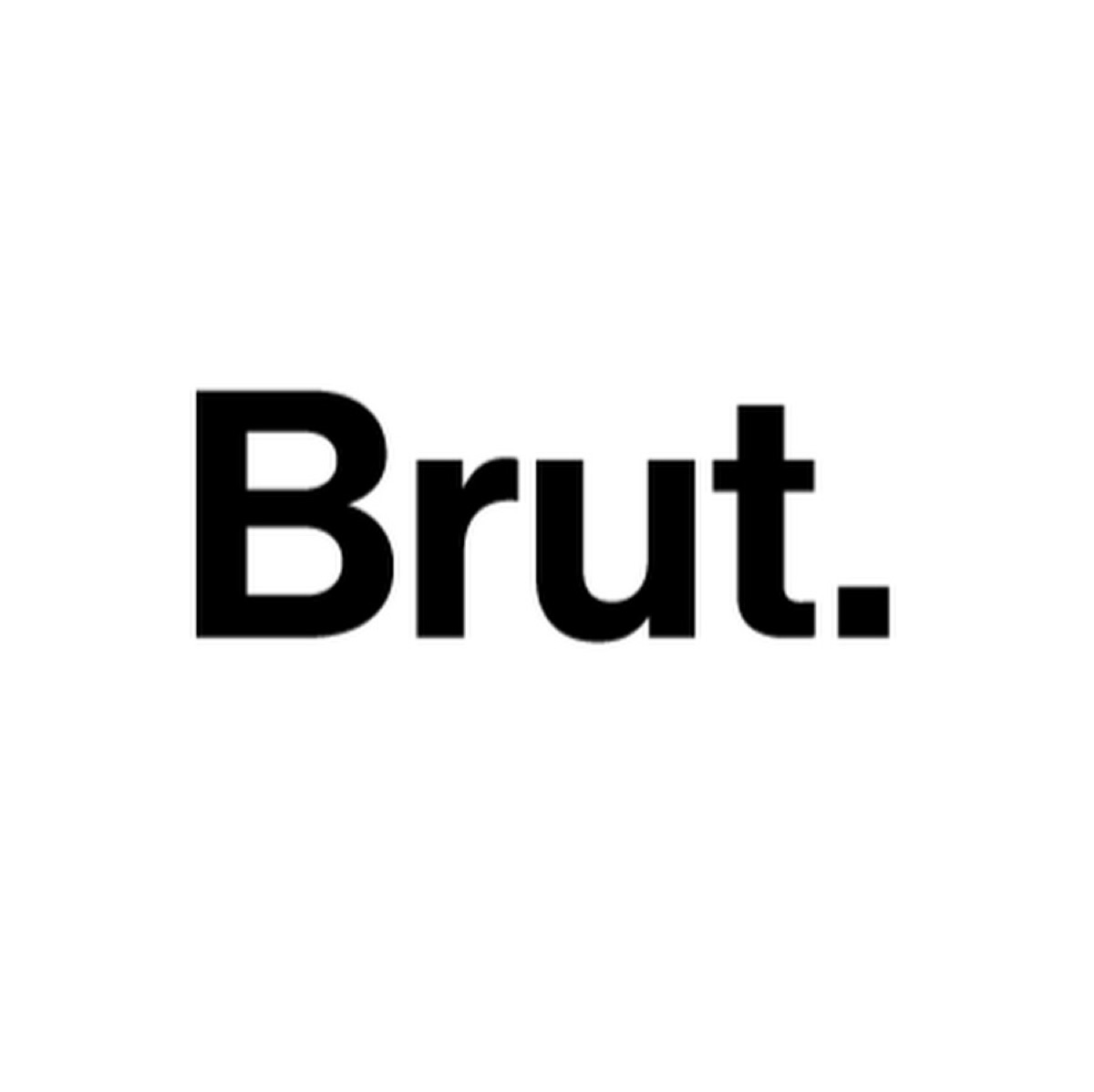 Brut.
January 3, 2020 11:58 PM