Science and technology
Find all the videos related to science and technology on Brut. Discover the testimonies of Internet rebels who are fighting to keep their digital freedoms. Neurosciences, space and conquest, physics, maths, follow the news from the world of science through portraits and decryptions. On the technology side, discover interviews with specialists and players in the field of NFT, artificial intelligence (AI) and augmented reality (VR). While surfing the internet, learn how to reduce your footprint, protect your personal data and maintain your digital anonymity.
The last video published
She brings dead animals to life – with taxidermy
Her job is to bring dead animals to life … Brut met Divya Anantharaman at her studio where she demystified the often misunderstood art of taxidermy.
Watch the video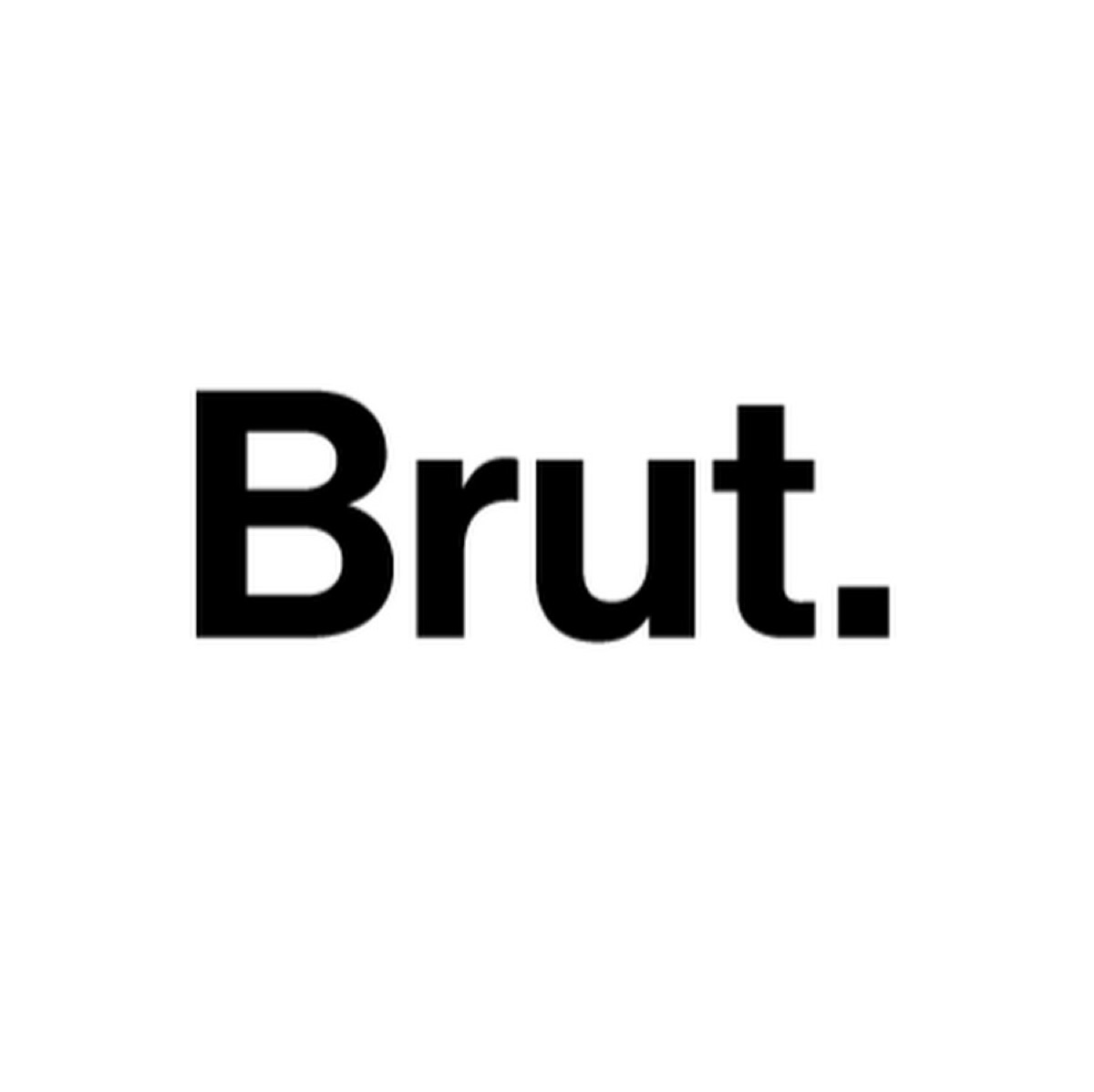 Brut.
22 June 2022 12:57 PM