Economy
Follow the news in video of the economy in India and in the world. Entrepreneurship, green business, crypto-currencies, bitcoins, slow fashion, precariousness and unemployment, etc., access the inspiring portraits of committed entrepreneurs. Investments, inflation, debt... Economists answer simple questions to help you understand everything about economic issues. Discover also tips to save money, reduce your bills and limit the impact of your activities on the environment.
The last video published
Ratan Tata on why CEOs can sometimes be lonely
Does Ratan Tata feel lonely at the top? In a 2015 interaction with students from the business school HEC Paris, the industrialist opened up about an incident that made him feel isolated as a leader. #TBT
Watch the video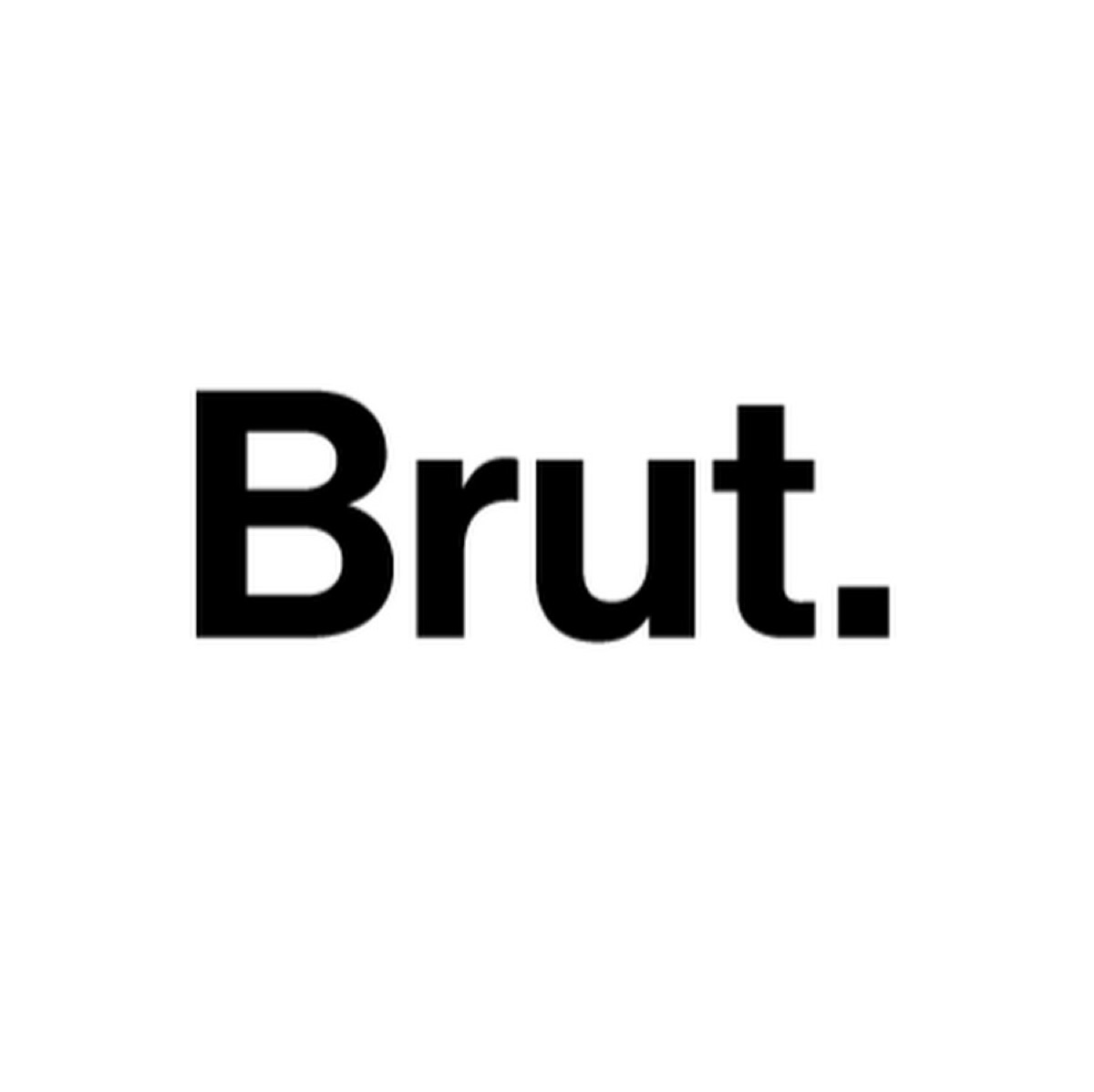 Brut.
26 mai 2022 08:38