Economy
Follow the news in video of the economy in India and in the world. Entrepreneurship, green business, crypto-currencies, bitcoins, slow fashion, precariousness and unemployment, etc., access the inspiring portraits of committed entrepreneurs. Investments, inflation, debt... Economists answer simple questions to help you understand everything about economic issues. Discover also tips to save money, reduce your bills and limit the impact of your activities on the environment.
The last video published
People always confuse aggression/ego with drive: Namita Thapar
Shark Tank India judge Namita Thapar spoke about her mindset of a lifelong learner and what it means to be an aggressive entrepreneur. 🎥: Raj Shamani
Watch the video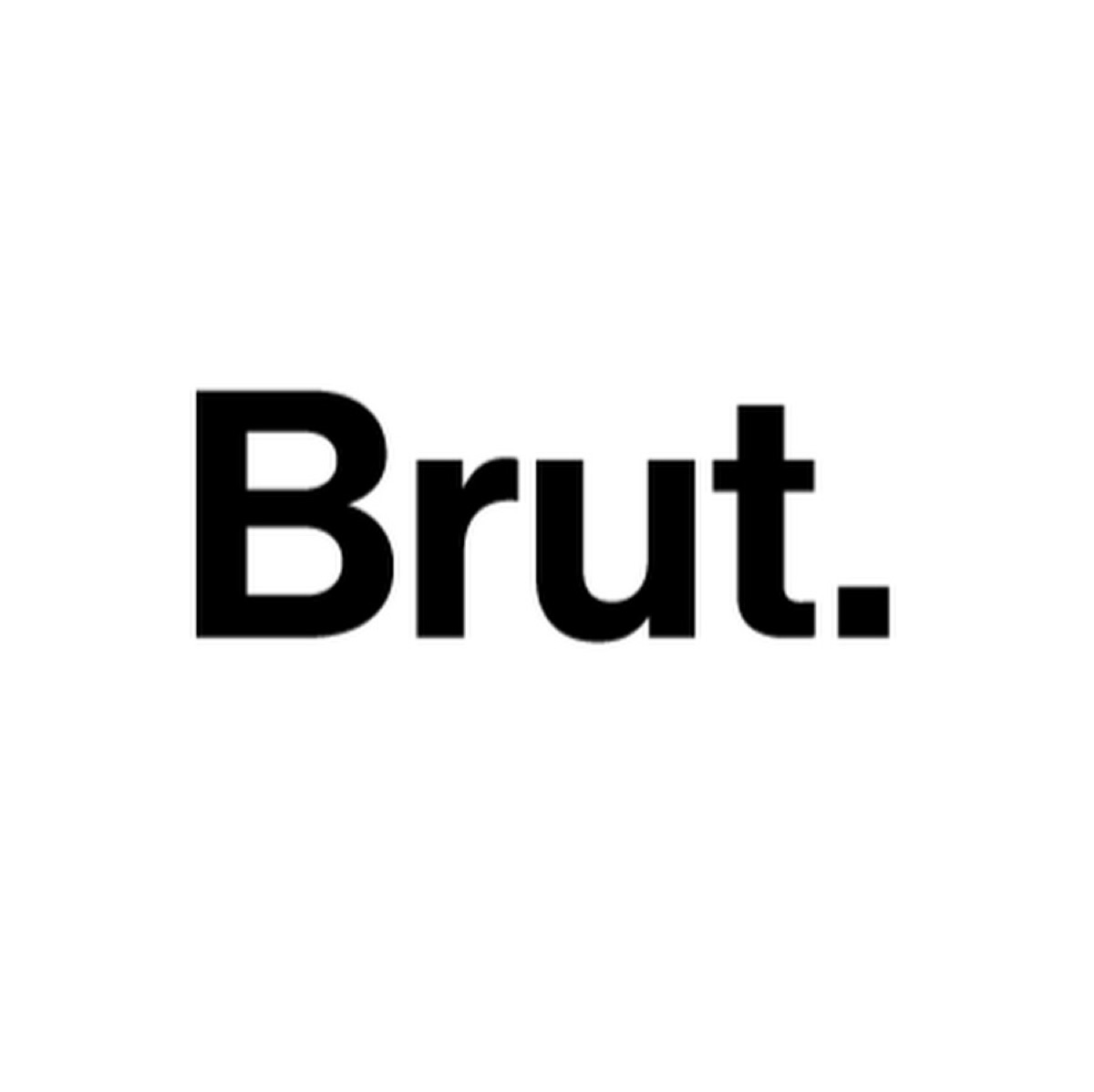 Brut.