International
Our canvas isn't limited to India. Discover the latest issues gripping the world all the way from Asia to South America to the European Union, Africa and Oceania. Decode politics and stories on economics and their impact on India, Presidential elections across the world, UN, NATO wars and armed conflict. Analysis and insight on global escalations and major societal events including human rights issues, women's rights and LGBTQIA+. Take a journey across the world through the eyes of testimonies from activists and experts that provide a deeper look into topics like diversity, feminism, technology, activism and more.
The last video published
India vs. Pakistan on Kashmir
Here's how India responded after Pakistan once again brought up Kashmir at a session of the UN General Assembly…
Watch the video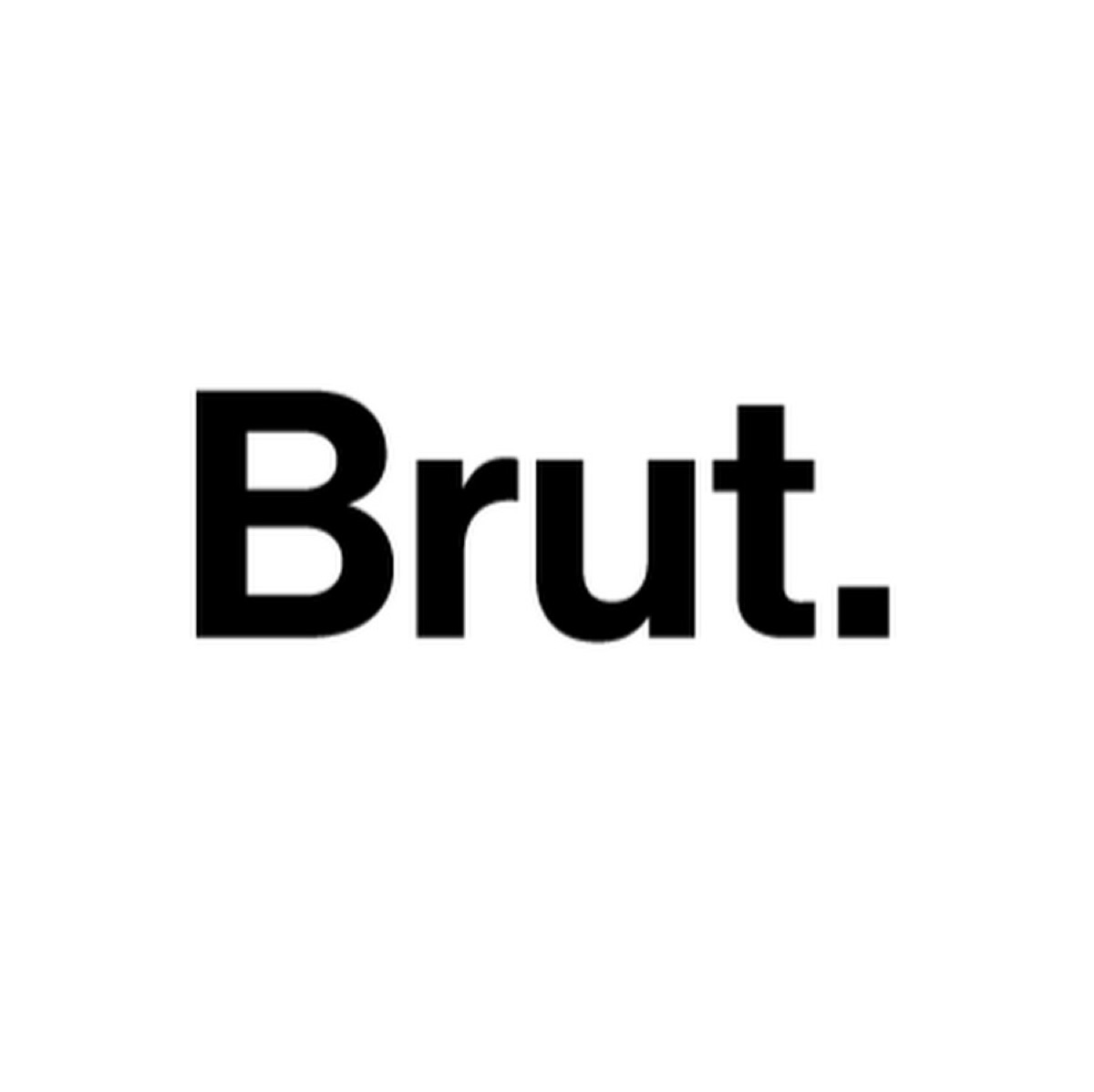 Brut.