Entertainment
Find the latest update on all things culture and lifestyle. We are tuned into emerging digital creators on YouTube, Instagram, Snapchat and more. Brut is a leading voice for creators that inspire and lead conversation on a variety of topics like gender equality, fighting taboos and stereotypes. Watch exclusive interviews with innovators in cinema, engaging and entertaining interviews with actors, literary figures, artists, gamers, entertainers and influencers. In a growing digital age, we bring you the latest scoop on all that is happening in India.
The last video published
Manish Malhotra: Bollywood's stylist
He is not an actor, but he has a cult following not only in the film industry but also out of it. The designer turned 56 this week.
Watch the video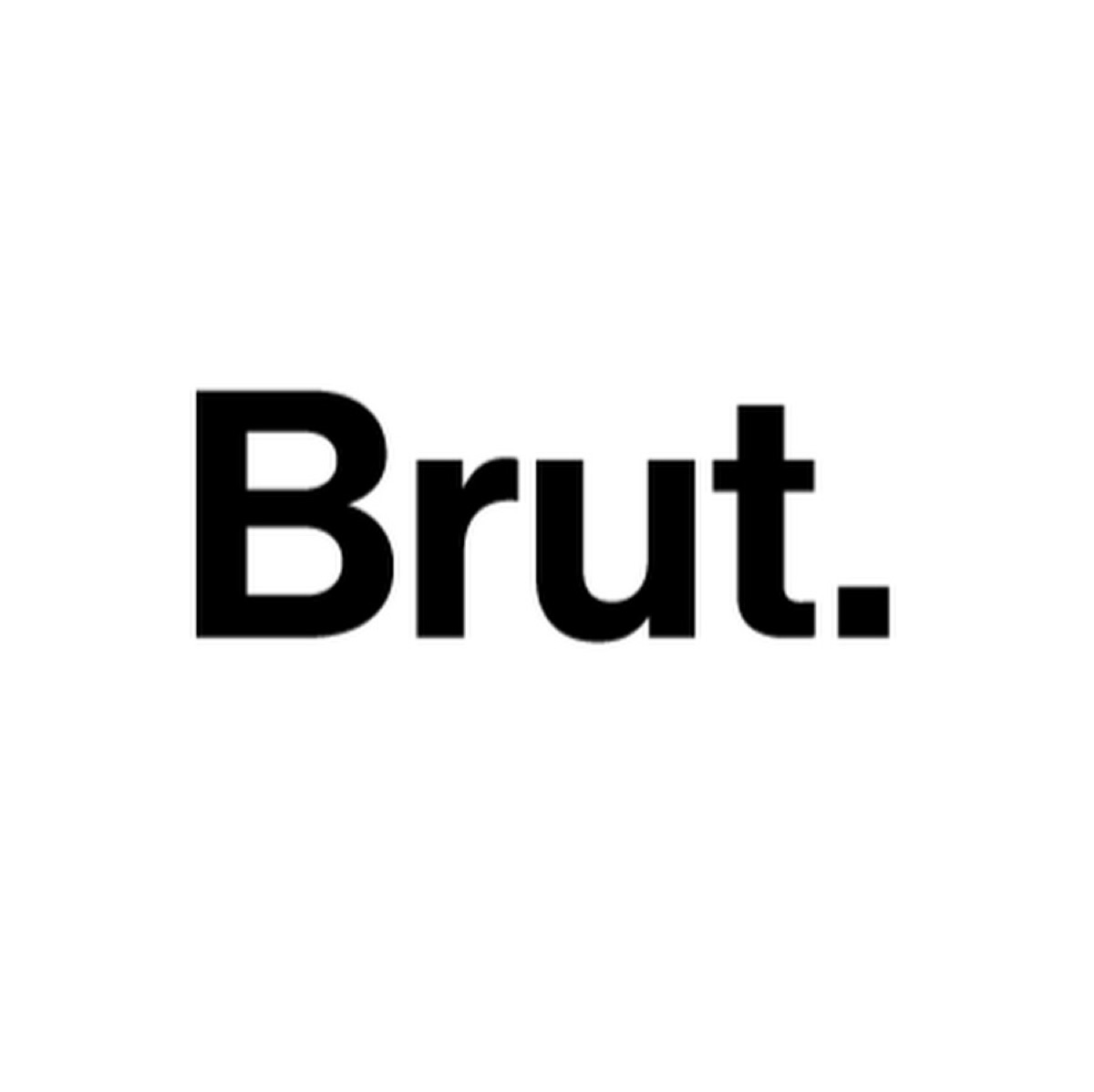 Brut.