Entertainment
Find the latest update on all things culture and lifestyle. We are tuned into emerging digital creators on YouTube, Instagram, Snapchat and more. Brut is a leading voice for creators that inspire and lead conversation on a variety of topics like gender equality, fighting taboos and stereotypes. Watch exclusive interviews with innovators in cinema, engaging and entertaining interviews with actors, literary figures, artists, gamers, entertainers and influencers. In a growing digital age, we bring you the latest scoop on all that is happening in India.
The last video published
He Made Indian Sand Art Go Global
On India's 75 years of independence, we present the story of India's Toofani sand artist, Sudarsan Pattnaik, who used his art to raise voice against global issues and won 30 international championships for India. In this Toofani series, @ThumsUpOfficial #HarHaathToofan celebrates the hands that have built the nation. Who comes to your mind when you hear #HarHaathToofan?
Watch the video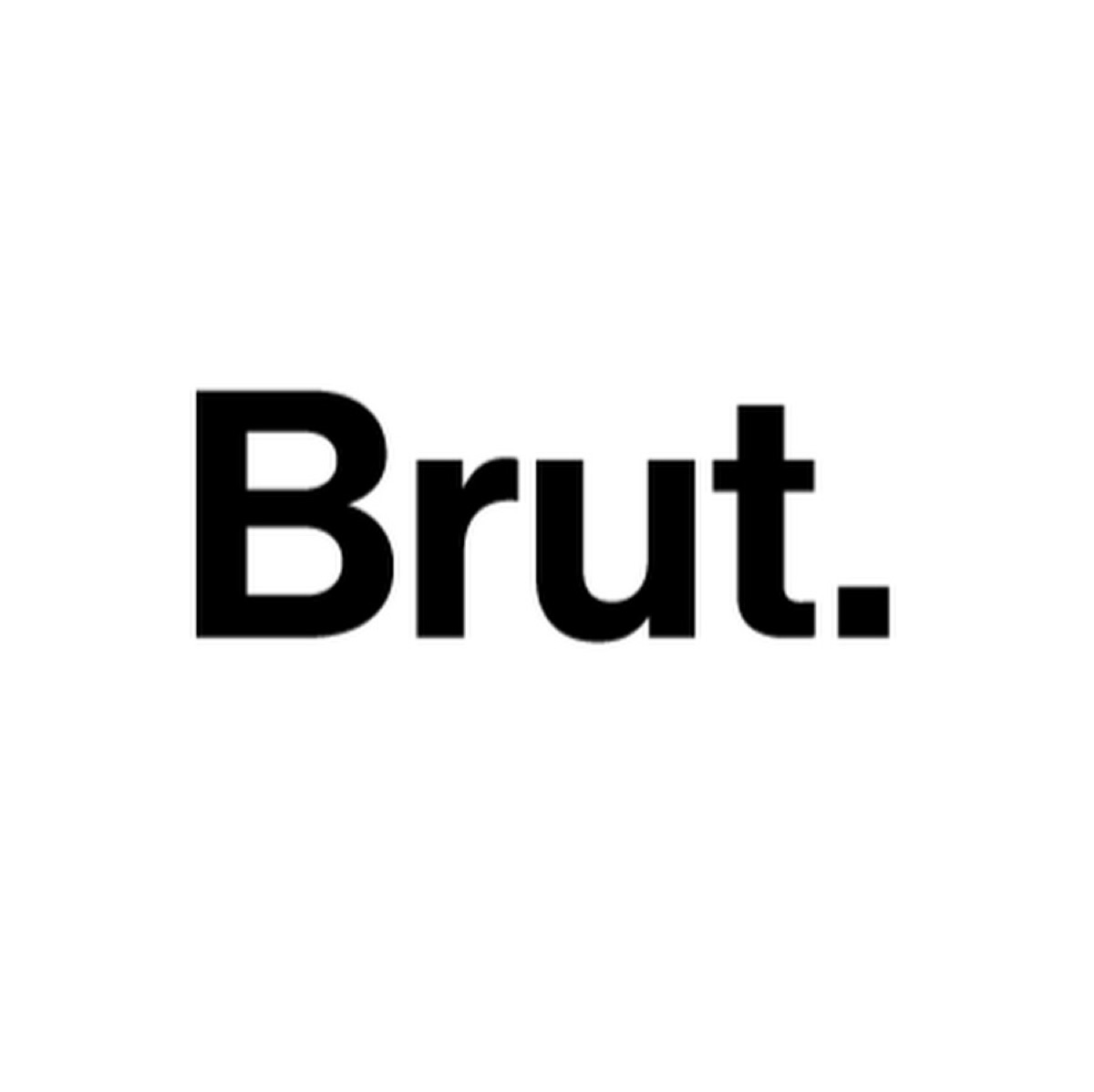 Brut.