Politics & Society
Watch our curated selection of videos on a range of topics that drive conversation in India right now. From politics, social issues, education, infrastructure, and technology our videos focus on issues with a unique lens that always adheres to journalistic pricipals. Find out the larger impact from every day news stories and tune in to follow the lives of every day citizens, changemakers, thought leaders and innovators through engaging interviews and daily features that cater to subjects from all across India.
The last video published
Rivaba Jadeja: A powerhouse as wife and politician
She was not just the support system of Indian all-rounder Ravindra Jadeja but also a leading politician in Gujarat. This is the story of Rivaba Jadeja.
Watch the video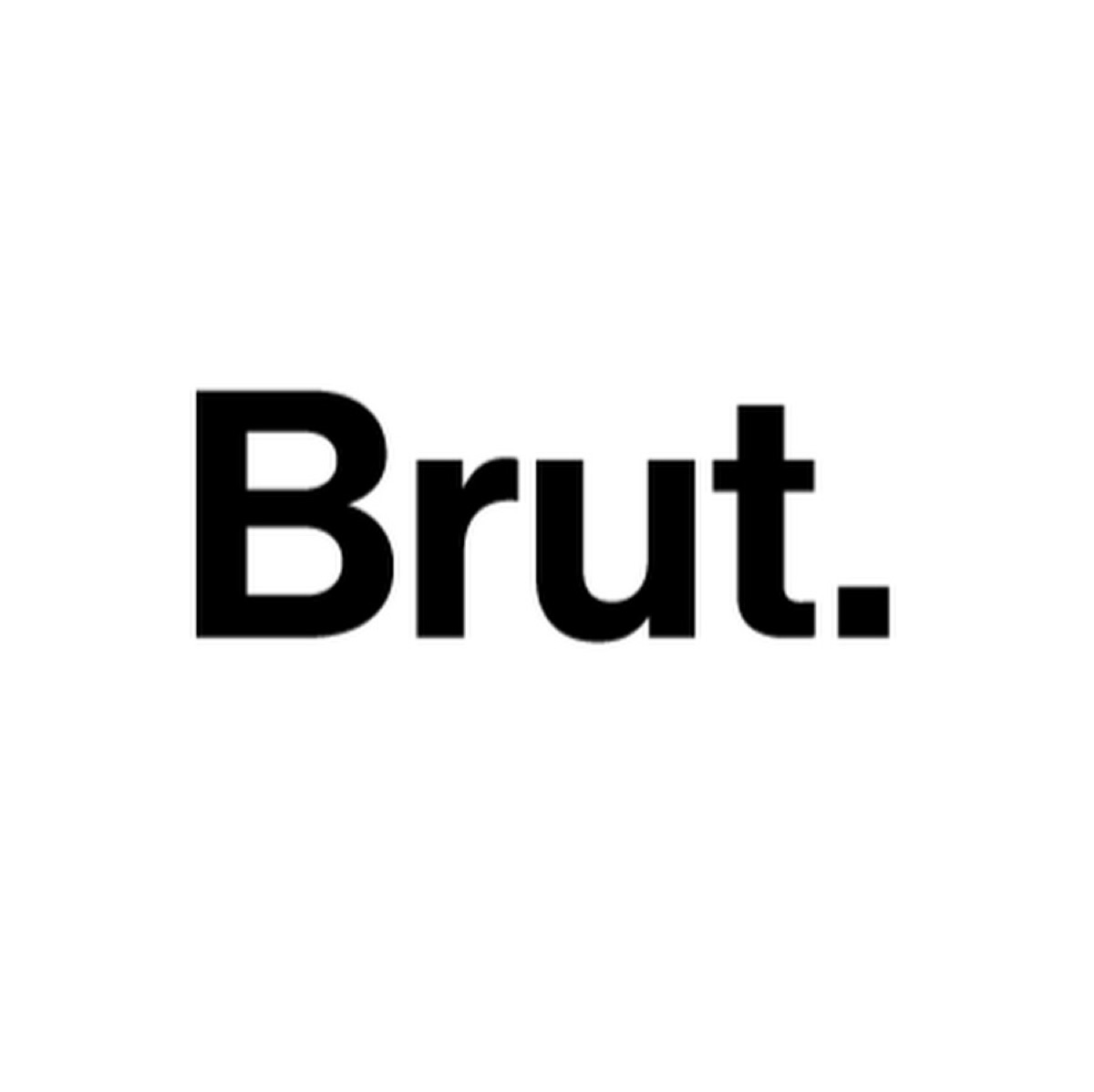 Brut.