Science and technology
Watch videos that drive conversation in science and technology on Brut. Discover the testimonies of Internet activists who are fighting for digital freedoms. Find the latest space news and news from the world of science through portraits and decoders. On the technology side, discover interviews with specialists and players in the field of NFT, artificial intelligence (AI) and augmented reality (VR). While surfing the internet, learn how to reduce your footprint, protect your personal data and maintain your digital anonymity.
The last video published
"IITs victims of rote learning due to coaching classes"
Even the top Indian institutes lag behind the best universities of the world. Here's what Infosys founder NR Narayana Murthy feels might be the reason... 🎥 Infosys Prize
Watch the video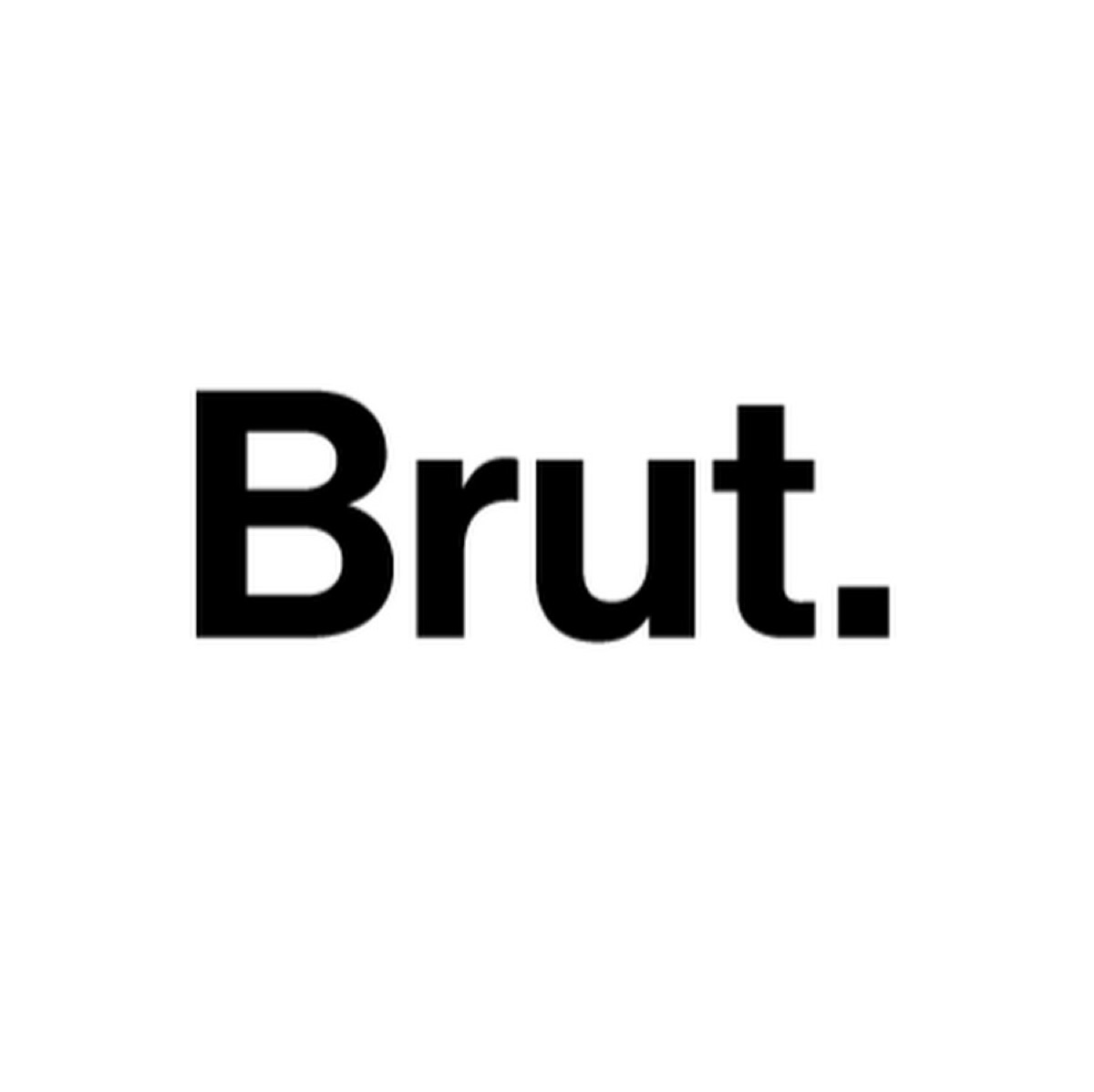 Brut.