Science & Technology
Watch videos that drive conversation in science and technology on Brut. Discover the testimonies of Internet activists who are fighting for digital freedoms. Find the latest space news and news from the world of science through portraits and decoders. On the technology side, discover interviews with specialists and players in the field of NFT, artificial intelligence (AI) and augmented reality (VR). While surfing the internet, learn how to reduce your footprint, protect your personal data and maintain your digital anonymity.
The last video published
How Kavach avoids train accidents
What is Kavach and could it have stopped the catastrophic rail accident in Odisha? *This video is created by an AI avatar of Brut journalist Hamna Hisam Siddiqui with her consent.
Watch the video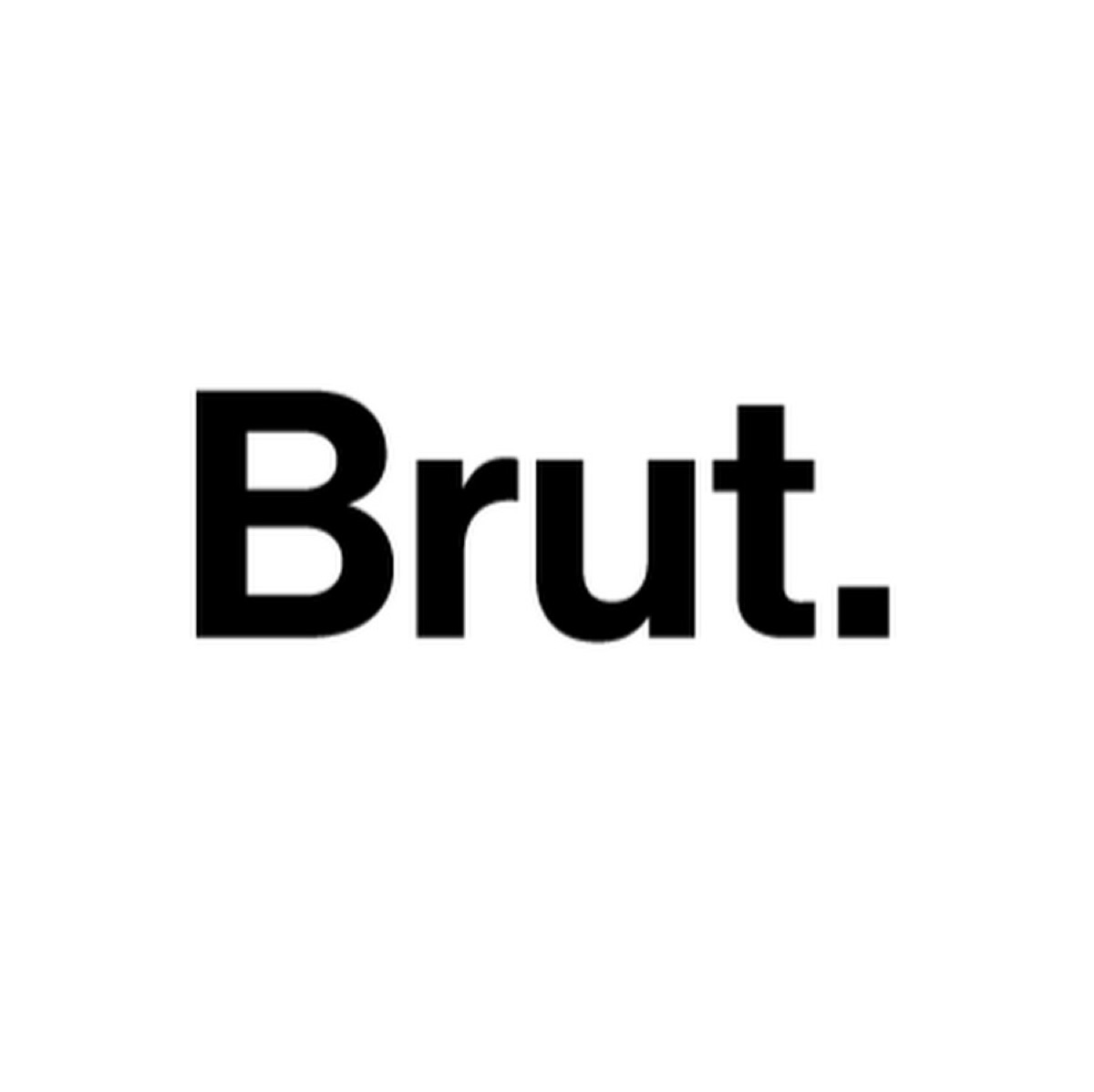 Brut.