Sport
Watch the latest developments in Indian sports. Off the field, some committed sportsmen and women fight against corruption, sexism, online abuse etc. Access interviews and detailed portraits of sportsmen and women from different disciplines (Cricket, Hockey, Football, Formula1, Tennis and more...) and follow the biggest world championships including the Olympic Games. Discover hidden Indian talents and sit back and enjoy the lives of one of the greatest sportsmen of our generation.
The last video published
Boxing World Champion: Nikhat Zareen
From being discouraged to play because it might hurt her marriage prospects, to becoming World Champion twice... Meet Nikhat Zareen.
Watch the video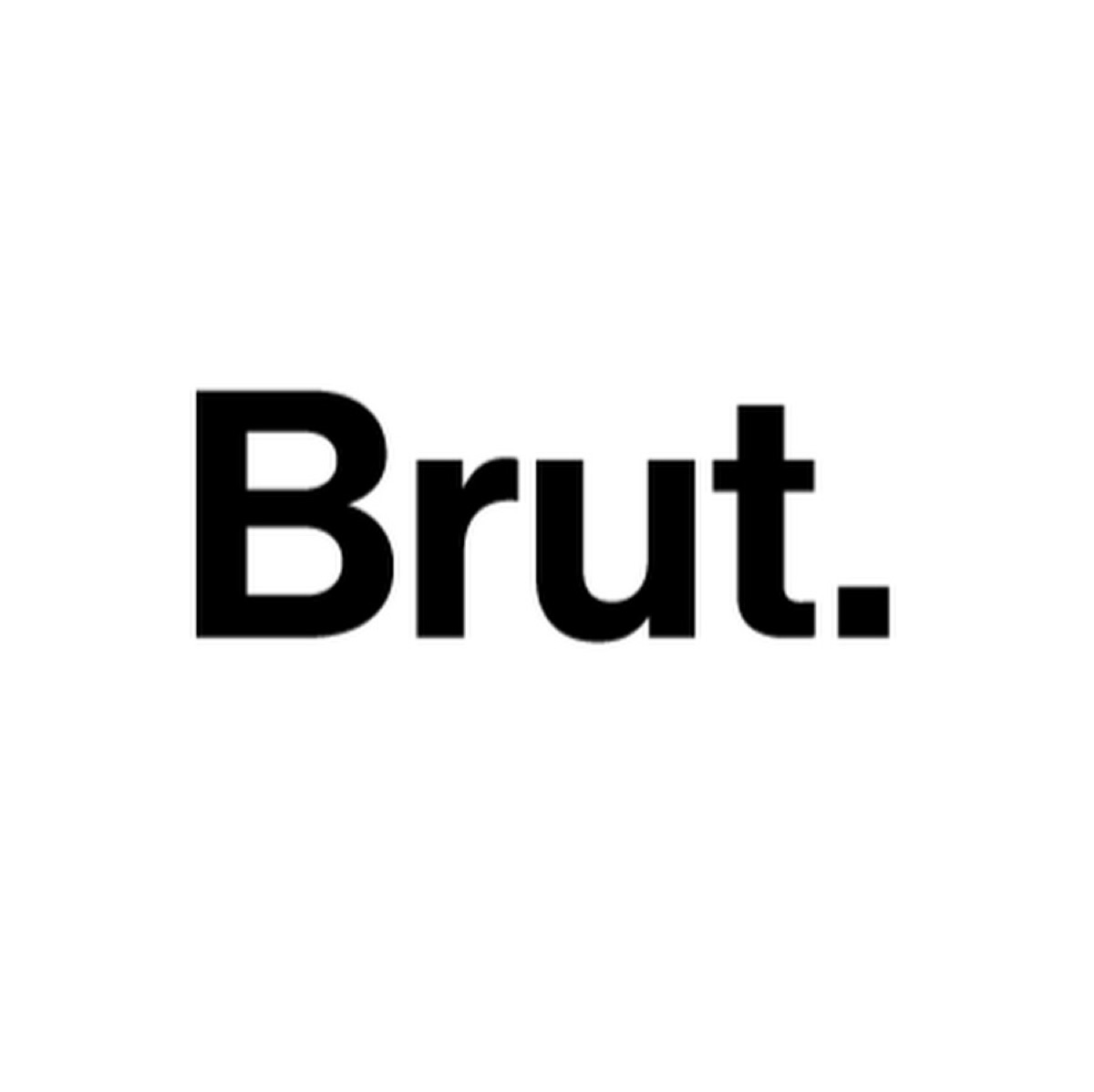 Brut.