Sport
Watch the latest developments in Indian sports. Off the field, some committed sportsmen and women fight against corruption, sexism, online abuse etc. Access interviews and detailed portraits of sportsmen and women from different disciplines (Cricket, Hockey, Football, Formula1, Tennis and more...) and follow the biggest world championships including the Olympic Games. Discover hidden Indian talents and sit back and enjoy the lives of one of the greatest sportsmen of our generation.
The last video published
Sanju Samson on Delhi, food and cricket
Sanju Samson's cricket adventure started when he was five years old. In this 2022 interview, he reflected on his journey. 🏏
Watch the video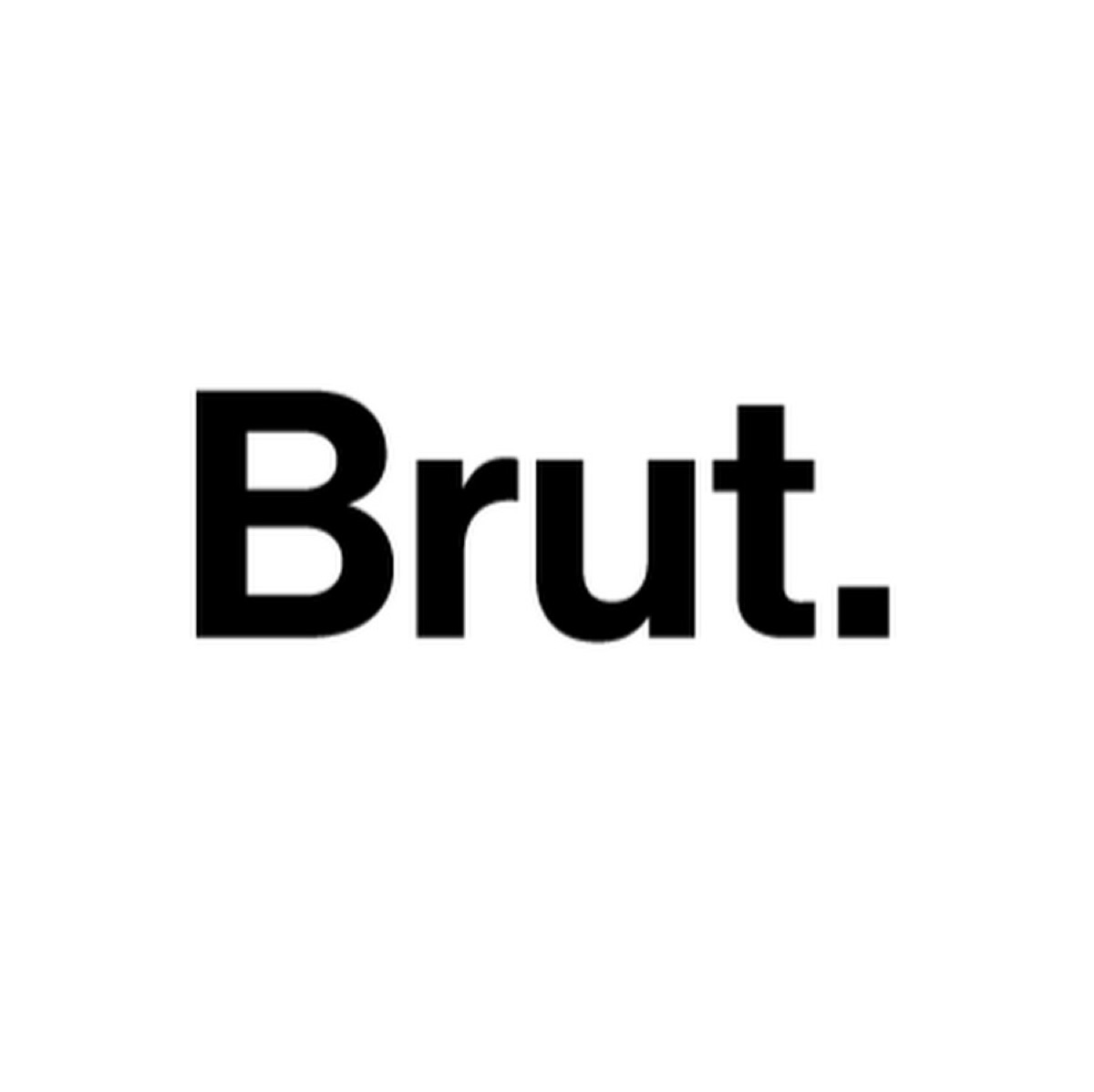 Brut.