Sport
Watch the latest developments in Indian sports. Off the field, some committed sportsmen and women fight against corruption, sexism, online abuse etc. Access interviews and detailed portraits of sportsmen and women from different disciplines (Cricket, Hockey, Football, Formula1, Tennis and more...) and follow the biggest world championships including the Olympic Games. Discover hidden Indian talents and sit back and enjoy the lives of one of the greatest sportsmen of our generation.
The last video published
Mithali Raj calls time on record-laden career
Twenty-three years of hustle and glory... Mithali Raj called time on her storied career, announcing her decision to "retire from all forms of international cricket". 🏏 🎥 Breakfast with Champions
Watch the video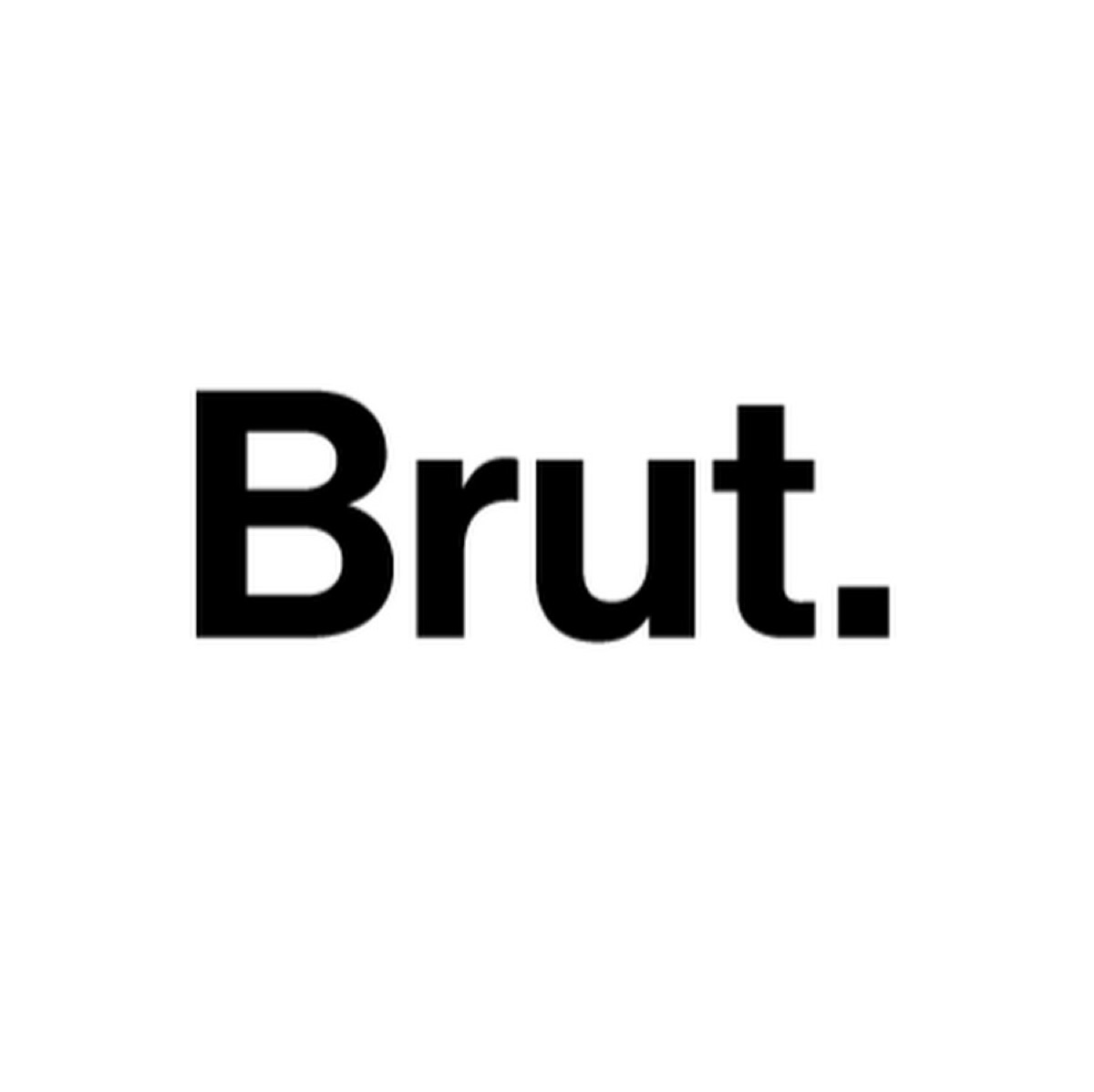 Brut.
June 8, 2022 11:58 AM