The Life of Adam Driver
A Marine, a Juilliard graduate, and an Oscar-nominated star of indie dramas and Hollywood blockbusters. This is the life of Adam Driver.
Meet the talented leading man
He went from being a Marine to Darth Vader's grandson in Star Wars. He's been acting since he was a teen but hates watching, but hates listening to his performances. This is Adam Driver. Born on November 19th, 1983, Adam Driver spent the first years of his childhood in San Diego. At age 7, he, his mom and his older sister moved to Mishawaka, Indiana, a blue-collar town, after his parents divorced.
Acting tutelage
In his sophomore year, he got his first role in a play. At age 17, he applied to the prestigious Juilliard School of performing arts because he knew they didn't check grades. He was rejected, decided to leave his conservative upbringing behind and drove to L.A. to become an actor. But he only made it to Santa Monica and was forced to head back home after spending all his money fixing his car. At age 18, shortly after 9/11, he joined the Marine Corps. Months away from deploying to Iraq, he dislocated his sternum in a biking accident and was discharged. At age 21, he re-applied to Juilliard and was eventually accepted. For his musical selection, he sang "Happy Birthday To You". In his first year, he met his wife, actor Joanne Tucker. In 2006, the couple founded Arts in the Armed Forces, a non-profit bringing theatre performances to active-duty service members, veterans, and military support staff around the world free of charge.
Career Lift Off
At age 25, he graduated from Juilliard and his career took off almost immediately after. At age 28, he was cast as Lena Dunham's tortured & sporadic boyfriend in the HBO show Girls. One year later, he married Joanne Tucker. At age 36, he played Scarlett Johansson's ex-husband in Marriage Story a movie produced by Netflix and directed by Noah Baumbach. Both an icon of independent American cinema and a rising Hollywood star, Adam Driver holds a unique place in the American film industry.
Brut.
Share on

Share on WhatsApp

Share on Facebook

Share on Twitter

Copy the URL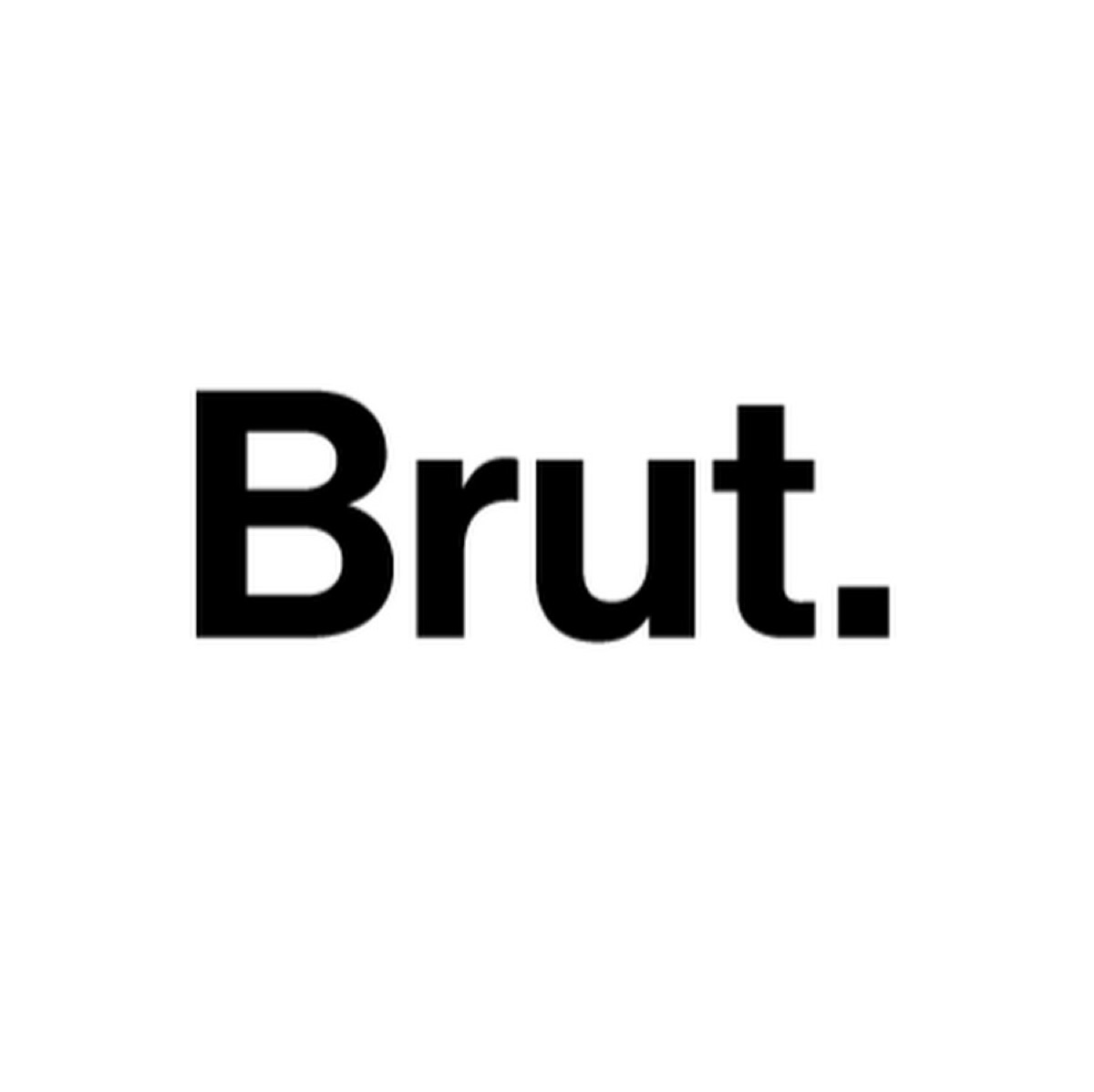 Brut.
December 20, 2019 12:57 PM