The life of Mariah Carey
Finally, 25 years after its release, her holiday classic "All I Want For Christmas" has hit #1. This is Mariah Carey's story.
Meet Mariah Carey
25 years after its first release, her Christmas anthem is finally No. 1 in the US charts, she's one of the greatest divas of all time, her out-of-this-world voice out can hit 5 octaves, and her legs are insured for $1 billion, this is Mariah Carey. Mariah Carey was born in 1969 or 1970, she refuses to give her date of birth or even use the word "birthday". Her father was an aeronautical engineer, her mother an opera singer and vocal coach. As a child, she was a victim of racism. In high school, she was nicknamed "Mirage" as she often cut class. In 1987, she moved to New York, worked a number of odd jobs and started making money as a singer in bars. She's one of the rare singers with a 5-octave vocal range, capable of hitting the lowest and highest notes, which makes her voice easy to recognize. In December 1988, she slipped her demo tape to Tommy Mottola during a party, the head of Columbia Records. Impressed, he spent two weeks looking for her, before finally finding her and offering her a contract.
Prime Run
In 1990, she released her first eponymous album, 4 of her singles ranked at the top of the charts she won 2 Grammy Awards. In 1993, she married her manager, Tommy Mottola, who convinced her to eat meat again even though she was a vegetarian. In November 1994, she released the album "Merry Christmas" featuring the iconic track "All I Want for Christmas Is You". That same year, she joined the Fresh Air Fund, a non-profit that offers holidays and educational programs to disadvantaged children. In 1999, her song "When You Believe", a duet with Whitney Houston for "The Prince of Egypt", was awarded an Academy Award for Best Original Song. In 2001, she made her screen debut in "Glitter". But the film was a flop. That same year, she burned out and had to be hospitalized for 2 weeks.
Back on Top
In 2008, she married actor Nick Cannon, who she met on the set of one of her music videos. Together, they had twins: Monroe and Moroccan, born in 2011. In 2009, her performance as a social worker in "Precious" was hailed by critics. In 2015, she began her two-year residency at Caesars Palace in Las Vegas. On December 31st, 2016, she was globally mocked for of her failed lip-sync performance during Dick Clark's New Year's show in Times Square. The following year, she decided to try her luck and participated in the show again, this time singing live. That same year, she received the GLAAD's Ally Award for her support of the LGBT+ community. In 2018, she publicly announced that she suffered from bipolar disorder. Mariah Carey is adored/loved for her diva eccentricities. On December 16th, 2019, 25 years after its release, "All I Want for Christmas Is You" rose to the top of the charts for the first time.
Brut.
Share on

Share on WhatsApp

Share on Facebook

Share on Twitter

Copy the URL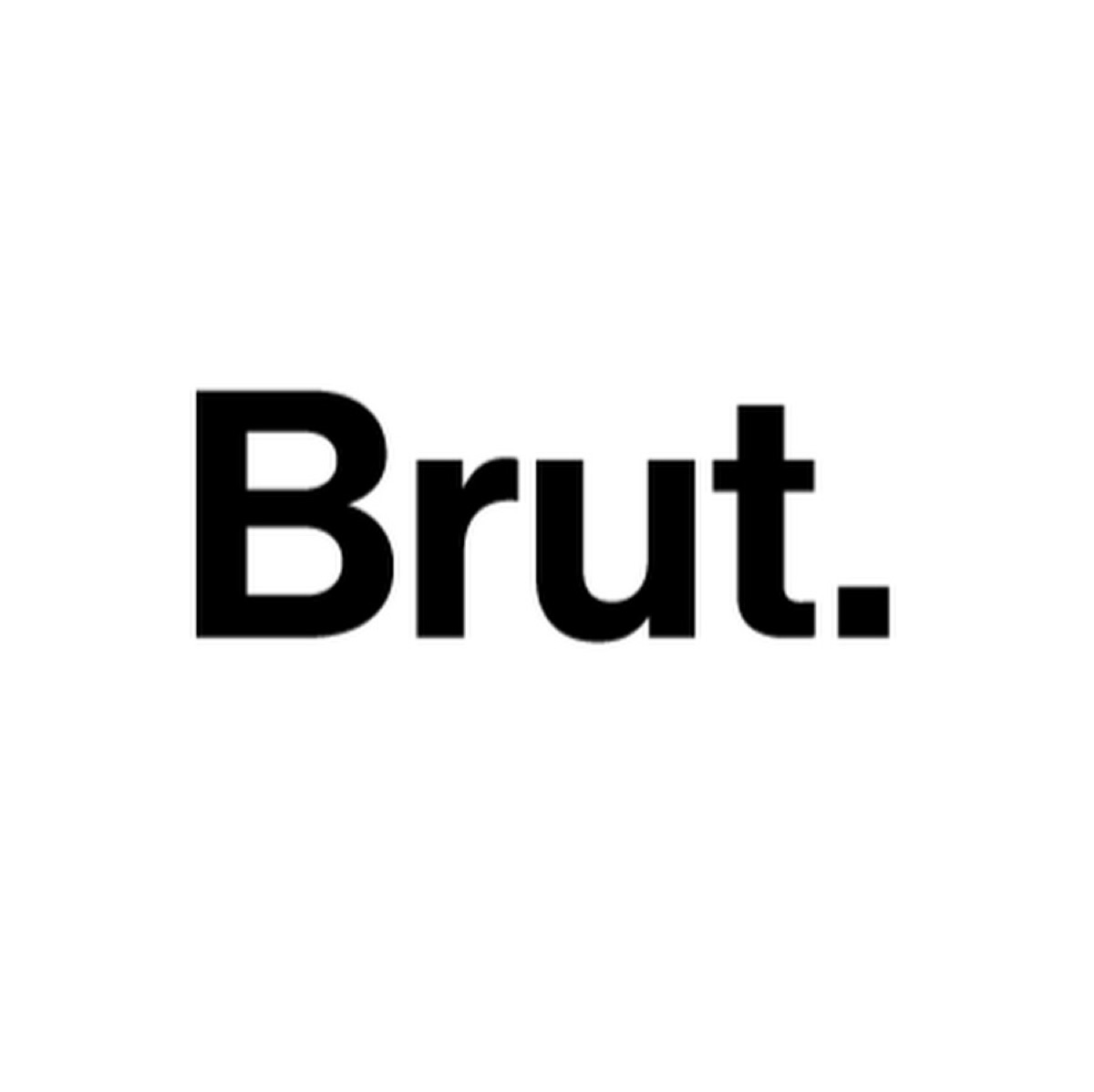 Brut.
December 23, 2019 12:58 PM