The true story behind "Women Talking"
"Women Talking" follows a group of women in an isolated religious colony that face a series of sexual assaults, but we need to talk about the horrifying true story that inspired the new film.
Is "Women Talking" based on a true story ?
The movie, starring Rooney Mara, Claire Foy, and Frances Mc Dorman, was adapted from the 2018 novel of the same name by Miriam Toews. The fictional story was inspired by actual events that took place in the Mennonite community of Manitoba Colony in Bolivia. The 2,000-person, remote religious community operates under strict, ultra-conservative Christian beliefs and away from modern practices.
AOC on violence against Missing and Murdered Indigenous Women
In 2009, a group of men were convicted of sedating more than 100 women with livestock anesthetic and sexually assaulting them. "Due to their religious beliefs, [the women] thought something bad, something evil was happening in the colony," said Fredy Perez, prosecutor for the district of Santa Cruz. One night, a man was caught inside a home, and then implicated eight others in the assaults.
Jackson Katz on men's violence against women
In 2011, seven of the men were sentenced to 25 years prison. The eighth, who supplied the anesthetic drug, was given 12 years and has since been granted conditional release. "Women Talking" is set to hit theaters January 7th.
Teenage sexual assault survivors speak up on TikTok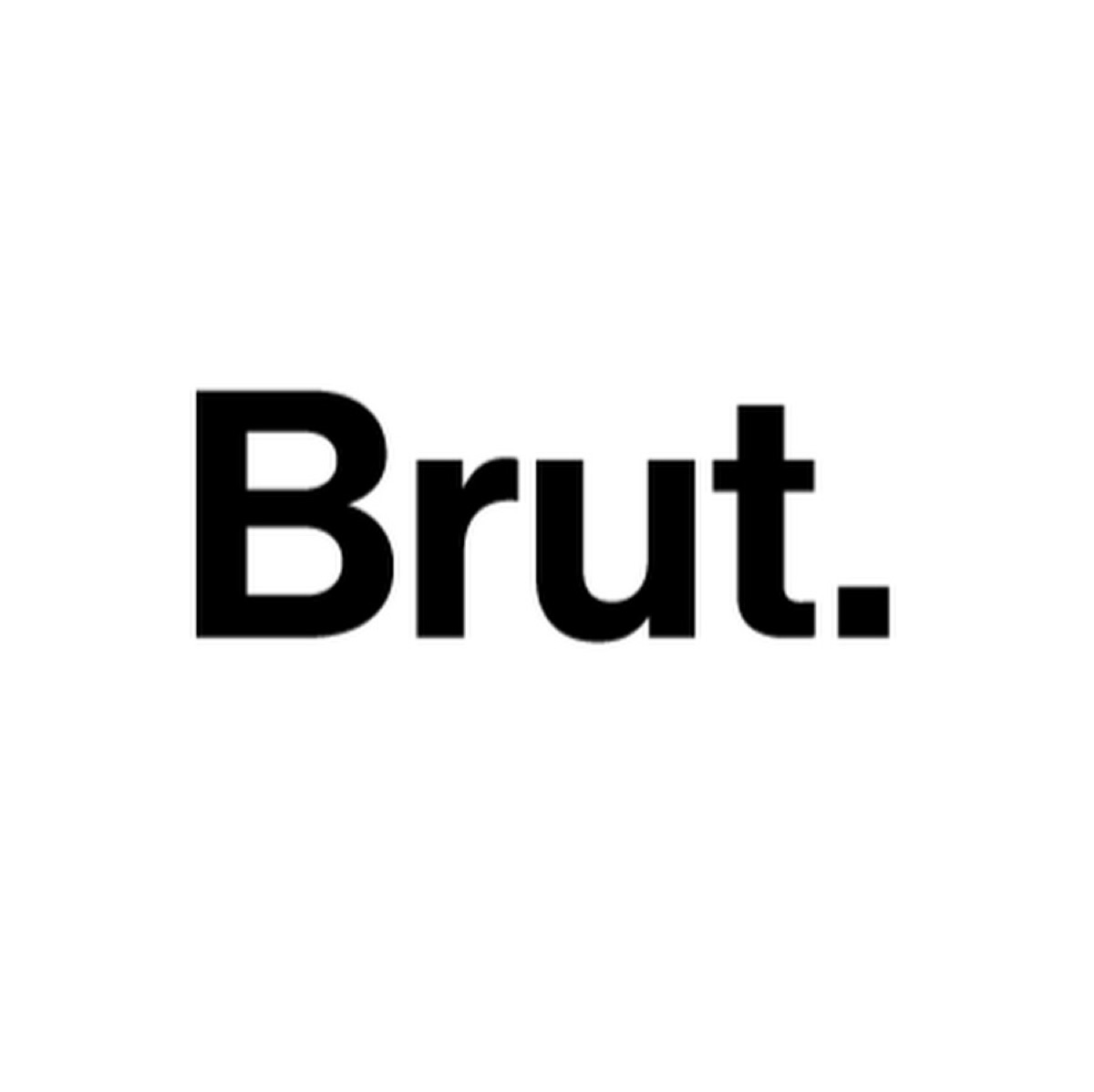 Brut.
Is "Women Talking" based on a true story ?
The movie, starring Rooney Mara, Claire Foy, and Frances Mc Dorman, was adapted from the 2018 novel of the same name by Miriam Toews. The fictional story was inspired by actual events that took place in the Mennonite community of Manitoba Colony in Bolivia. The 2,000-person, remote religious community operates under strict, ultra-conservative Christian beliefs and away from modern practices.
AOC on violence against Missing and Murdered Indigenous Women
In 2009, a group of men were convicted of sedating more than 100 women with livestock anesthetic and sexually assaulting them. "Due to their religious beliefs, [the women] thought something bad, something evil was happening in the colony," said Fredy Perez, prosecutor for the district of Santa Cruz. One night, a man was caught inside a home, and then implicated eight others in the assaults.
Jackson Katz on men's violence against women
In 2011, seven of the men were sentenced to 25 years prison. The eighth, who supplied the anesthetic drug, was given 12 years and has since been granted conditional release. "Women Talking" is set to hit theaters January 7th.
Teenage sexual assault survivors speak up on TikTok