Who was Qassem Soleimani?
The U.S. has killed the second most powerful man in Iran — but what role did he play in the region?
Who was Iranian General Qassem Soleimani?
Considered Iran's number 2, he was killed by an American drone at Baghdad airport on January 3, 2020
The United States has just killed a general considered Iran's number 2. Qassem Soleimani led the Al-Quds force, a unit responsible for external interventions. He led all major military operations in Iran and briefed the Iranian Supreme Leader, Ayatollah Ali Khamenei. The 62-year-old spearheaded Iranian military operations in the Middle East as head of Iran's elite Quds Force. The Quds Force has no equivalent in the U.S. but has been described as "analogous to a combined CIA and Special Forces," according to an article in the New Yorker back in 2013. The Quds Force, which is estimated to consist of about 20,000 personnel, has been designated a terrorist group by the U.S. since 2007, according to reports from MarketWatch.
Towards an American Iranian conflict?
General Qassem Soleimani was killed by an American drone at Baghdad airport on January 3, 2020. He was killed at Baghdad airport, along with other Iran-backed militia figures, in a strike ordered by U.S. President Donald Trump. For the United States, he was a formidable adversary. The U.S. sees him as a terrorist. He allegedly was making plans to attack American diplomats and the military in Iraq and throughout the region.
In Iran, he was a hero
Soleimani was born in 1957 and spent nearly his entire adulthood in Iran's Revolutionary Guard, which he joined after the 1979 revolution in Iran, according to the Wall Street Journal. Soleimani rose to prominence during the 1980–'88 Iran-Iraq War, and by 2013 had become one of Iran's most important figures. Ayatollah Ali Khamenei therefore decreed a three-day national mourning and promised to avenge it. The death of Qassem Soleimani could have major consequences in the region and could lead to a US-Iranian conflict.
Brut.
Share on

Share on WhatsApp

Share on Facebook

Share on Twitter

Copy the URL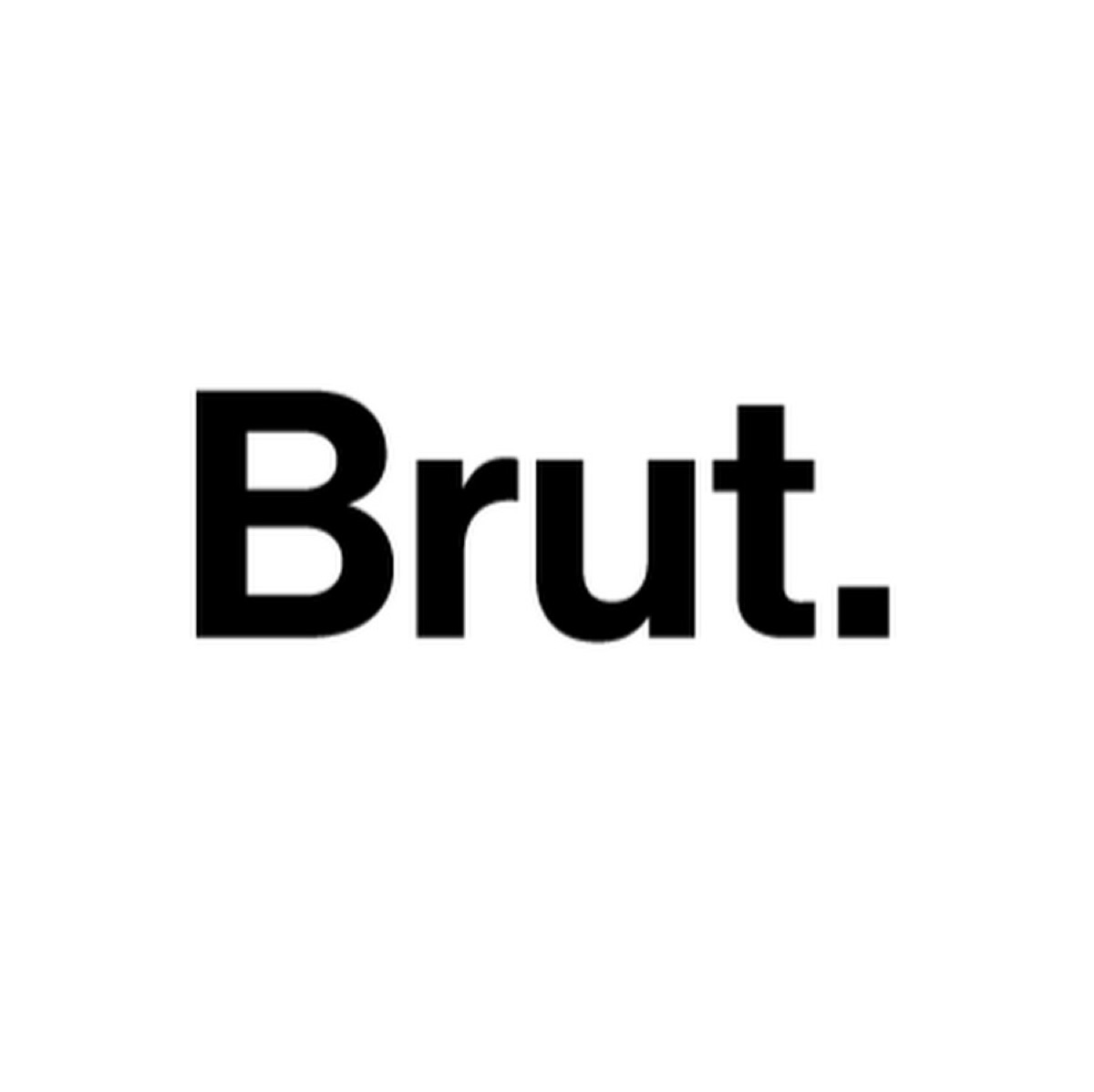 Brut.
January 3, 2020 6:02 PM