Nature
Find out what's going on in the environment in the US and around the world on video. With global warming, the climate emergency has become a priority. Access the testimonies of those who are fighting for the preservation of the planet. Greta Thunberg and other activists warn about pollution, the importance of preserving the environment and the effects of industry and tourism on biodiversity. In the US and internationally, citizens' initiatives are being launched to preserve the planet. Some people are opting for alternative lifestyles. Rediscover the beauty of nature and biodiversity.
The last video published
Sylvia Earle, biologiste marine de longue date, réagit à l'Évaluation mondiale de l'océan
"L'océan souffre". Biologiste marine depuis 70 ans, elle a vu la situation se dégrader année après année. Voici la réaction de Sylvia Earle face au dernier rapport des Nations Unies sur la santé des océans.
Watch the video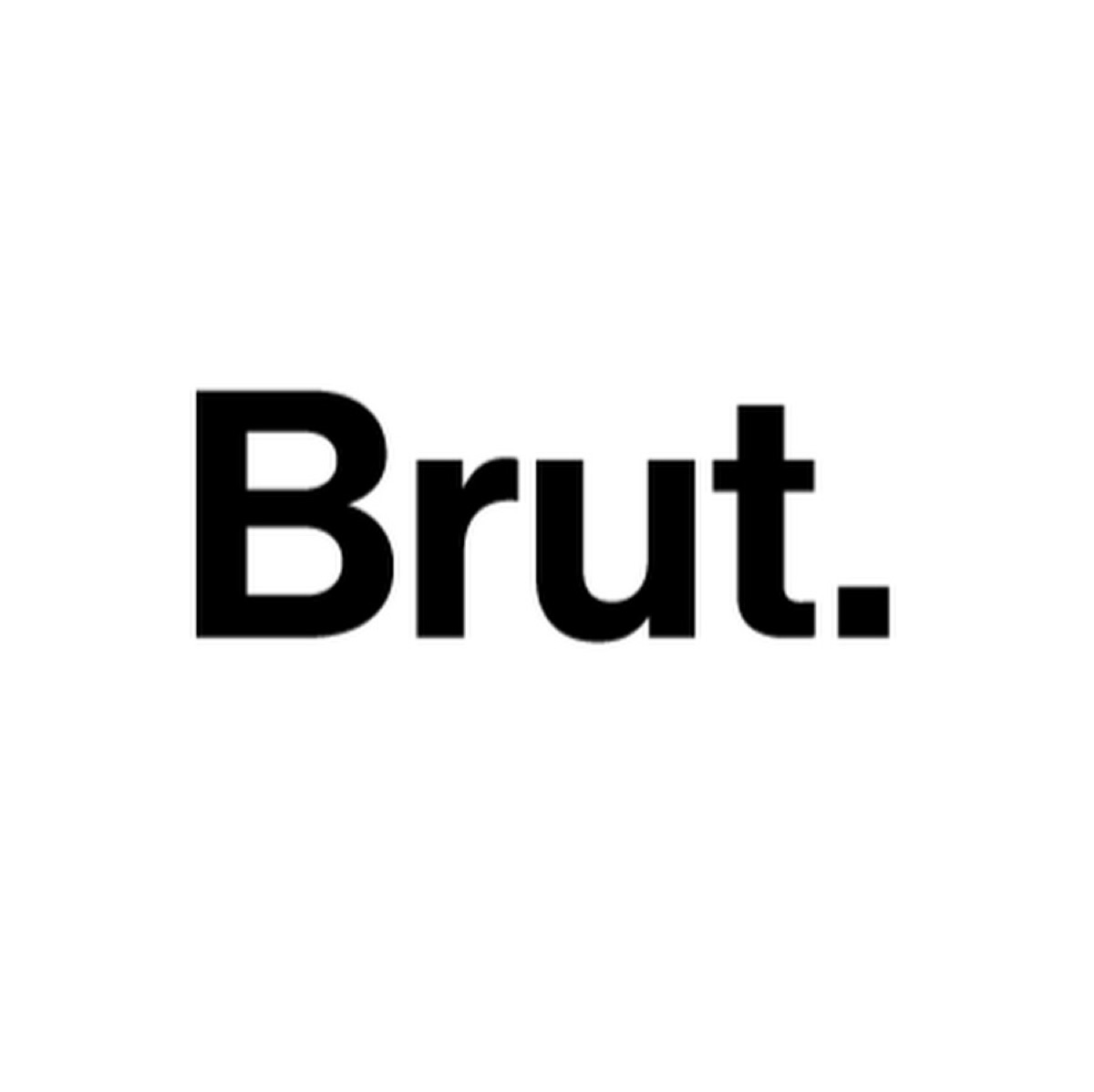 Brut.