Bernie Sanders vs. Elizabeth Warren on female candidates
Bernie Sanders might not know if women can win elections. Elizabeth Warren is sure who does most of the losing...men.
On the debate stage, Sanders again denied Warren's charges to the primetime audience
Bernie Sanders's and Warren's campaigns have been moving toward open warfare this week due to a comment Bernie either did, or did not, say to Warren in 2018 about whether a woman could be elected president. The episode reached full boil at the 1st of the year Democratic debate with this bizarre exchange that has the everyone talking. For decades, Warren lied about her ancestry and claimed to be Native American to gain professional and political leverage. Warren went as far as contributing recipes to an Indian cookbook titled "Pow Wow Chow" and identified herself a Cherokee Indian under each. During her 2012 Senate campaign, she justified her claim to Native American heritage because her aunt often remarked that Warren had "high cheek bones like all of the Indians do."
Warren herself has a far from perfect history with honesty
In the fall of 2018, Warren released the results of a DNA test to prove her Native American ancestry after years of mocking by her political opponents including President Donald Trump. The release of the test results however, backfired on the Massachusetts senator when they failed to offer any proof that Warren is of any Native American heritage at all, let alone Cherokee. Warren's DNA test only showed there was "strong evidence" to suggest she may have one Native American relative 6 to 10 generations in her past. The test revealed that even if Warren were to have a Native American relative, she would be anywhere from 1/65th to 1/1024th Native American. This is less Native American ancestry than the average American.
In 1988, Sanders publicly made the case that a woman could indeed win a presidential election
Warren's new call for honesty comes as the senator is under fire for allegedly making up a story that Vermont Sen. Bernie Sanders told her in December 2018 that a woman could not capture the White House. The story, published by CNN on the eve of the seventh Democratic debate, relied only on anonymous sources who claimed to have knowledge of the conversation. Warren followed the story by making the charges on national television herself. Sanders has categorically denied them as "ludicrous." On the debate stage, Sanders again denied Warren's charges to the primetime audience, upsetting the Massachusetts senator who confronted Sanders while still at the podium immediately following the conclusion of the night's main event.
Brut.
Share on

Share on WhatsApp

Share on Facebook

Share on Twitter

Copy the URL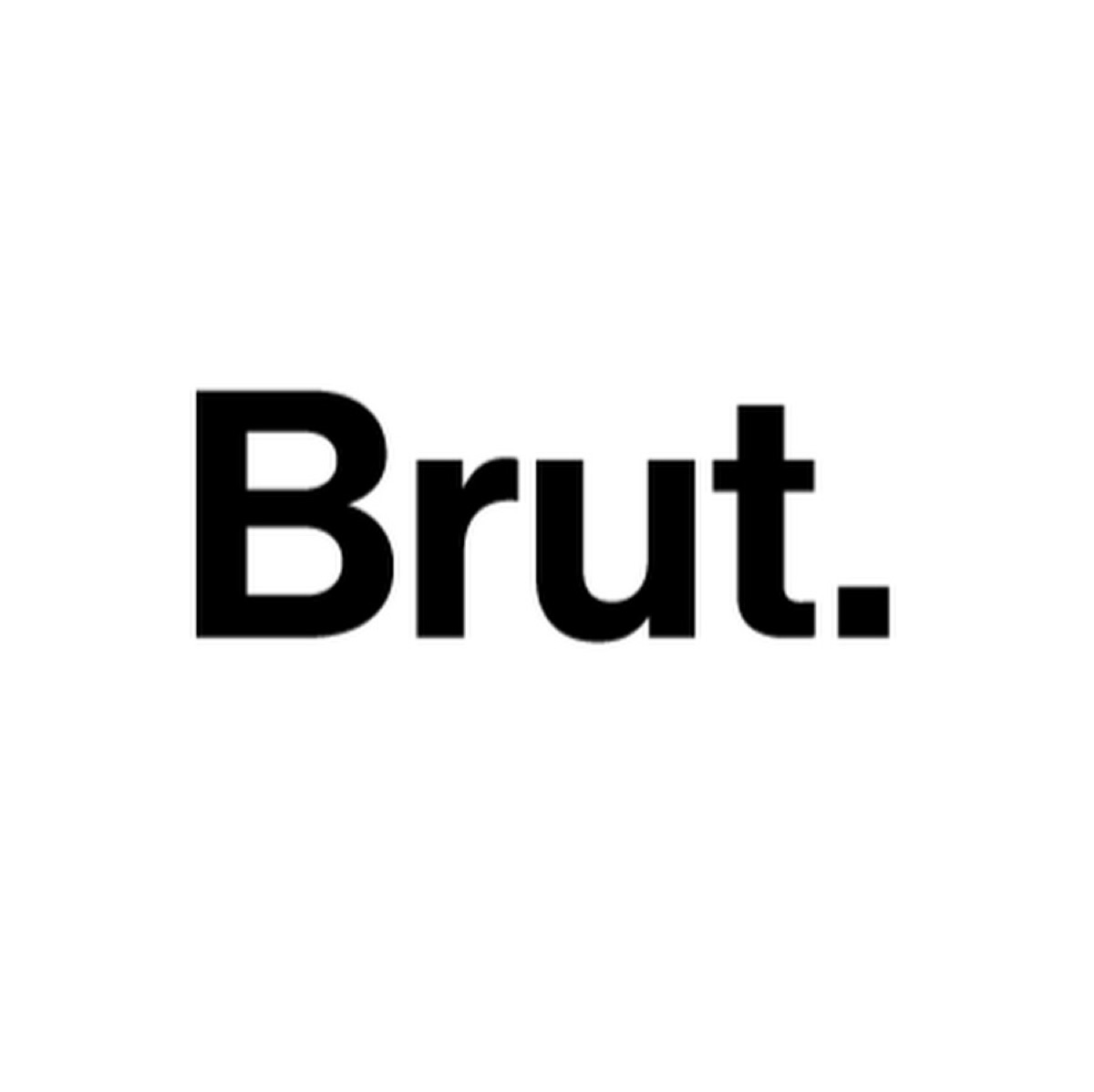 Brut.
January 15, 2020 7:03 AM