Makeup tutorials for Black History Month
Ariam Kidane is ensuring that the historical impact of black women isn't forgotten. How? By posting makeup tutorials to TikTok and Instagram.
Decades of Black Beauty a huge Tik Tok Success
Teaching on Tik Tok
Ariam, better known as @iambrattybe, has been making makeup tutorial Tik Toks since July 2019. Recently, she started using Tik Tok to educate her followers about black women throughout history who are often neglected in history class. Her series is called "Decades of Black Beauty." Each video features Ariam in the makeup and clothing style of the specific decade alongside text that describes iconic black women of said decade.
"I figured if I'd only just posted, you know, inform it like a photo of the person with long text posts post by itself, it probably wouldn't have caught their attention as much because, realistically, my followers are following me from my makeup and my clothing and all that. So I kind of want a way to grasp their attention and, you know, keep them there long enough to actually learn something from it… I wanted to share the love of the music that I personally appreciate a lot. And specifically, the 40s and 50s music is what kind of or genre music is what kind of inspired this entire series. Because every decade of music has a different place in my heart. For me, it's very inspiring. To think about, like, the fashion and just the way that, you know, music in itself kind of changed with the times, as well as makeup trends changing with the times," Ariam (@iambrattyb) shares with Brut.
Where will she go from here?
With over 160 thousand followers and almost five million likes on Tik Tok, her account has the ability to reach several uninformed users and help them understand the erasure of black women throughout history in a fun but educational way. While she originally posted videos of Ella Fitzgerald, Eartha Kitt, and Big Mama Thorton in support of Black History Month, Ariam plans to continue the series past February 2020 due to the hugely supportive response she has received.
Brut.
Share on

Share on WhatsApp

Share on Facebook

Share on Twitter

Copy the URL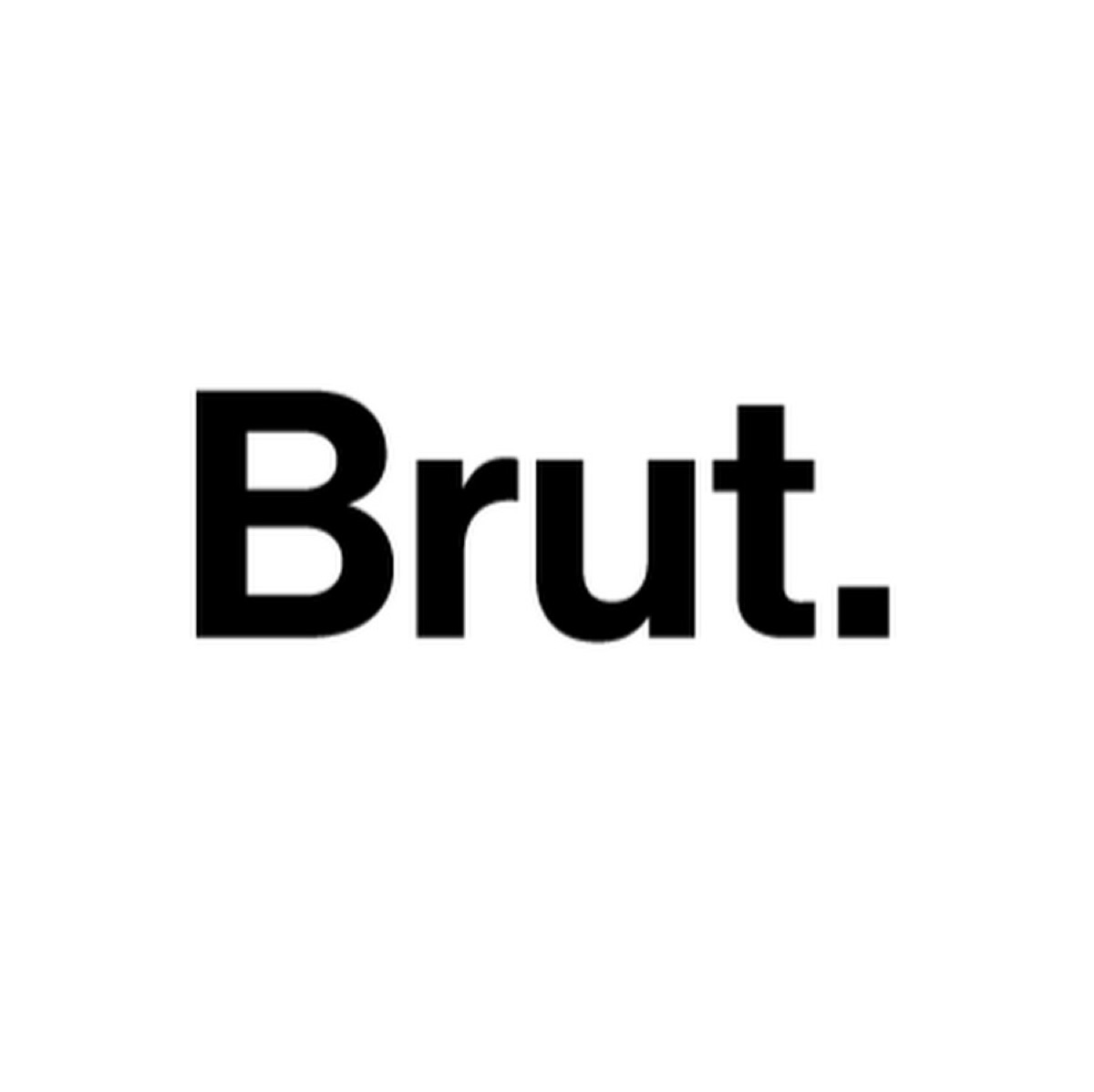 Brut.
February 28, 2020 12:59 PM