Obama vs. Trump: Athletes at the White House
This is how two very different presidents honor the country's most accomplished athletes. Notice anything? 😂
Athletes passing on visiting the White House is not a new trend
Trump vs Obama: When sports champions visit the White House. Winners of the championship sports teams traditionally get an invite to the White House. But it's an invitation that not all accept, and each visit goes down differently.
Jokes
President Obama gave the New England Patriots a hard time about the "Deflategate" scandal. "I usually tell jokes at these events, but I was worried 11 of 12 of them would fall flat," Obama joked during a ceremony honoring the Patriots' Super Bowl title on the South Lawn. The crowd let out a noticeable grunt at the president's jab.
MAGA Hat
Trump called Suzuki to the podium during the ceremony and the 36-year-old put on the red hat, which appeared to be autographed. Trump then hugged Suzuki from behind as Suzuki told the crowd: "I love you all. I love you all. Thank you." Washington Nationals catcher Kurt Suzuki says he was "just trying to have some fun" wearing a "Make America Great Again" hat at the team's World Series championship ceremony at the White House with President Donald Trump.
Historic Accolades
President Obama presents the 2009 Presidential Medal of Freedom to Billie Jean King, known for winning the famous "Battle of the Sexes" tennis match, and championing gender equality issues, during ceremonies at the White House in Washington.
Alliances tested
Even maintaining a friendship with president Trump has been tricky for some athletes. In a rare evening event in the Rose Garden at the White House, Trump recounted Woods's golfing career for more than 15 minutes to a crowd that included Cabinet secretaries, senators and top White House staff despite liberal pundit backlash.
Food
How the administrations use food to unify communities and bridge the divide with other cultures couldn't be any more different. The New York Times reported that while Obama's White House often featured local chefs, the Trump administration no longer prioritizes that effort and orders fast food regularly for his guests as well as his own personal diet.
Brut.
Share on

Share on WhatsApp

Share on Facebook

Share on Twitter

Copy the URL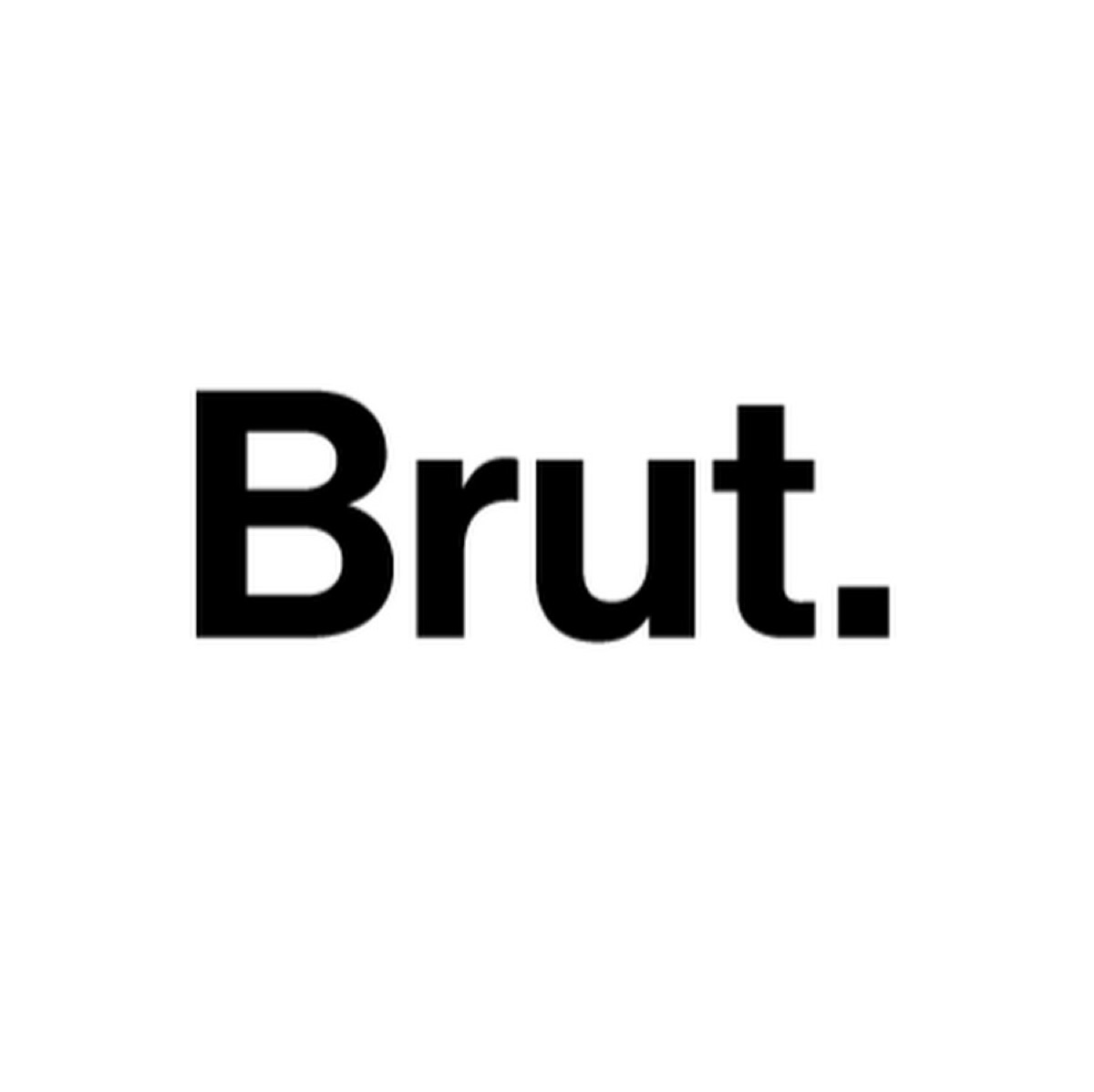 Brut.
December 15, 2019 12:58 PM